Watch: Chris Rock's Teaser for His Second Shot at the Oscars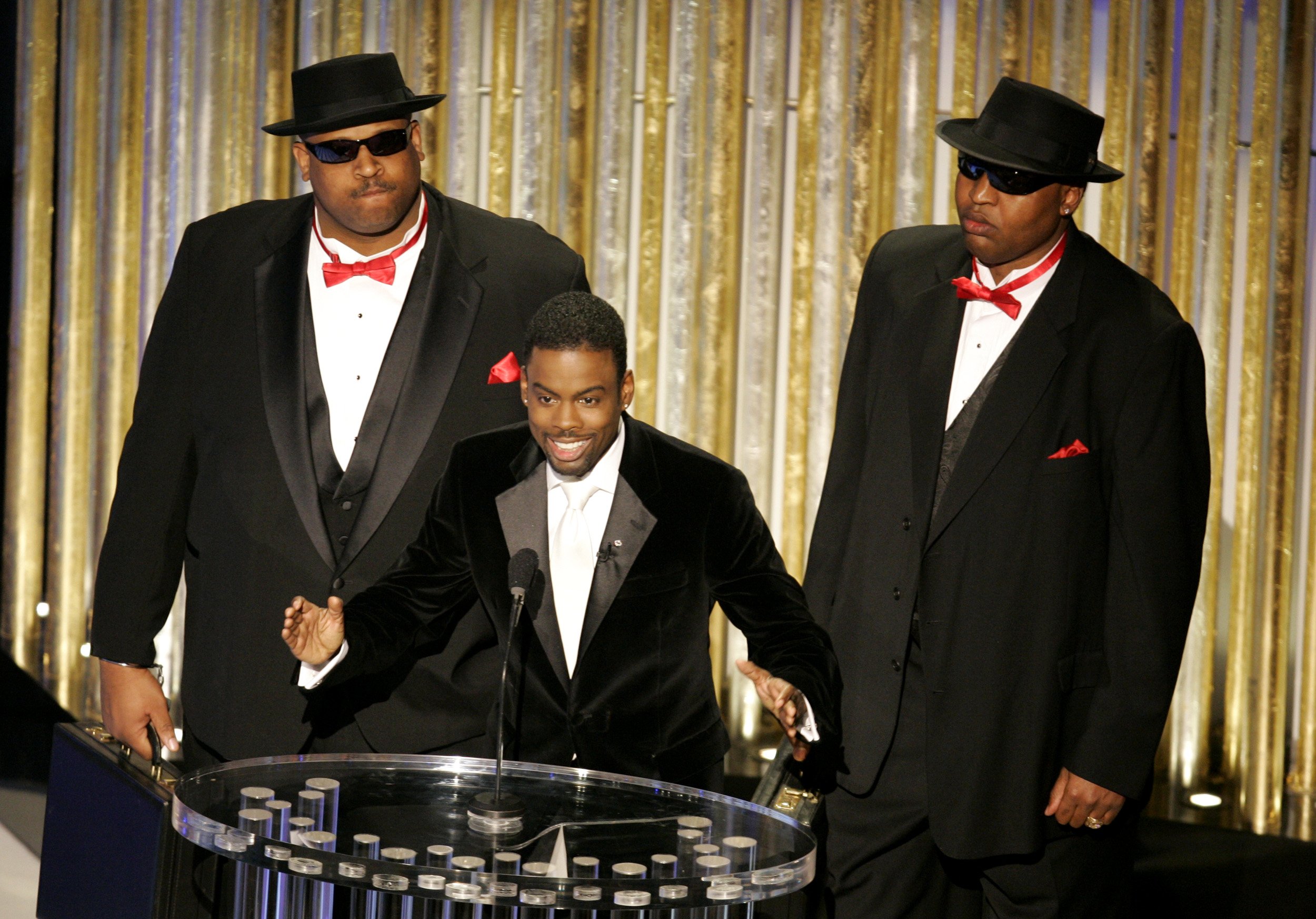 A New Year brings promises of fresh starts. But some things, like Oscars season, remain constant.
Ahead of the film industry's premier awards show, the organizers have released the first promotional video starring this year's host, Chris Rock.
"Much like New Year's eve," Rock opens. "It will be a night that ends with a lot of drunk, disappointed people swearing they'll do better next year."
This is the second time the comedian will host the event. His 2005 performance—when he chose to make Jude Law the main focus of his attacks on the quality of acting (or lack thereof) in that year's crop of nominated films—received mixed reviews. USA Today called it "loud, snide and dismissive," adding "he ranks up there with the worst hosts ever," while the New York Times saw his monologue as a "bald, if funny, critique of the industry."
The Oscars will be held at the Dolby Theater, Hollywood, on February 28.