Watch Courtney Love's Searing Cover of Radiohead's 'Creep'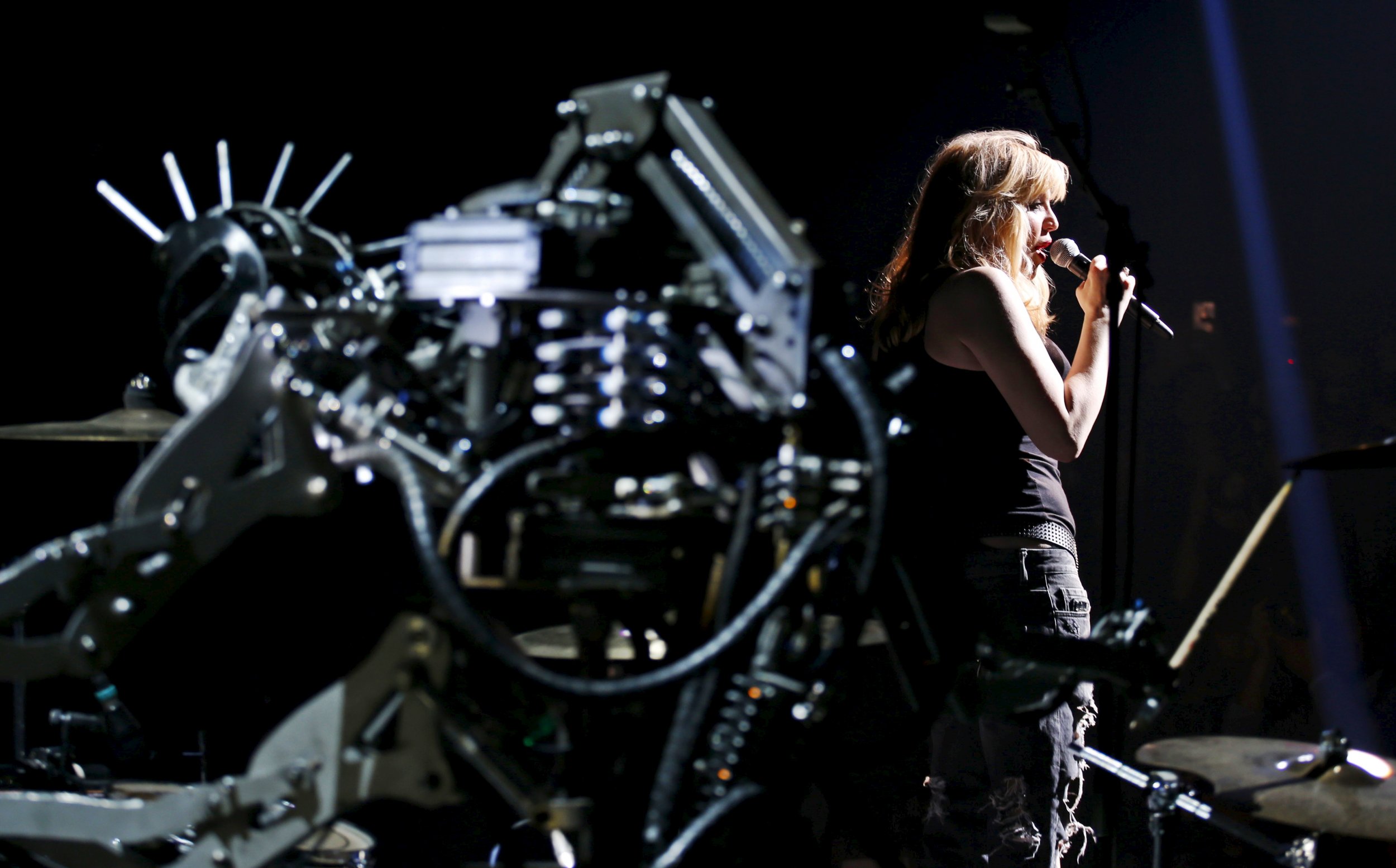 Courtney Love keeps teasing about a Hole reunion (and her upcoming memoir, The Girl With the Most Cake), and now she's reliving classic '90s covers. Consequence of Sound reports that at a bash thrown by producer Linda Perry in Los Angeles Tuesday night, Love hopped onstage and seethed through a scorching cover of Radiohead's first single, "Creep."
Besides her solo work and her four Hole albums, Love's got a slew of fantastic covers under her belt, including Fleetwood Mac's "Gold Dust Woman" and the Wipers's "Over the Edge." But instead of trying to emulate Radiohead frontman Thom Yorke's emotive yodels, she injects the same rawness and headbanging panache into the "Creep" cover. The cover choice is perfect too, given that many of Love's records—notably the Kim Gordon-produced Pretty On the Inside—deal with the social pressures of wanting a perfect body and soul.
A lucky fan videotaped the rendition, which you can watch below, via YouTube.