Watch the Trailer for the New Cristiano Ronaldo Documentary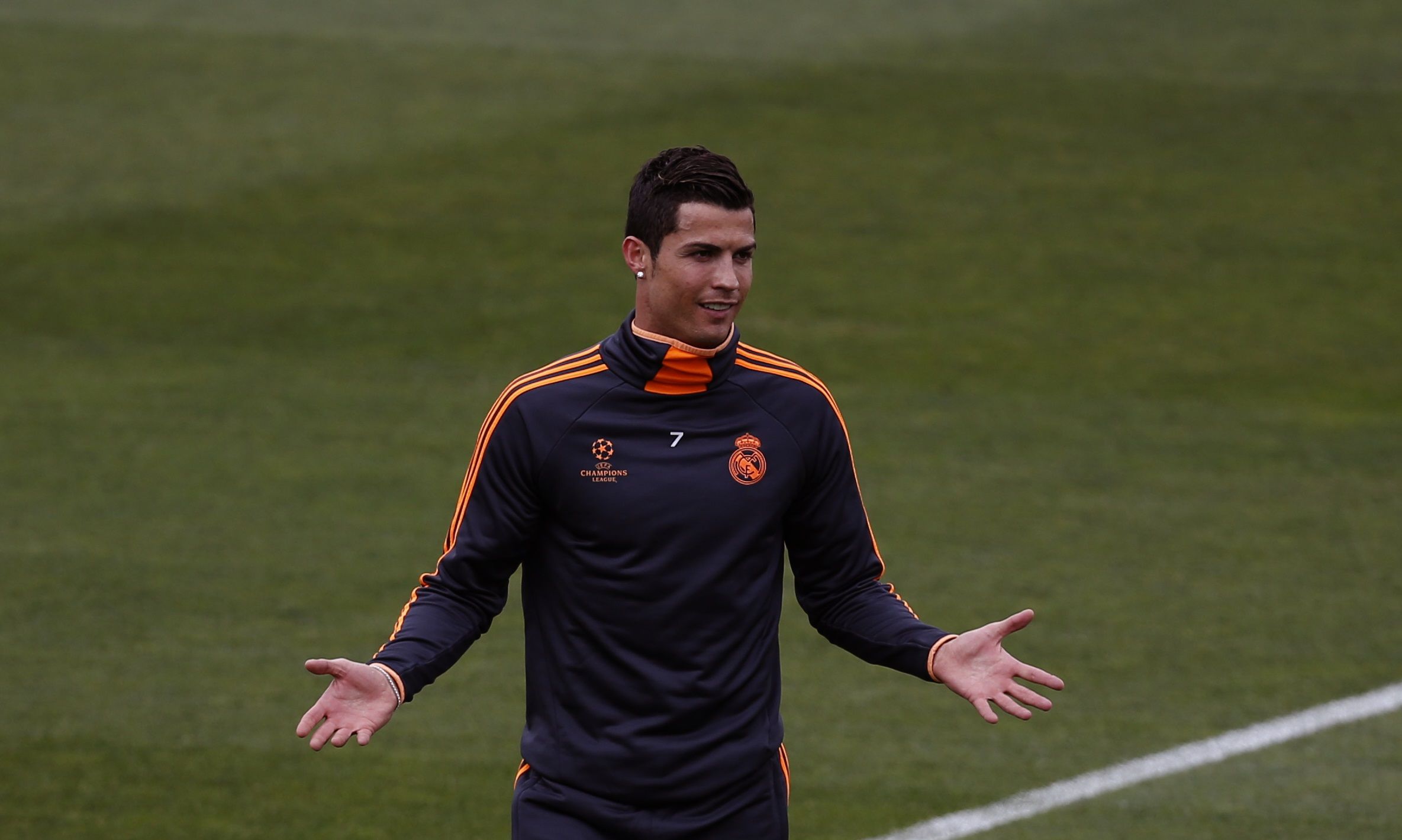 The first trailer for Ronaldo, a new documentary about Portuguese fsoccer player Cristiano Ronaldo, was released on Monday and has already garnered over 650,000 views on YouTube. As well as including a montage of his game-winning performances, the new film portrays Ronaldo as a family figure, showing intimate footage of him and his son, Cristiano Ronaldo Jr.
Ronaldo began his senior career with Portuguese team Sporting Lisbon in 2002, before being signed by Manchester United in 2003. He spent six years in England before moving to Real Madrid, where he cemented his reputation as one of the best soccer players in the world, winning the Ballon d'Or twice in a row, in 2013 and 2014.
The new documentary, out November 9, comes from the team behind the award-winning documentaries Senna, which depicted the life of Brazilian Formula 1 champion Ayrton Senna, and Amy, which provided an intimate look at the career of singer Amy Winehouse.