Watch: Darth Vader Returns in New 'Rogue One: A Star Wars Story' Trailer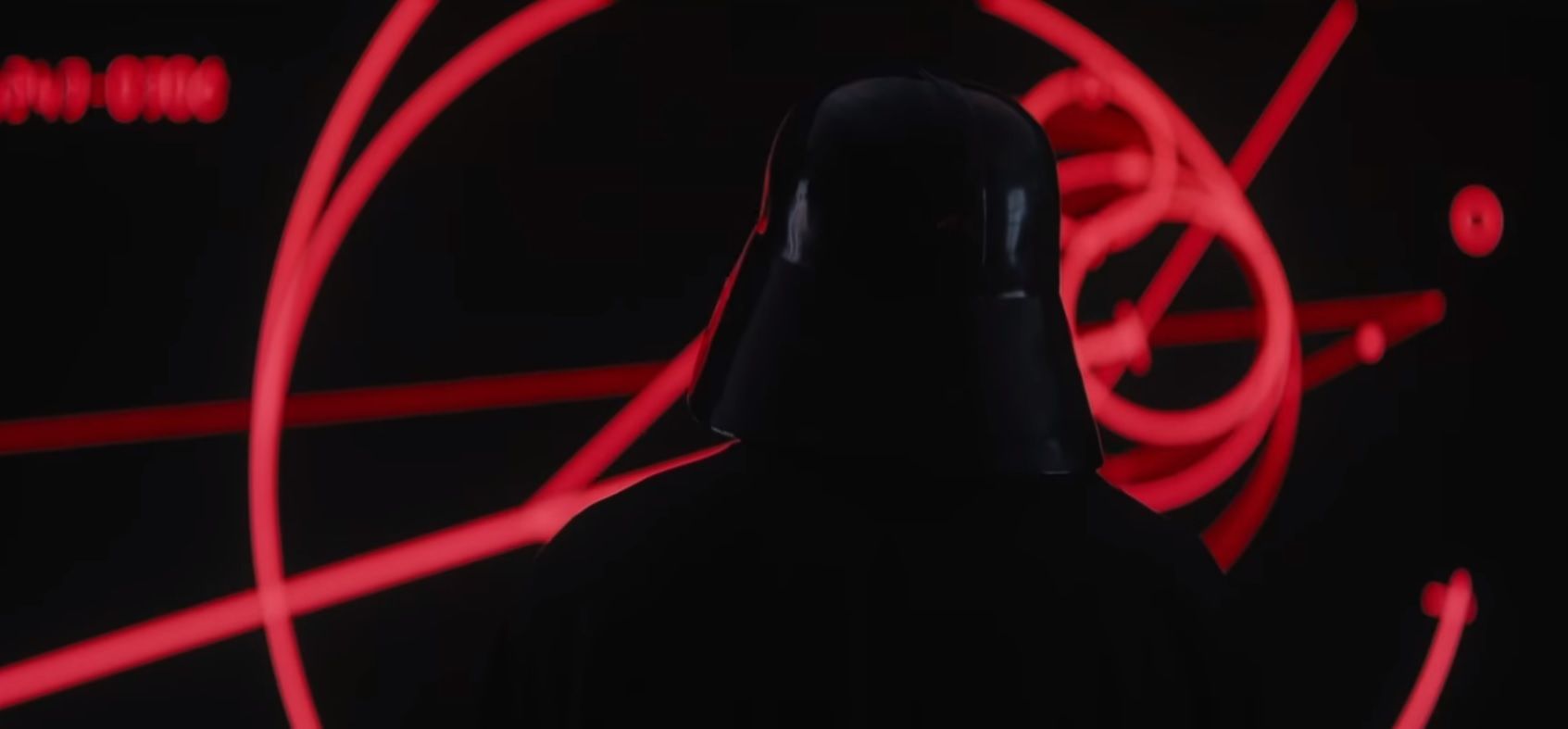 Disney and Lucasfilm unleashed the second trailer for new Star Wars spinoff film Rogue One late Thursday night, giving cinemagoers their first look at the classic villain's return to the big screen.
Vader's appearance in the prequel film had been much-mooted in recent months and was confirmed in July. With news that a new trailer would premiere during NBC's coverage of the Olympics—which draws millions of viewers nightly—there had been anticipation of a Darth Vader teaser in the clip.
Although his appearance is very fleeting at the end of the trailer, hearing that heavy breathing immediately recalls the goosebumps of Darth Vader's earlier appearances in George Lucas' original Star Wars trilogy.
Rogue One is set before the events of 1977's Star Wars Episode IV: A New Hope and sees a band of rebels, led by Oscar-nominated actor Felicity Jones, tasked with stealing plans for Vader's Death Star. (If you look closely, it does appear that Vader is looking at the schematics for the deadly spacecraft in the trailer.)
David Prowse played the black armor-clad villain in the original trilogy while James Earl Jones voiced him. It's reported that unknown Welsh actor Spencer Wilding will play Vader in the new film with Jones again voicing the part.
Rogue One: A Star Wars Story is released on December 16.