Watch: David Bowie Rarely Seen First Film 'The Image' Released Online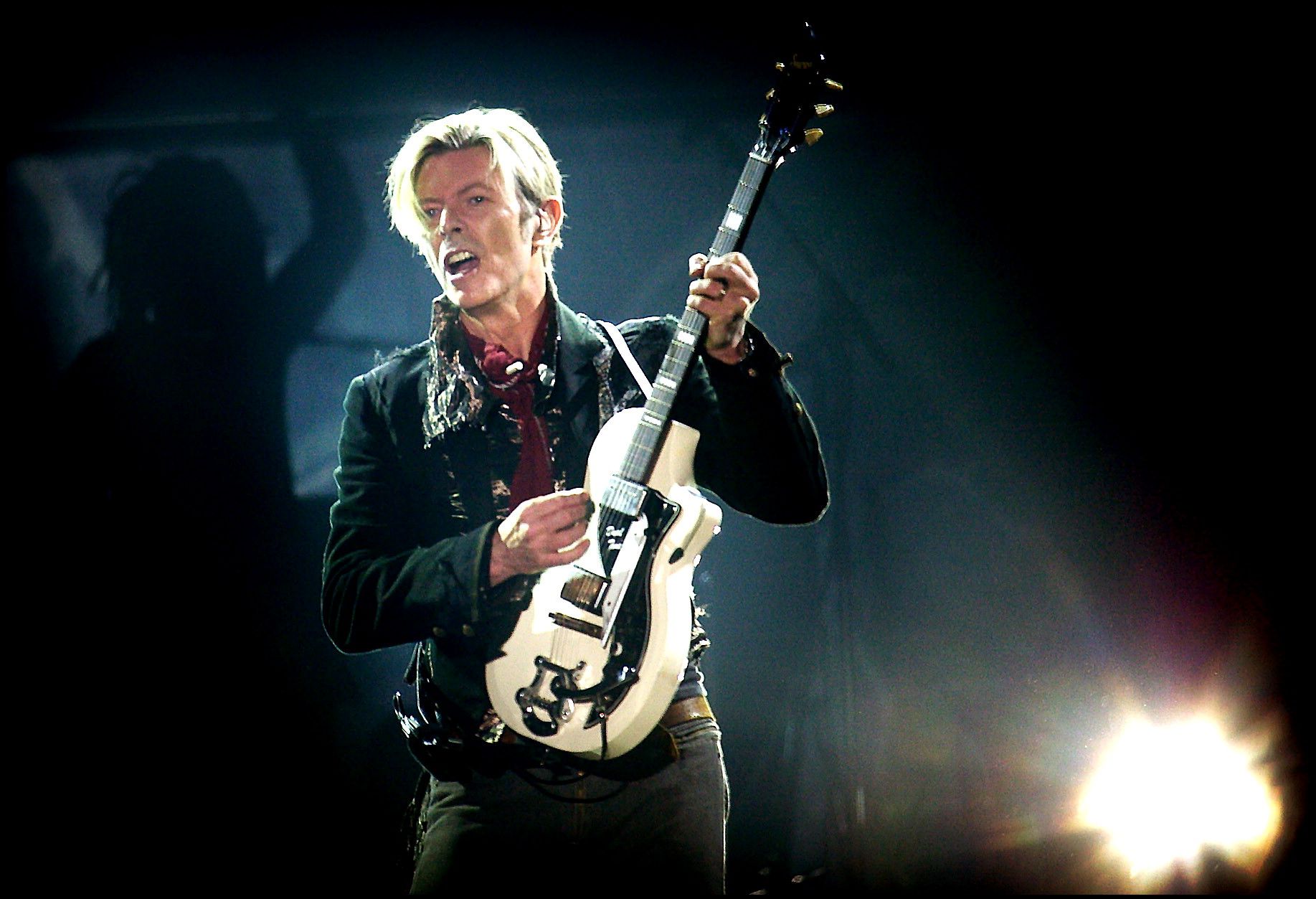 David Bowie's rarely-seen cinematic debut, a short film titled The Image, has been released online.
The 14-minute feature, filmed in 1967, was published on Wednesday by the Wall Street Journal, who were granted permission by its rightsholder, The David Bowie Archive.
Watch The Image below:
In an interview with the Journal, director Michael Armstrong recalled how the late singer—who died in January following a battle with cancer—took part in the X-rated horror film in the limbo between the release of 1967's lukewarm self-titled debut album and the international acclaim spawned by his second effort, 1969's Space Oddity.
The shoot took place in a rundown three-story building in Harrow, London, and at one point Bowie became immensely sick from standing on a window ledge in freezing temperatures. The scene required Bowie to cling onto a window-frame while a runner doused him with a hose to simulate rain. The combination of steely November weather and the water eventually took its toll.
Armstrong remembers: "We'd actually said, 'David, come in, come in, get warm,' and he'd said, 'No, no I'm fine.' I think he was terrified of moving. By the time we got the shot, he came in and he was literally blue. He was bright blue. We had to strip him down and stand him in front of the lights to warm him up."
The Image ran for just a few weeks at the Jacey Cinema in London and was never officially released for home viewing. Fan attempts at disseminating the film on YouTube and other streaming services over the years have received swift removal notices from the Bowie Archive.
Despite being a fairly introduction to the art of acting, Bowie went on to star in multiple cult feature films, including The Man Who Fell to Earth and Labyrinth.