Watch: Emma Watson in First Trailer for 'Colonia,' Set During Pinochet's Coup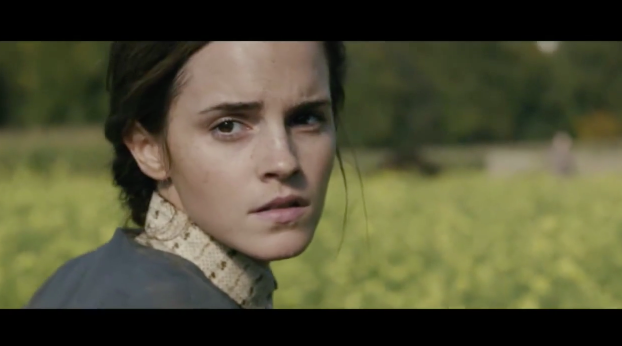 The first trailer for Colonia, starring Emma Watson and Daniel Bruhl, has been released ahead of its premiere at the Toronto International Film Festival.
Watson and Bruhl play a young German couple who become embroiled in Chile during a military coup of General Augusto Pinochet, in a film based loosely on real events. The film, which is shown today in Toronto, is director Florian Gallenberger's international debut.
After openly supporting the socialist leader, Salvador Allende, (Bruhl) is ordered to Colonia Dignidad (Dignity Colony) for interrogation by Pinochet's troops. In order to free her boyfriend, Lena (Watson) is forced to offer herself to baptist minister and Nazi sympathiser Paul Schfer (Michael Nyqvist), the oppressive cult's leader.
In reality, the former charitable commune, 220 miles south of Santiago, had a 300-strong following of mainly German immigrants. Reports now link General Pinochet to horrific sexual abuse crimes at Schfer's Colonia. Former survivors have testified to being tortured with electric shocks while classical music by Mozart and Wagner was played to them.
The film is set for a January release in Germany but dates for U.S. and U.K. releases have not been announced.