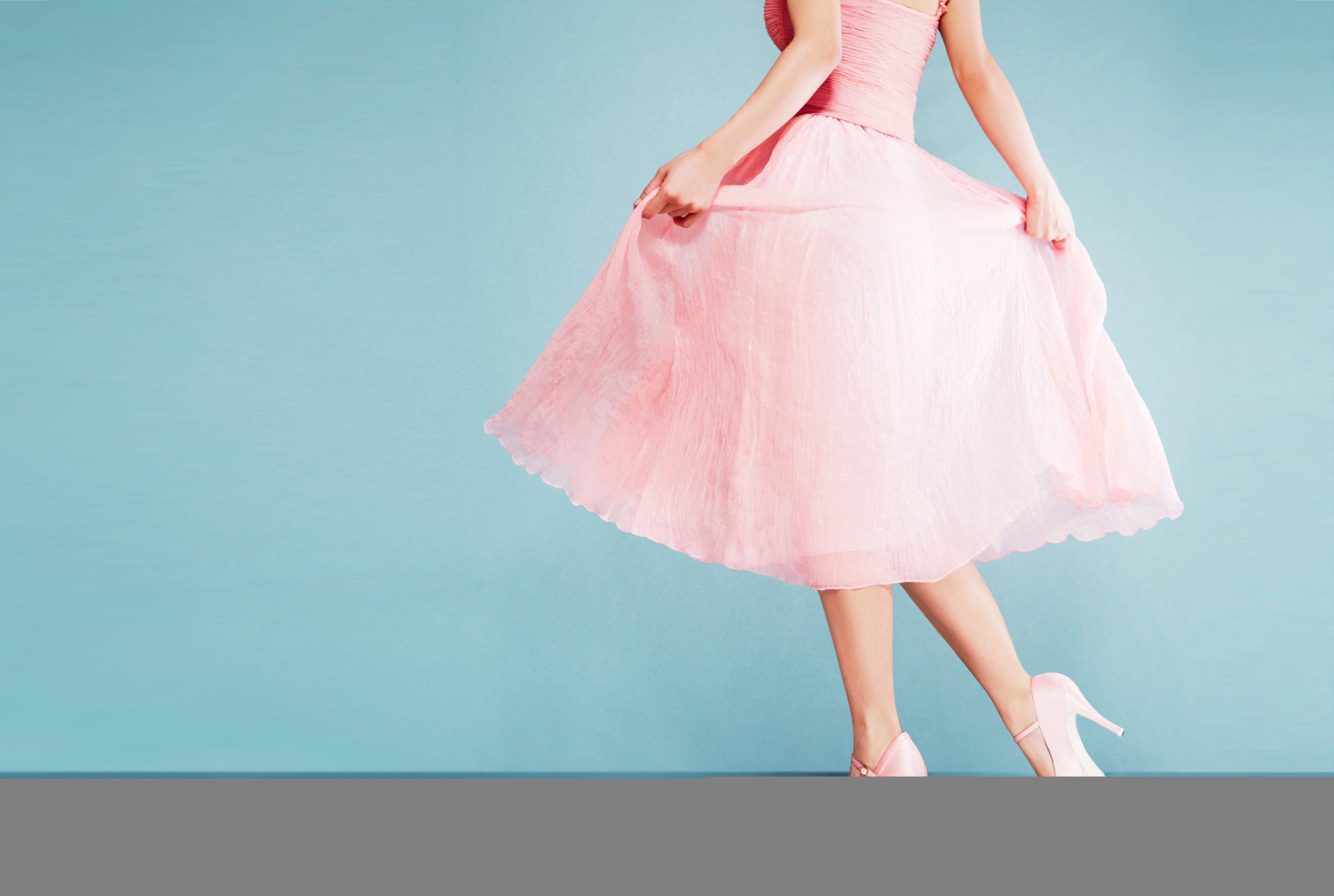 A devoted Pittsburgh father who works three different jobs has captured hearts online after surprising his daughter with the prom dress of her dreams.
A video released by the Style Exchange Boutique Facebook page shows 8th grader Nevaeha Smith sitting in a cafe and watching as her father approaches with a garment bag. Not sure what to make of the situation, Smith watches as the bag is unzipped and her dress is revealed.
After a look of shock washes over her face, Smith jumps up to hug her father before bursting into tears.
"Now this is really what being a dad is all about," Style Exchange Boutique wrote. "Her dad works three jobs and surprised her with her dream dress for 8th grade formal after telling her it was not a financial responsibility.
"He made it happen and surprised her.... Definitely daddy's little girl. We're so happy we could be a part of it."
Smith responded on her Facebook account and said she was "so happy" that her father bought the dress. The video has been liked 356,000 times and shared more than 200,000 times since it was uploaded about a month ago. It has been viewed 12 million times.
The person shooting the video manages to get the entire moment on camera, which may be easier than it sounds. In June, a grandfather in New Mexico managed to film only his face during a stranger's marriage proposal.
John Hart, 71, was given the camera by a stranger called Christopher to film his proposal in Sandia Peak Tramway, Albuquerque. "It was quite a mistake but I guess it put a smile on a lot of people's faces," Hart told ABC's Good Morning America Wednesday. "So that's a good thing."
Hart is a grandfather of seven who was visiting family in the area. The camera was first handed to Jayce Flauding, whose partner's son is Hart's grandson. But Flauding's hands were full, so he passed the camera to Hart, a former photographer in the U.S. Navy.
"Oh, that's so cool. Woohoo!" Hart says to the camera, without realizing he is filming himself instead of the proposal. "Christopher I didn't know it was gonna happen but I sure said something."
"I wanted to tell you so bad, I really did," Christopher replies.
"Give her that ring and...give her the biggest smile, man. That's so beautiful," Hart says.
Then others fall about laughing when they realize what Hart has just done. "Oh god, you turkey. Oh man," Hart says.