Watch: Ewan McGregor, Seal and Gary Oldman Perform at David Bowie Charity Concert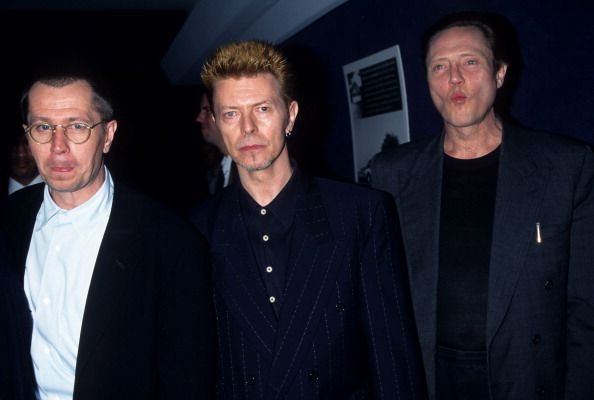 Hollywood heavyweights shared a stage with musical royalty on Tuesday night at a charity concert in memory of the late David Bowie at The Roxy in West Hollywood.
According to Billboard, the show, organized by musician Angelo Bundini, was a four-hour tour of the Thin White Duke's hits featuring a string of guest appearances.
Actor Ewan McGregor reprised his performance from 2001's musical Moulin Rouge by leading a large ensemble in a rendition of "Heroes."
Batman star Gary Oldman was also on hand to lend his voice to "The Man Who Sold the World," the title track from Bowie's third album.
However, as impressive as Oldman and McGregor's performances were, music's elite stepped up to provide the evening's highlight.
Mike Garson, who played the piano on Bowie's Aladdin Sane, spoke for length about his relationship with the singer before performing. To close the evening, Seal, supported by Garson, surprised the crowd with a version of "Bring Me the Disco King."
Proceeds from the evening supported Max's Kansas City Project, a mentoring initiative for teenagers that also provides financial relief for "distressed individuals in the creative and performing arts," covering housing, medical and legal aid.