Watch an Exclusive New Trailer for 'Spotlight,' the Journalism Film Everyone Is Talking About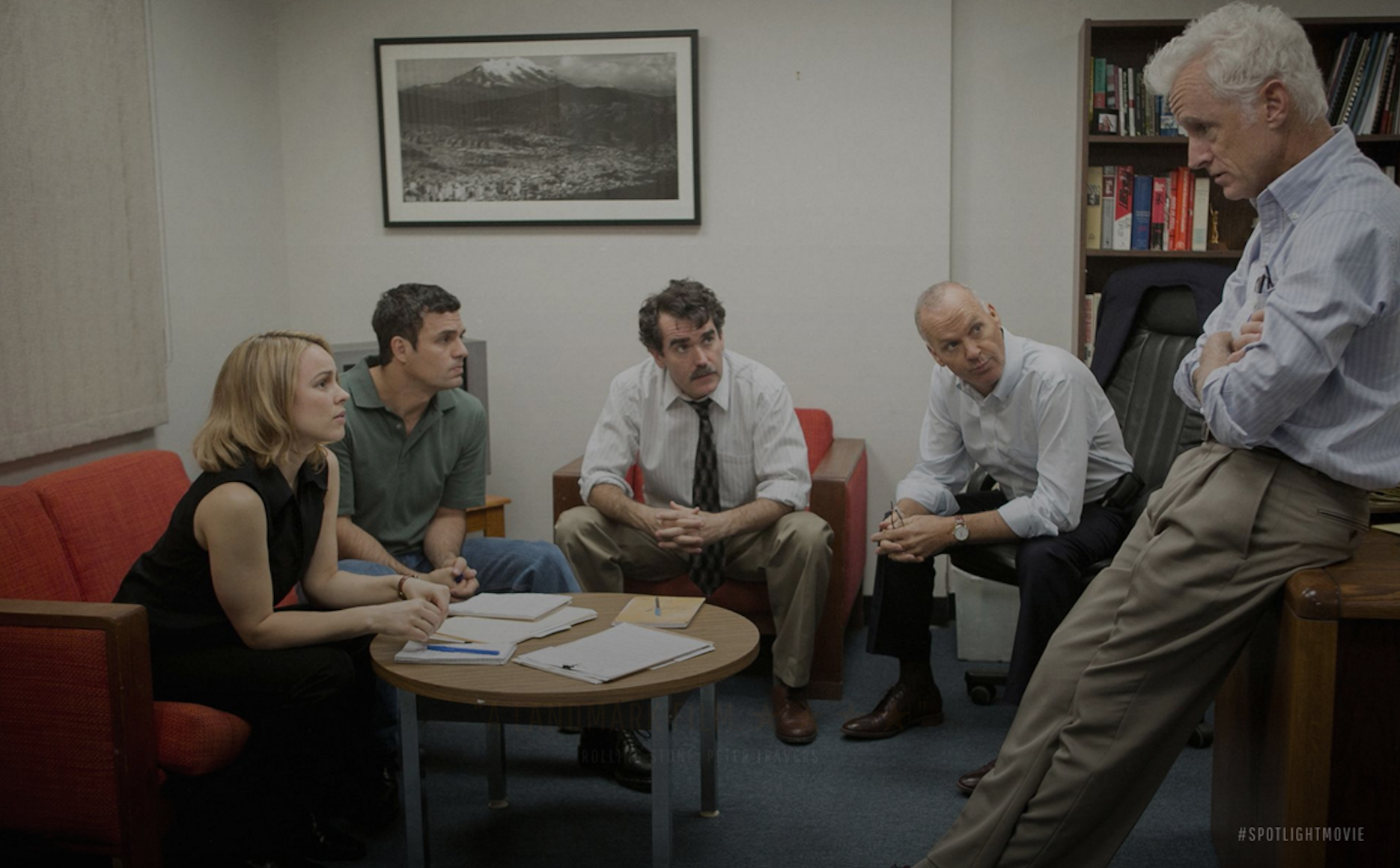 Updated/ Since premiering last Friday, Spotlight—the journalism thriller chronicling The Boston Globe's 2002 investigation into sex abuse that rocked the Archdiocese of Boston—has received rave reviews. The most glowing assessment may have come from Newsweek's own Alexander Nazaryan.
Spotlight is a film that, like All the President's Men, revisits American journalism's ballsier days. For anyone fed up with the lack of quality reporting in today's media landscape, it's a breath of fresh air that reminds us of the true power of journalism. In anticipation of the film's November 20 nationwide release, we're happy to offer an exclusive first look at a brand-new trailer. Check it out below.
This story was updated to reflect that the Boston Globe investigation affected the Archdiocese of Boston.