Watch the First Trailer for 'The Girl on the Train'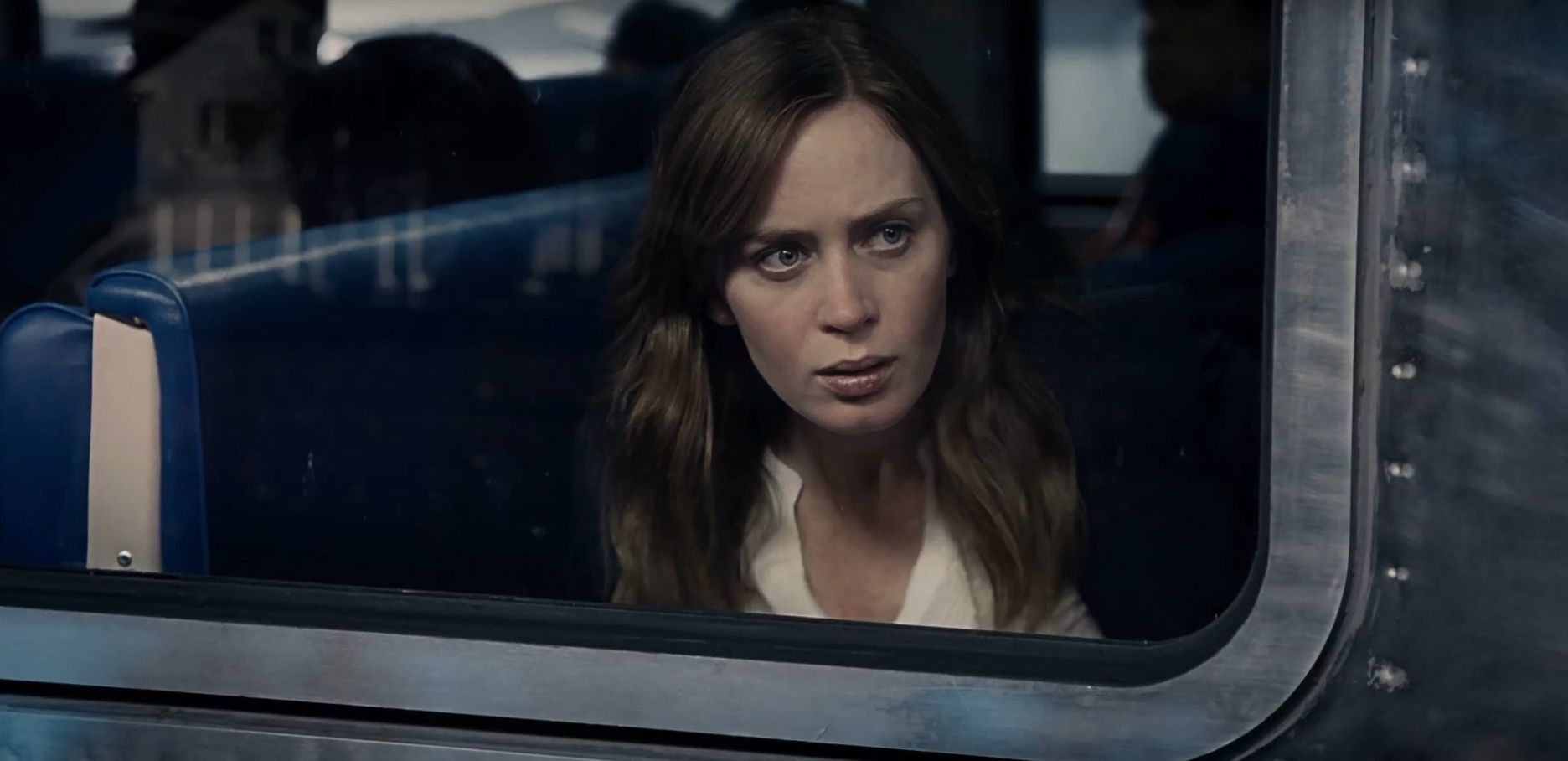 Who's ready for another psycho-thriller? After David Fincher and Rosamund Pike brought Gillian Flynn's Gone Girl to life with aplomb in 2014, now it's the turn of Paula Hawkins' best-seller The Girl on the Train to get the big screen treatment.
And if the first trailer for the film is anything to go by, it'll be just as messed up.
Leading the film is Emily Blunt as Rachel, an alcoholic divorcee who escapes her mundane life by fantasizing about the happy couple whose home she passes each morning on the train. But when the woman goes missing, Rachel finds herself a witness in the police investigation and is forced to confront her own demons.
Watch below:
The Girl on the Train also stars Rebecca Ferguson, Justin Theroux, Luke Evans and Allison Janney. It is directed by The Help filmmaker Tate Taylor.
DreamWorks purchased the rights to Hawkins' book in 2014, a year before it was published. They rightfully anticipated the novel would be a huge hit with readers—and it was.
Released in January 2015, it spent 13 consecutive weeks atop The New York Times best-sellers list. By July, the thriller broke records in the U.K. by topping the hardbook book chart for 20 weeks. Sales in the U.S. alone are thought to be around 3 million.
The Girl on the Train is due for release on October 7.