Watch: First Trailer for Tupac Shakur Biopic 'All Eyez On Me'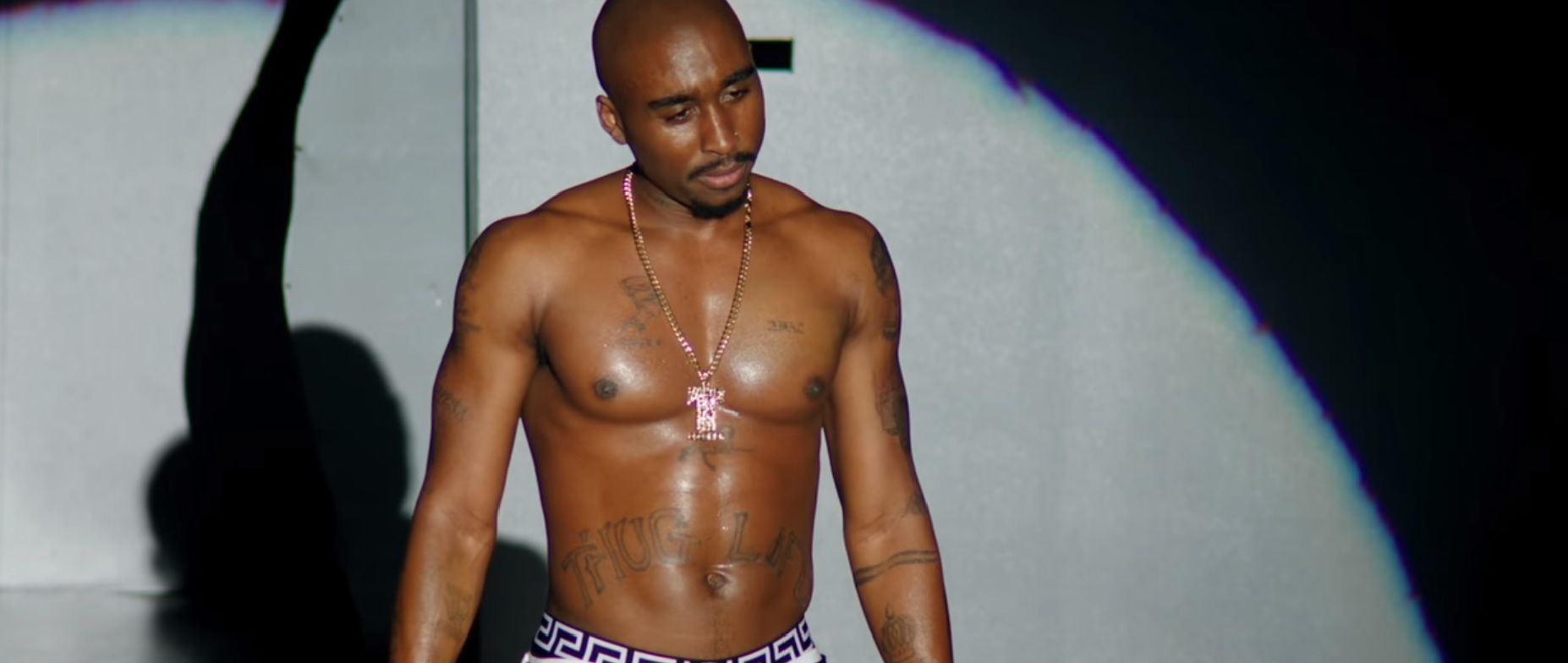 On what would have been the rapper's 45th birthday, the first trailer for a biopic about the life of Tupac Shakur was released Thursday.
The "Changes" star was gunned down in Las Vegas aged 25 in September 1996. He died in hospital days later. Shakur's legacy as a musician, and actor in movies such as Gridlock'd, continues to influence artists, like Lil Wayne, today.
All Eyez On Me—which takes its title from Pac's fourth studio album, released in February 1996—will chronicle the rapper's life and career through his death.
Watch the trailer below:
Acting newcomer Demetrius Shipp Jr. plays Tupac in the film, directed by Benny Boom, a noted music video filmmaker who has shot visuals for 50 Cent, Nicki Minaj and Diddy.
The film will also depict a who's who of rap royalty including Jamal Woolard as The Notorious B.I.G.—a role he originated in a biopic about the late star in 2009—Stefon Washington as Diddy and The Vampire Diaries actor Kat Graham as Jada Pinkett-Smith, who was a childhood friend of the rapper.
Two Walking Dead stars appear in the film, too. Danai Gurira plays Pac's mother Afeni Shakur—who died in May this year, 20 years after her son's death—and Lauren Cohan will play his first manager, Leila Steinburg.