Watch: Five Ghanaians Who Have Shaped the Country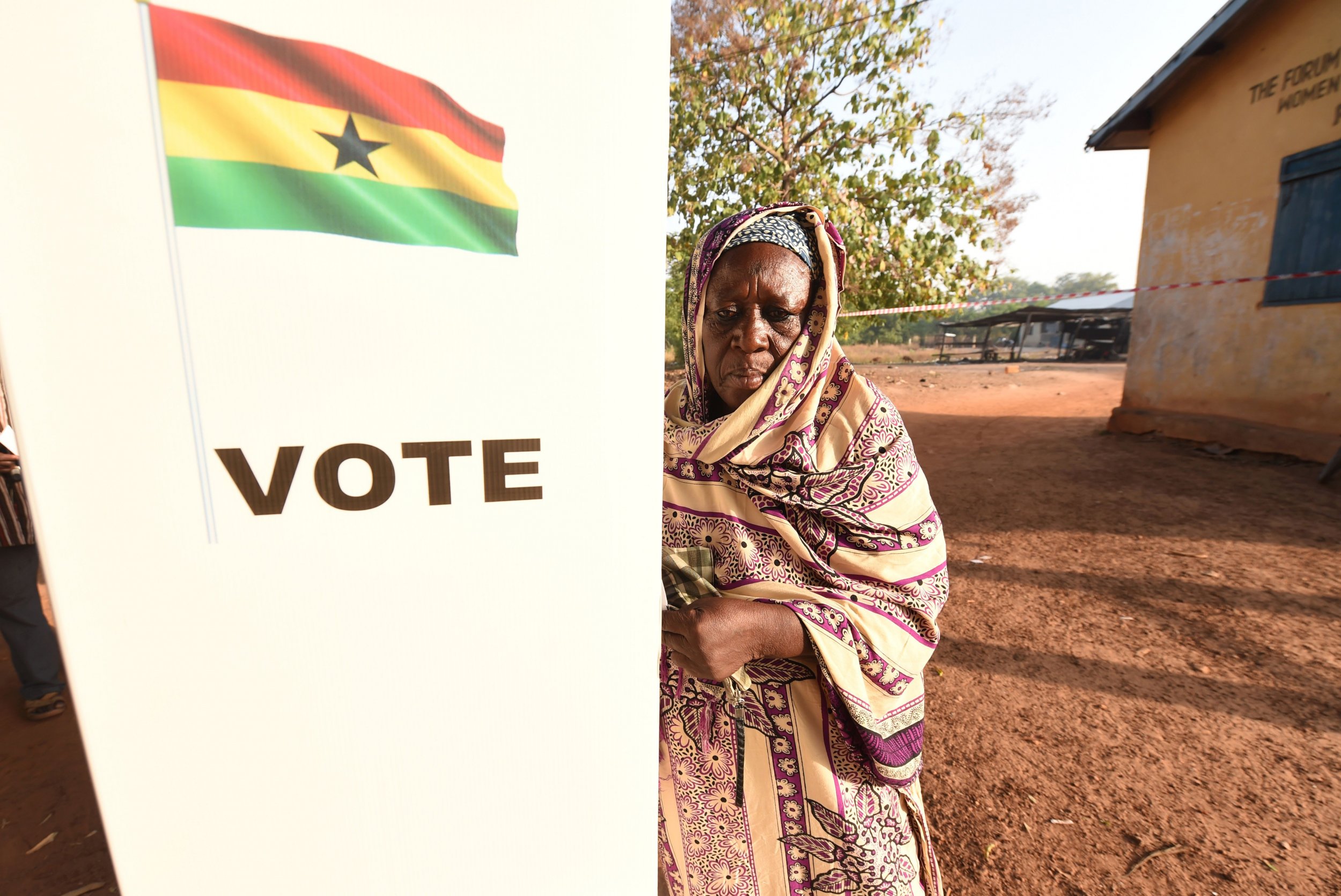 Ghanaians go to the polls on Wednesday in what is likely to be a close election.
Voters in the West African country will elect their president, with incumbent John Mahama seeking a second term and opposition leader Nana Akufo-Addo hoping to secure the presidency at his third attempt. The country will also elect members of parliament for the next four years.
Voting began peacefully on Wednesday and the results of the poll are expected within three days. Ghana's electoral system requires a candidate to secure more than 50 percent of the votes; if no candidate does so, a runoff will be held between the two leading figures later in December.
Since its independence from Britain in 1957, Ghana has been one of West Africa's most stable countries. But in recent years, the economy has struggled: Ghana's GDP growth has slowed from around 14 percent in 2011 to under 4 percent in 2015. The fall has been driven largely by plummeting global commodity prices and a three-year power crisis known locally as dumsor —a combination of two words in the local Twi language meaning "off" and "on," a reference to the unpredictability of electricity supply.
As Ghanaians vote for the person and party to lead the country for at least the next four years, Newsweek reflects on some of Ghana's key figures who have built the country's reputation in a variety of fields.