Watch: 'Game of Thrones' Stars Back Refugee Crisis Campaign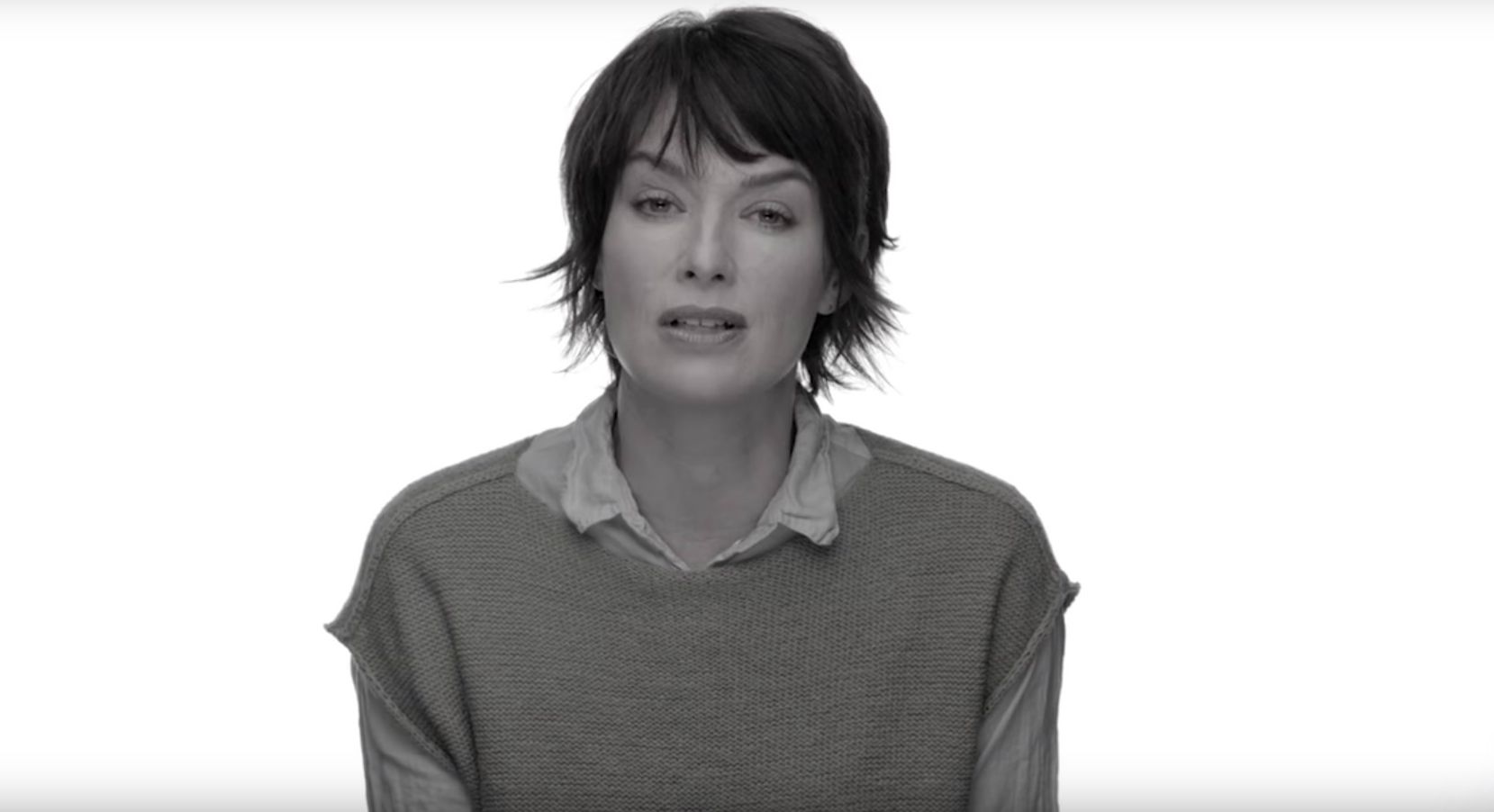 The Starks and the Lannisters are putting their differences aside for a good cause—the refugee crisis.
The stars of Game of Thrones, led by Cersei Lannister actor Lena Headey, have come together to star in a new International Rescue Committee campaign bringing awareness to millions of displaced refugees in war-torn countries.
In a minute-forty-second long video, Headey and co-stars including Maisie Williams, Sophie Turner and Nikolaj Coster-Waldau pleaded with viewers of the hit HBO show to donate to the non-profit organization.
Says Headey in the clip, "Mass exodus, millions on the move, escaping war, famine and destruction." "This is no fiction," continues DeObia Oparei, who plays Areo Hotah, alluding to the similarity between the real-life refugee crisis and the fictional Westeros, where the quest for the Iron Throne has led to civil war.
Watch the video below:
Headey adds, "In Syria alone, after five years of warfare, half the population have fled their homes. The International Rescue Committee is providing relief for over three million people across the [Middle East]."
The campaign struck a chord with the cast, says the I.R.C.'s chief executive David Miliband, because the show is filmed across various European countries where hundreds of thousands of refugees have taken solace.
HBO chairman Richard Plepler, meanwhile, preemptively dismissed criticism over whether the show is a good fit for the campaign given its depiction of violence. "Anyone who draws the connection between fantasy and the tragedy befalling the world is straining credulity," he told the New York Times. "We're calling attention to a global tragedy. The first step is to get people in a crowded world to pay attention, and it sometimes helps to have celebrities raise the issue."
The collaboration will run through April 24, when season six of Game of Thrones premieres, and the intention is to raise $1 million. In an effort to spur fans to donate, HBO is offering up numerous incentives via Omaze.com such as a limited edition T-shirt and poster signed by Maisie Williams. Everyone who donates will also be drawn into a competition to win tickets to the premiere of season six in Los Angeles.