Watch: George Lucas Sold Star Wars to 'White Slavers'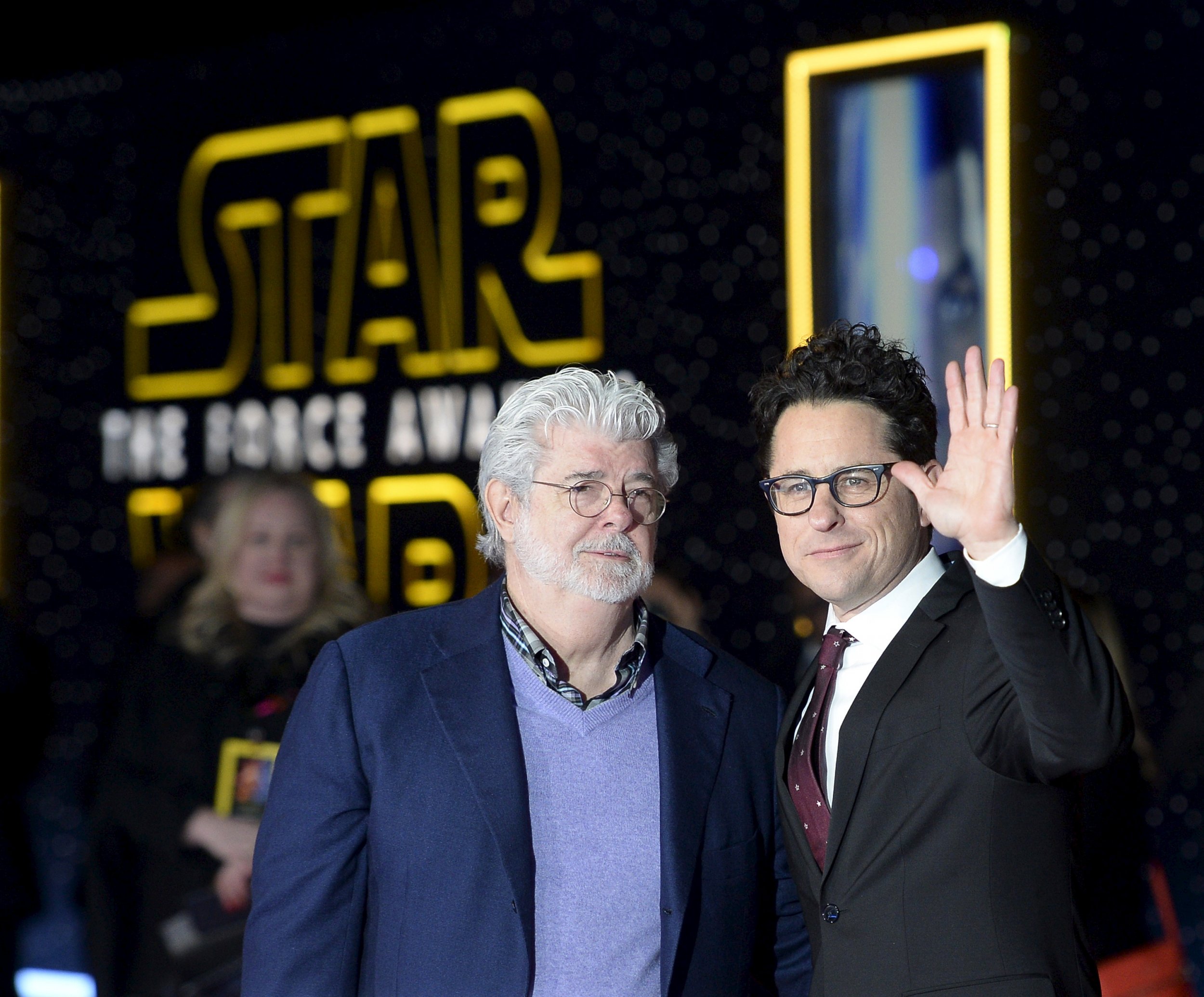 It's safe to say Star Wars creator George Lucas is not as big a fan of The Force Awakens as the millions of cinemagoers propelling the latest installment to galactic, record-breaking heights.
Sitting down with U.S. TV talk show host Charlie Rose, Lucas revealed how he often refers to the Star Wars movies as his "kids" and then said he "sold them [the films of the franchise] to the white slavers that take these things..." That's where he stopped his metaphor, seeming to realize he was heading down a dangerous path.
Indiewire reported in November that Lucas saw his $4 billion sale of LucasFilm to The Walt Disney Company like a romantic breakup, a theme he returned to in his interview with Rose as he described why he deliberately chose to have no creative input in the latest installment and "move on."
"It comes down to a simple rule of life," the filmmaker said. "Every time you do something like that [try and get involved] you're just opening the wound again and it makes it harder for you, you have to put it behind you."
We learn of the galaxy sized gap between Lucas' vision for where the film's narrative should head, and what Disney feel future movies should offer fans.
"They wanted to do a retro movie. I don't like that," Lucas said. "Every movie, I worked very hard to make them different...different planets, different spaceships, to make it new."
The filmmaker reaffirmed his previous assertions that Star Wars is more a "soap opera" about a family's journey than a sci-fi actioner about spaceships. Although he was comfortable with the decision to let JJ Abrams and the producers of The Force Awakens create the film they envisaged, it was clear to him that he had very little choice as he no longer had the control to get them to do what he wanted.
"They weren't that keen to have me involved anyway, but if I get in there, I'm just going to cause trouble," he said.