How to Watch 500 Hours of Free HBO, Including 'The Sopranos,' 'The Wire' and 'McMillions'
HBO has just made the job of entertaining yourself during long hours of shelter-at-home that much easier. The cable network has just made 500 hours of their content, including some of the most acclaimed shows of all time, available to watch for free.
Among the series made available are all of The Sopranos and The Wire, considered by some to be the best television shows ever made, as well as recent HBO hits like Succession and McMillions. Over a dozen Warner Brothers movies have also been released as part of the gesture, including Pokemon Detective Pikachu, The Lego Movie 2 and the classic Bridges of Madison County.
How to watch 500 hours of free HBO
Per Variety, to make your way through the treasure trove of content HBO has unlocked, all viewers have to do is visit the HBO Go and HBO Now websites (hbonow.com and hbogo.com), or download the two services' respective apps, where the content is available without a subscription now.
The content will also be available on "participating U.S. distribution partners' platforms" within a few days, though HBO has not announced which platforms these will be.
Those outside of the U.S. who want to watch all of Veep, Six Feet Under or the rest of the television and films on the list, however, are out of luck. The free deal is currently only available to viewers in America, due to HBO's many licensing deals with other countries. In the U.K., for example, most HBO content is on Now TV, who have not announced plans to make its content available gratis.
Though HBO has not said how long this content will be made available, it is thought to last for at least a month, or until the release of new streaming service HBO Max. The full list of content being made available on April 3 is as follows: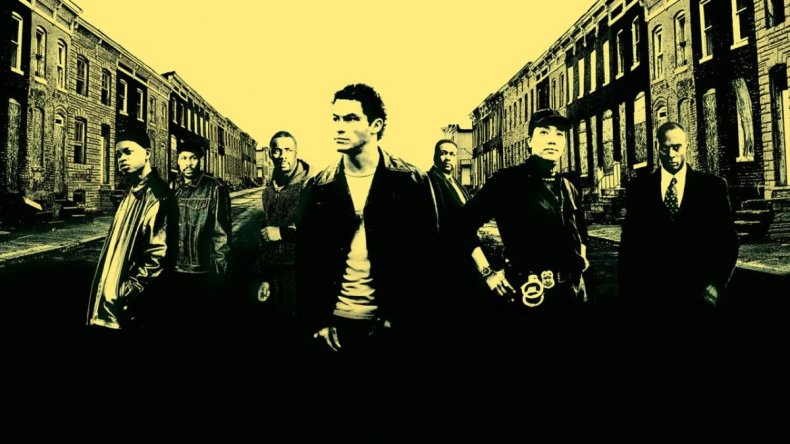 Series and documentaries
The Apollo
Ballers
Barry
The Case Against Adnan Syed
Elvis Presley: The Searcher
I Love You, Now Die: The Commonwelath v. Michelle Carter
The Inventor
Jane Fonda in Five Acts
McMillions
Silicon Valley
Six Feet Under
The Sopranos
Succession
True Blood
True Justice: Bryan Stevenson's Fight For Equality
United Skates
Veep
We Are the Dream: The Kids of the MLK Oakland Oratorical Fest
The Wire
Warner Bros movies
Arthur
Arthur 2: On the Rocks
Blinded By the Light
The Bridges of Madison County
Crazy, Stupid, Love
Empire of the Sun
Forget Paris
Happy Feet Two
Isn't It Romantic?
The Lego Movie 2
Midnight Special
My Dog Skip
Nancy Drew and the Hidden Staircase
Pan
Pokemon Detective Pikachu
Red Riding Hood
Smallfoot
Storks
Sucker Punch
Unknown