Watch: HBO Releases Teaser Trailer For 'Big Little Lies' Season 2, Featuring Meryl Streep, Nicole Kidman, Reese Witherspoon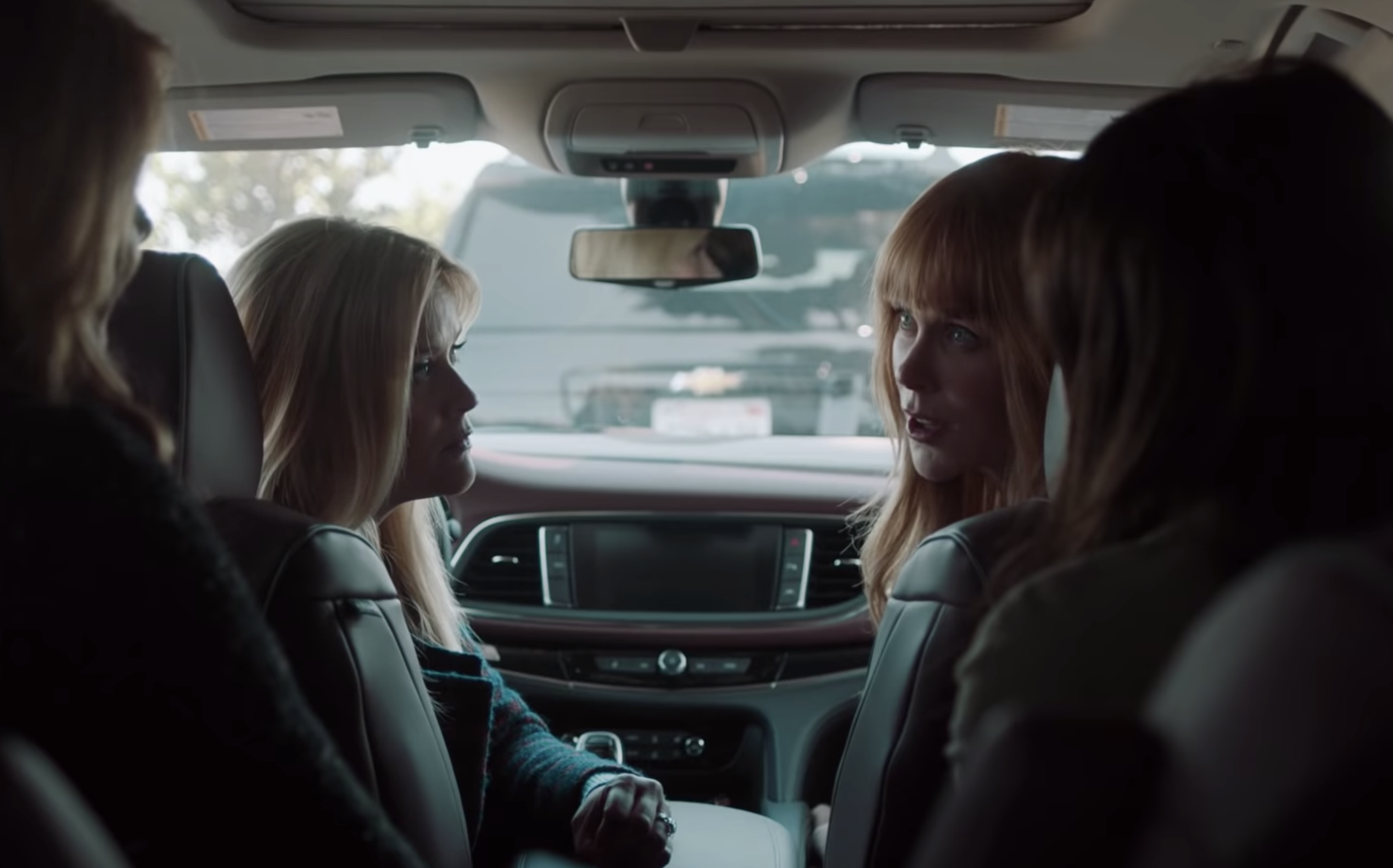 With so many eyes turn this Sunday to HBO for the premiere of the final season of Game of Thrones, the premium cable network is using this opportunity to preview another of its highly expected shows: the second season of Big Little Lies.
The award-winning show stars Reese Witherspoon and Nicole Kidman — both of whom are also producers — alongside Laura Dern, Shailene Woodley, and Zöe Kravitz. This dream team will be joined in the second season by one of the few, even bigger names in Hollywood, Meryl Streep.
HBO on Sunday released a brief teaser trailer for the upcoming season, which is set to debut on the network on June 9:
The series, focused on the familial and public tensions of families in the photo-friendly seaside California town of Monterey. When it debuted on HBO in 2017, it became an instant sensation, raking in four Golden Globe wins and eight Emmys, including acting awards for Kidman, Dern, and Alexander Skarsgård, who co-starred as Kidman's vicious husband.
Big Little Lies first season was based on a bestselling novel by author Liane Moriarty (though the book was set in Moriarty's home country of Australia), and explored the mystery surrounding the apparent murder of a prominent Monterey resident, though it did its best to hold off on revealing the identity of both the victim and the person responsible. We won't spoil it for those who still have to catch up.
The show was originally released as a standalone miniseries with no plans for a sequel. But the first season's success and the cast's eagerness to continue the story ultimately led to this second season. The story — based on a novella penned by Moriarty — reportedly follows up on the events of the first season, with Streep coming into play as the mother of the murder victim.