Latest 'Avengers: Age of Ultron' Gag Reel is Even Weirder Than the First One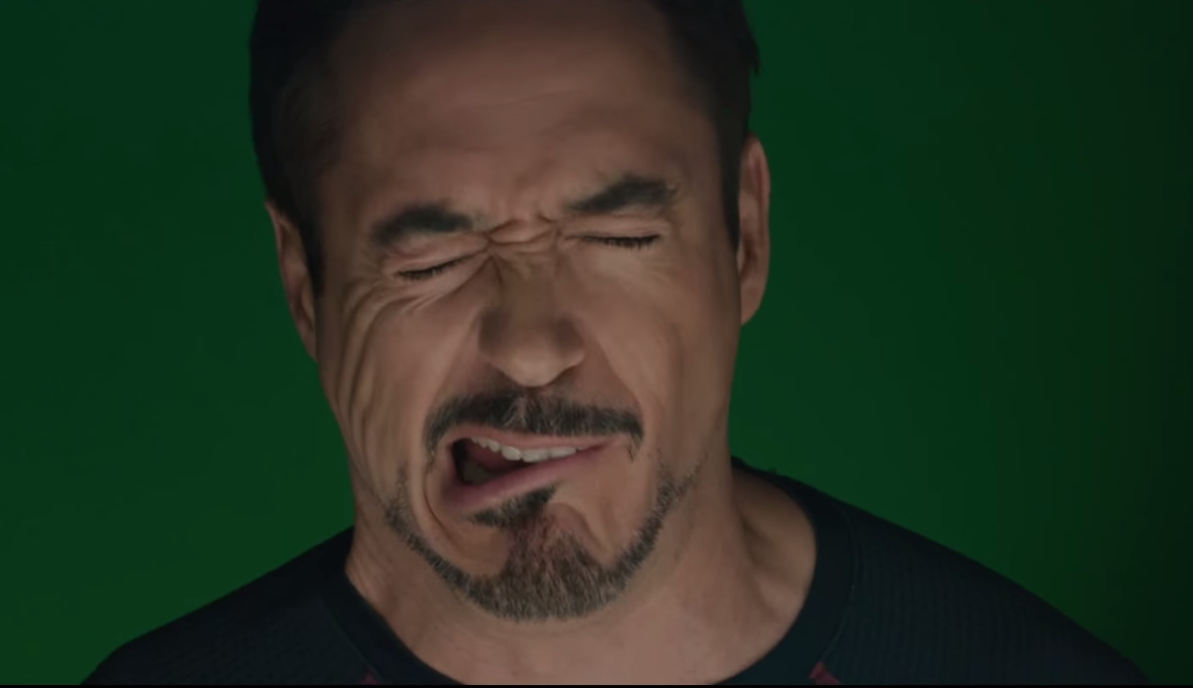 Marvel Entertainment has released a second video of outtakes from Avengers: Age of Ultron ahead of the film's DVD and Blu-ray release this Friday.
Following a first reel of bloopers which came out earlier this month, the second video shows clips of many of the film's actors kissing, dancing and carryin' on.
The minute-long snippet features members of the cast both in and out of costume, including Robert Downey Jr. who plays Iron Man, Chris Evans as Captain America, Chris Hemsworth as Thor, Mark Ruffalo as Hulk, Scarlett Johansson as Black Widow and Jeremy Renner as Hawkeye.
Age of Ultron has so far grossed $1.4 billion worldwide since its release on May 1 this year. The next Avengers film, scheduled for release May 4, 2018, will be titled Avengers: Infinity War.