Watch How Much National Geographic Has Redrawn Its Atlas Because of the Melting Arctic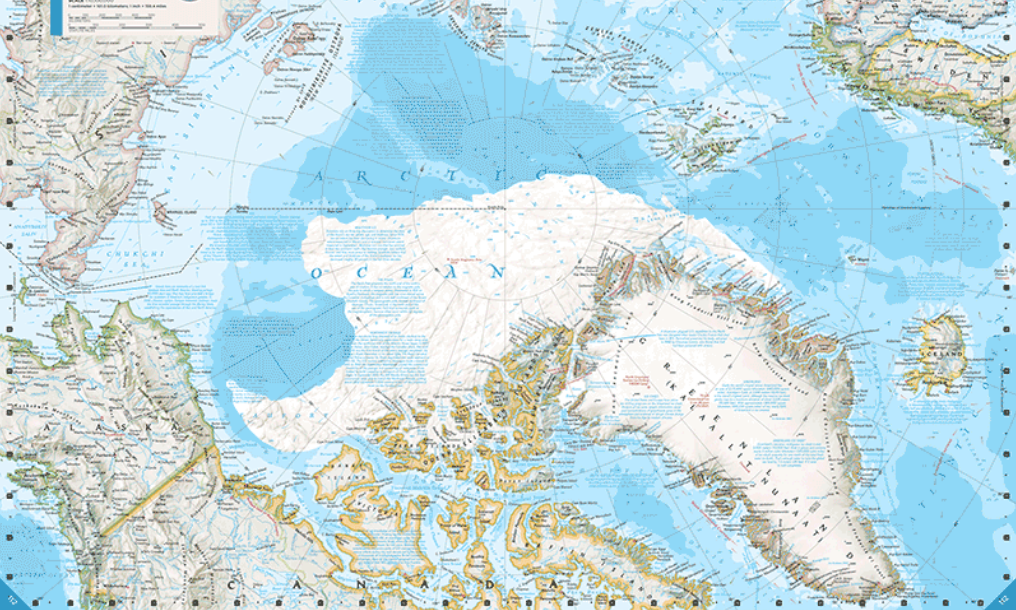 Last week, President Obama unveiled the final draft of sweeping new rules to limit emissions from the nation's power plants. In his speech, he underlined the urgency of climate change by noting that National Geographic had redrawn its atlas due to melting ice.
"Shrinking ice caps forced National Geographic to make the biggest change in its atlas since the Soviet Union broke apart," Obama said at the White House last Monday.
In response, National Geographic released a GIF showing the changes they've made over the years to the Arctic in the National Geographic Atlas of the World. The 2014 edition contains "one of the most striking changes in the publication's history," according to National Geographic's news site. The atlas has been printed since 1963.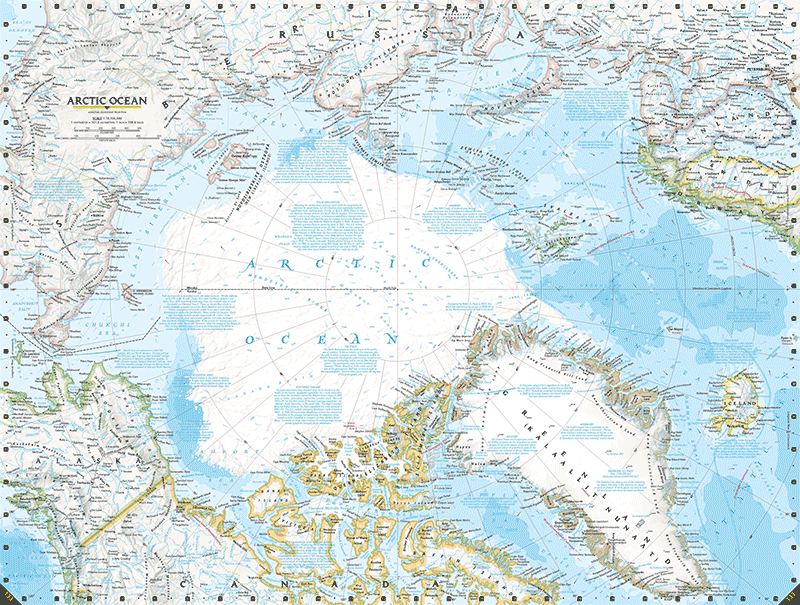 "You hear reports all the time in the media about this," National Geographic Geographer Juan José Valdés said. "Until you have a hard-copy map in your hand, the message doesn't really hit home." He told National Geographic's news site that the ice has melted even further since the 2014 atlas was released.
"With the trend that we are seeing now it is very likely that there will be a day within this century that there will be no ice in the arctic," Josefino Comiso, a senior research scientist at NASA's Goddard Space Flight Center, explains in a video about the atlas' changes.