Watch: 'Independence Day: Resurgence' Trailer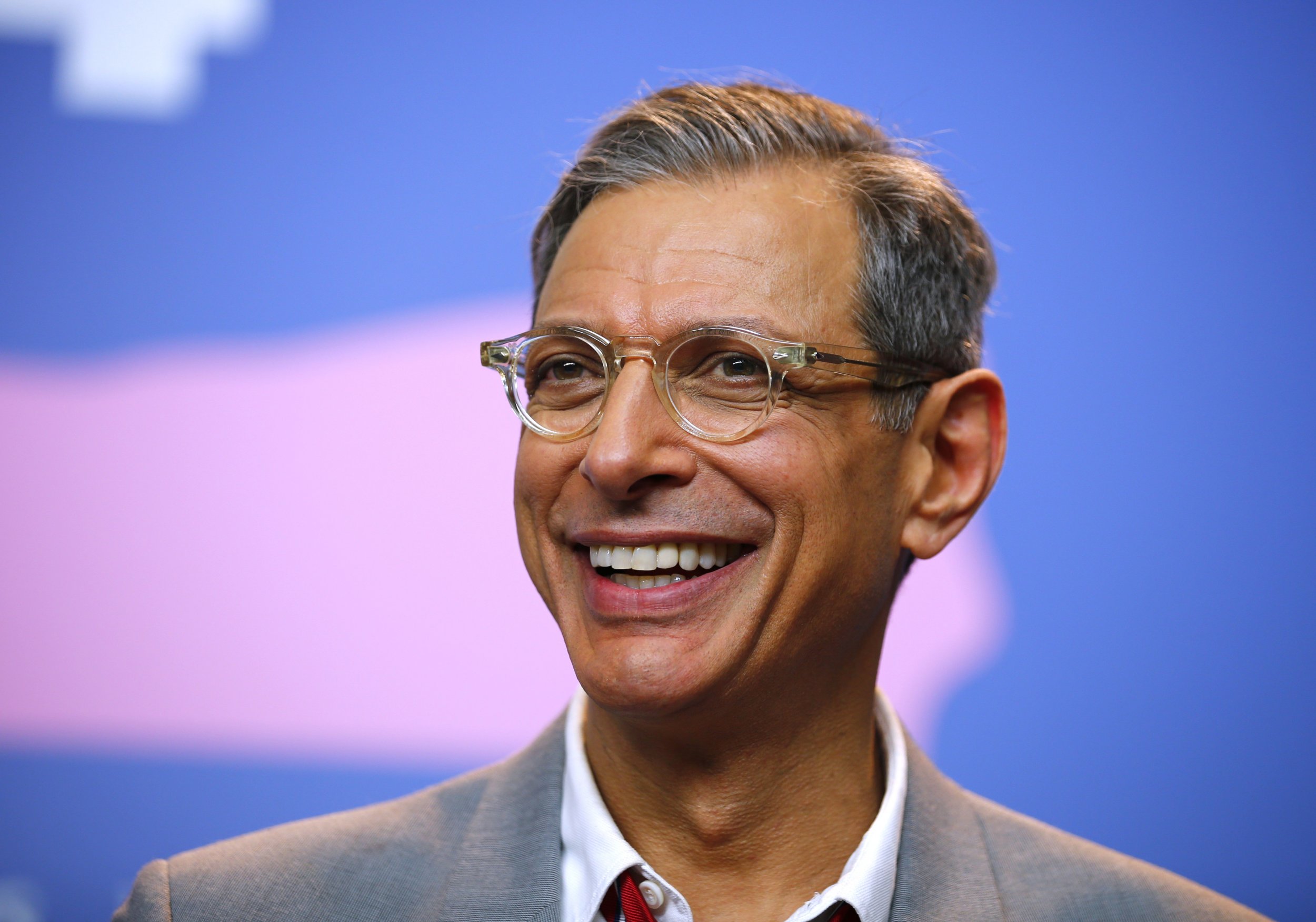 "We've found something, out here," says a worried female voice over the kind of slow, eerie music that suggests an imminent, epic reveal. "Something only you can understand."
The reveal did not disappoint, as our hero emerges from the deep darkness to illuminate us with hope.
"Oh my god," Jeff Goldblum exclaims, appearing shocked but knowing full well he has never met an alien or dinosaur he couldn't conquer.
And so the action-packed, first trailer of Independence Day: Resurgence begins. The film is a sequel to the much-loved 1996 film which also featured Goldblum starring alongside Will Smith.
This time around, the world is expected to defend itself against an unprecedented alien attack without the Fresh Prince, as Smith decided not to sign on for Resurgence .
Although the cards appear stacked against Goldblum's character and President Thomas J. Whitmore (played again by Bill Pullman), they had the foresight to recruit extra muscle in the shape of Liam Hemsworth.
According to Variety, the cast will also include a return for Smith's onscreen wife, Vivica A. Fox, with Jessie Usher playing their son. Roland Emmerich is back in the director's chair, and expectations are high after the incredible global success of the first film.
Independence Day: Resurgence will be released in Europe and South America on June 23, 2016 and June 24 in the U.S. and U.K.