Watch: Indian Independence Dramatized in First Trailer for 'Viceroy's House'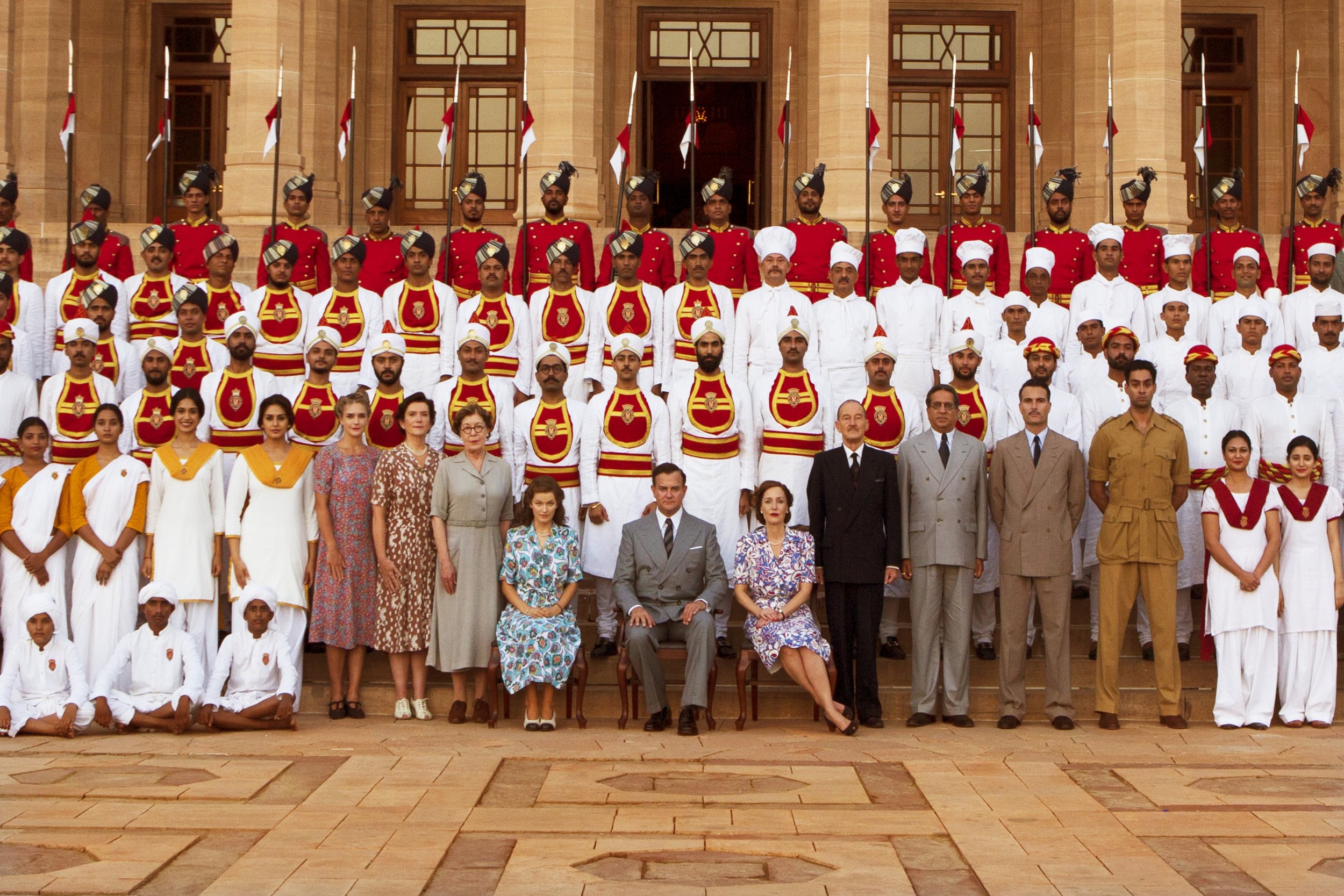 Downton Abbey's Hugh Bonneville is swapping one stately home for another in the first trailer for Viceroy's House.
The period drama, directed by Gurinder Chadha (Bend It Like Beckham) charts the events in the months leading up to India's independence from British rule in 1947, and the creation of Pakistan.
Bonneville plays the last viceroy of India, Lord Mountbatten, who, in the final months of British rule, is tasked with preparing to hand the land back over to the Indian people. The decision to create an independent country for Muslims—Pakistan—leads to conflict and impacts both Lord and Lady Mountbatten—played by the always exceptional Gillian Anderson—as well as their 500 servants who live downstairs.
The film is deeply personal to Chadha, whose own family was caught up in the events. Its release next year ties in with the 70th anniversary of India's independence and Pakistan's creation.
Related: Watch First 'Fast 8' Trailer—Is It the Answer to That Dwayne Johnson v Vin Diesel Feud?
Viceroy's House is a story that is all the more resonant in the wake of ongoing conflict between India and Pakistan along the Kashmir border.
Michael Gambon, Manish Dayal and Om Puri co-star with Bonneville and Anderson.
Viceroy's House is released in the U.K. on March 3, 2017.