Watch Jeremy Corbyn on Why Britain Is Better in the EU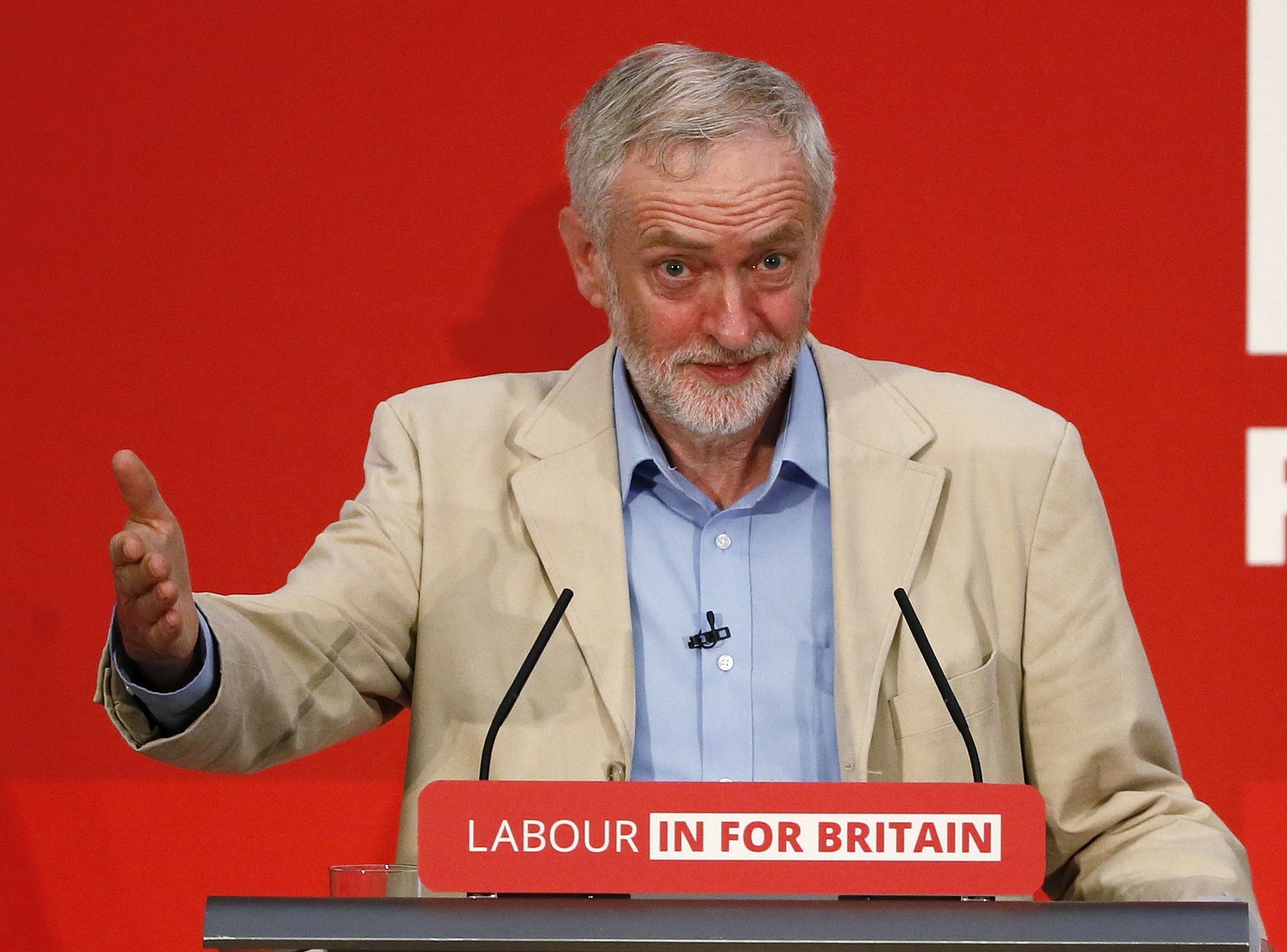 Britain's opposition leader Jeremy Corbyn on Thursday made his first major intervention in the campaign to keep Britain in the EU, ahead of its upcoming membership referendum.
"We believe the European union has broguht investment, jobs and protection for workers, consumers and the environment," he said.
Critics have accused Corbyn, who has expressed Euroskeptic views in the past, of lacking enthusiasm for the campaign. In his speech, he conceded that "over the years I and many others have been very critical of decisions taken by the EU."
"Europe needs to change," he said, "but that change can only come from working with our allies in the European Union."