Watch: John Lewis Unveils Adorable Christmas Advert for 2016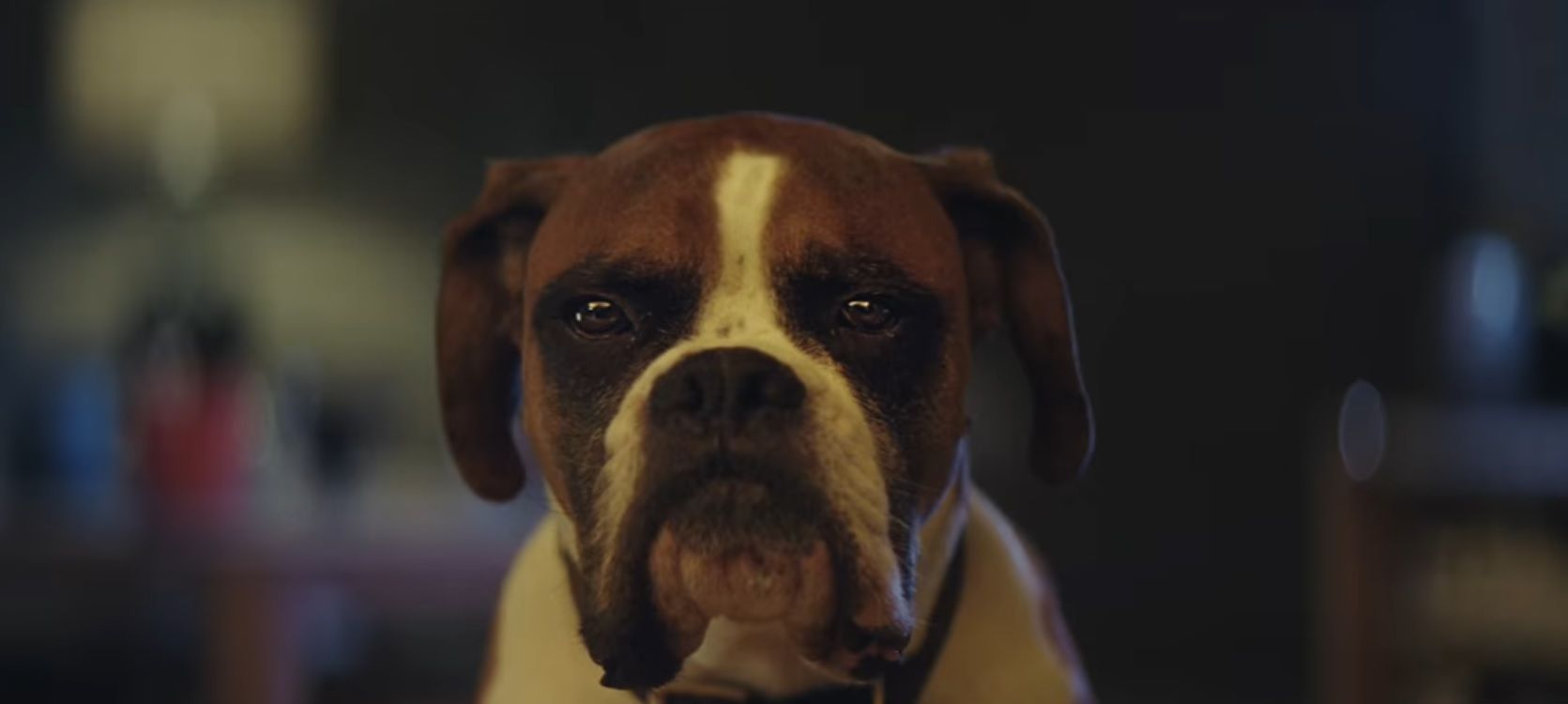 Like the famous Coca Cola Christmas advert did before it, British retailer John Lewis's annual Christmas ads have become one of the most anticipated events of the festive season, signifying the start of the holidays.
After last year's sobering Man on the Moon ad put the spotlight on the loneliness often felt by the elderly over the Christmas period, this year's commercial is more in line with 2014's sweet Monty the Penguin advert. The 2016 ad is the story of Buster the Boxer, an adorable pup who just wants to jump on a trampoline.
The two-minute clip also features an array of other animals, including Sid, a squirrel, and foxes Olivia and Otto.
Watch below:
The song featured in this year's advert is a cover of Randy Crawford's "One Day I'll Fly Away," performed by electronica band Vaults.
Previous songs featured in the John Lewis advert, including Lily Allen's cover of Keane's "Somewhere Only We Know," have topped the U.K. singles chart.
As with every Christmas advert, John Lewis has teamed up with a charity to help raise funds and awareness. This year's campaign partner is The Wildlife Trusts, a charity committed to preserving the U.K.'s wildlife for future generations.
John Lewis will sell plush toys of Buster the Boxer, as well as the other animals featured in the advert, with 10 percent of proceeds going to the charity.
The advert had already sparked a trending topic on U.K. Twitter early Thursday—and even sparked another retailer, supermarket Aldi, to release their own ad depicting their anticipation at the media event.