Watch: King Kong Returns in Trailer for 'Kong: Skull Island'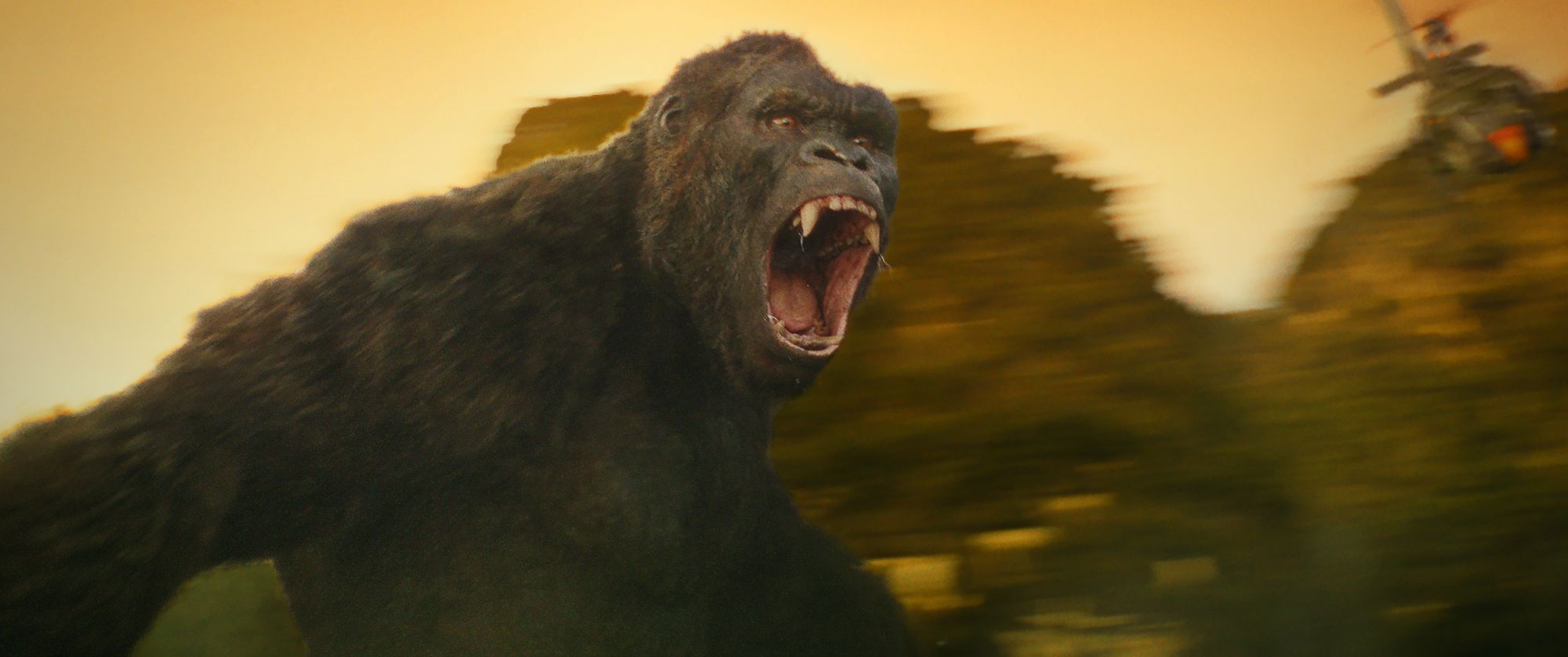 Who's ready to return to Skull Island? King Kong is returning to the big screen and he'll be bringing along some pretty familiar faces, led by The Night Manager 's Tom Hiddleston.
Warner Bros. released a brand new trailer for Kong: Skull Island early Thursday morning which finally gives us a look at the behemoth.
The film, produced by Legendary Pictures, serves as an origin story for Hollywood's most famous gorilla and is the second film in an ambitious monster mash-up franchise following 2014's Godzilla. Kong: Skull Island is set in the 1970s and Hiddleston plays a former British SAS officer who leads a team of explorers onto the island and comes across Kong.
Oscar-winning actor Brie Larson, Samuel L. Jackson, John Goodman and John C. Reilly also appear in the action blockbuster.
Kong first appeared in cinema in a 1933 black-and-white stop-motion movie. The story has been remade several times by Hollywood. The most recent effort was in 2005 when Lord of the Rings director Peter Jackson helmed a sweeping three-hour version starring Naomi Watts as Ann Darrow, the object of Kong's affections.
Skull Island serves as a precursor to a slated big-screen collision between King Kong and Godzilla, in a movie titled tentatively titled Godzilla vs. Kong due for release in 2020.
Warner Bros. and Legendary Pictures announced their monster franchise late last year, following the success of their rebooted Godzilla . A sequel to Godzilla is due for release in 2018.
The franchise will also include other famous movie monsters from the original Japanese Godzilla movies including Rodan, Mothra, and King Ghidorah.
Kong: Skull Island is released in March.