Watch: Lady Gaga Performs Tribute to David Bowie at Grammy Awards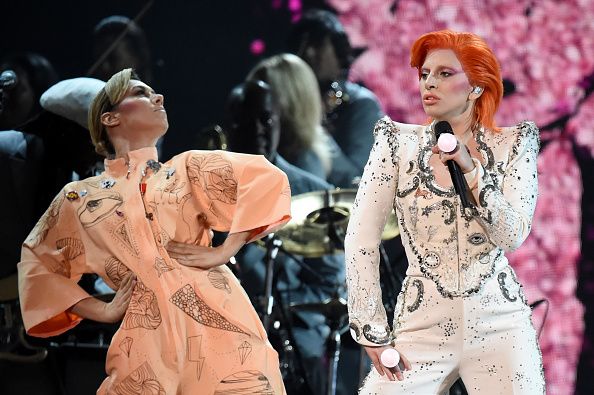 Following David Bowie's death in January from cancer, Lady Gaga explained how the Aladdin Sane singer's career emboldened her to embrace "the theater of your imagination to entertain people beyond their wildest dreams."
It's no surprise the Grammy Awards' search for an artist to honor Bowie at Monday night's ceremony stopped at Gaga, as her eccentric creative vision was partly inspired by the Starman.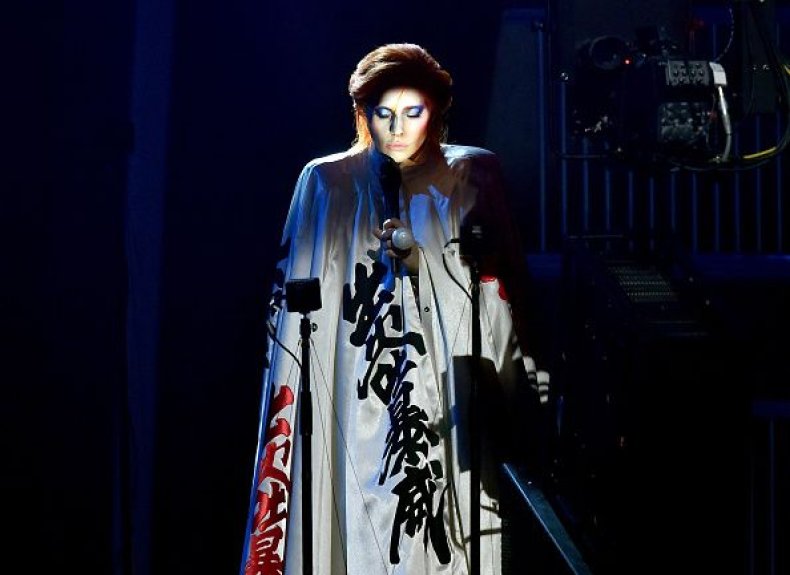 The performance was directed by Chic's Nile Rodgers, who produced Bowie's 1983 number one album Let's Dance. Gaga wowed the crowd with her ground-breaking mix of theatrical visuals and distinctive vocals.
Opening the tribute was a digital display projected onto the singer's face, creating the iconic image on the cover of Bowie's album Aladdin Sane, as she sang "Space Oddity".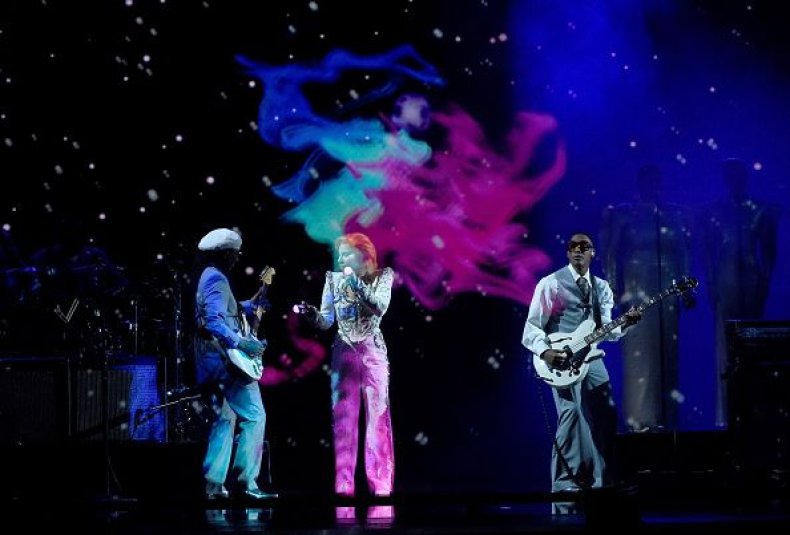 Gaga's six-minute set, sung predominantly in a mock British accent, weaved through several of the Thin White Duke's greatest works, including Diamond Dogs's" Rebel Rebel", "Lets Dance" and Hunky Dory's "Changes," before finishing with 1977's "Heroes".
Across his career, Bowie received 11 Grammy nominations, which culminated in a win for Best Short Video in 1985 and a Grammy Lifetime Achievement Award in 2006.