Lady Gaga Tackles College Campus Assault in Powerful New Video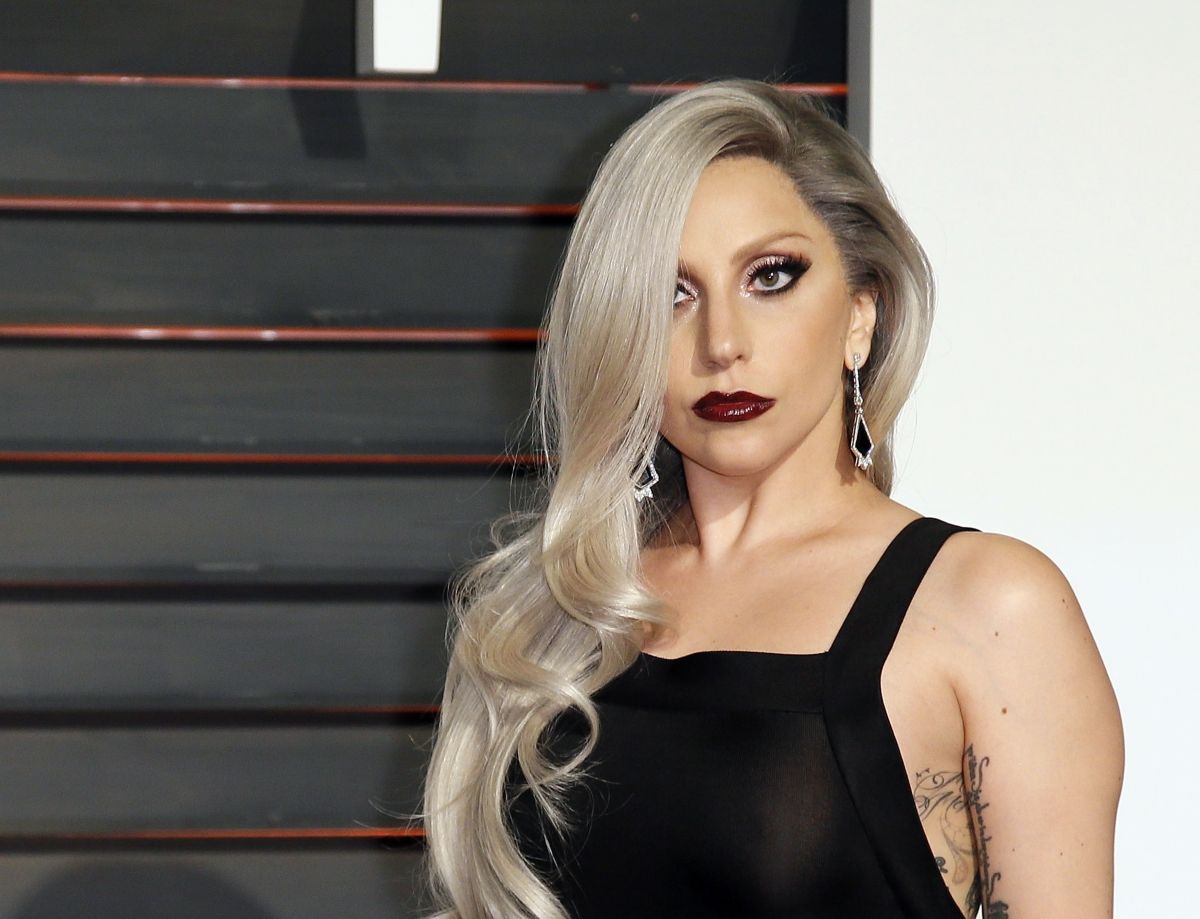 Lady Gaga has released a graphic new music video about rape culture on American college campuses and pledged to donate proceeds from the video to organizations that work with survivors of sexual assault.
The video, for the song "Til It Happens To You," is set on a university campus and follows the stories of three different girls who are sexually assaulted, then showing them coming to terms with their ordeals.The scenes, shot in black and white, relate to the song's lyrics that tell the story of an assault victim being told to keep quiet and deal with what has happened. The song finishes with the line "Til it happens to you, you won't know how I feel."
Rape and sexual assault on college campuses has been a growing issue in the U.S. for a number years. In 2014, the White House announced proposals to pressure universities to improve how they handled such incidents.
Catherine Hardwicke, who made the first Twilight film, directed the music video for "Til It Happens To You," which Gaga co-wrote alongside Grammy-award winner Diane Warren for The Hunting Ground, a documentary about campus assault.
The singer posted a message of support on Twitter on Thursday:
In 2014, Gaga, whose real name is Stefani Germanotta, revealed in a radio interview that as a teenager she was raped by an older record producer. According to The Guardian newspaper she said: "I went through some horrific things that I'm able to laugh [at] now, because I've gone through a lot of mental and physical therapy and emotional therapy to heal over the years."