Watch: 'The Legend of Tarzan' Swings Into Action in First Trailer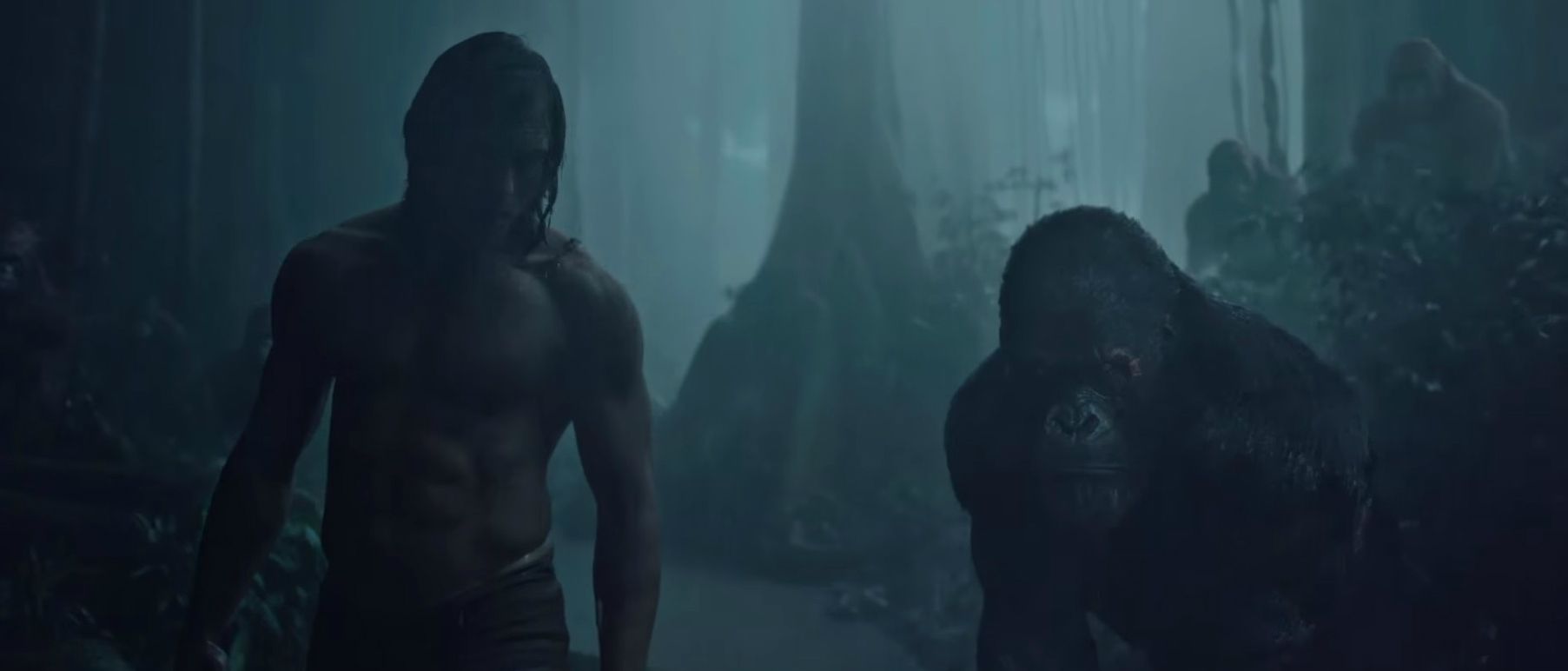 Here it is, folks: The first look at your new Tarzan and Jane. Warner Bros. enlisted the creative team behind its hugely successful Harry Potter franchise, including director David Yates, to steer Tarzan out of the jungle and back onto the big screen—so you can imagine there's a lot riding on this.
True Blood 's Alexander Skarsgard seems like a perfect physical match to play the hero, while Margot Robbie has ditched her trademark blond hair to play redheaded Jane.
Watch the trailer for The Legend of Tarzan below:
In the new adaptation Tarzan has long left behind his old life as a tree-swinging wildman and now goes by "John Clayton, Lord Greystoke, with his beloved wife Jane at his side." But when he's invited to return to the Congo in a trade deal he realizes he's at the center of a deadly plot orchestrated by ruthless Belgian Leon Rom.
Rounding out the cast in the jungle adventure is Christoph Waltz—who, let's be honest, is at risk of being type-cast with another foreign villain role—as Rom, Samuel L. Jackson, John Hurt and Djimon Honsou.
The Legend of Tarzan is out on July 1 in the U.S. and July 8 in the U.K.