You Can Watch Today's Apple Live Event from a PC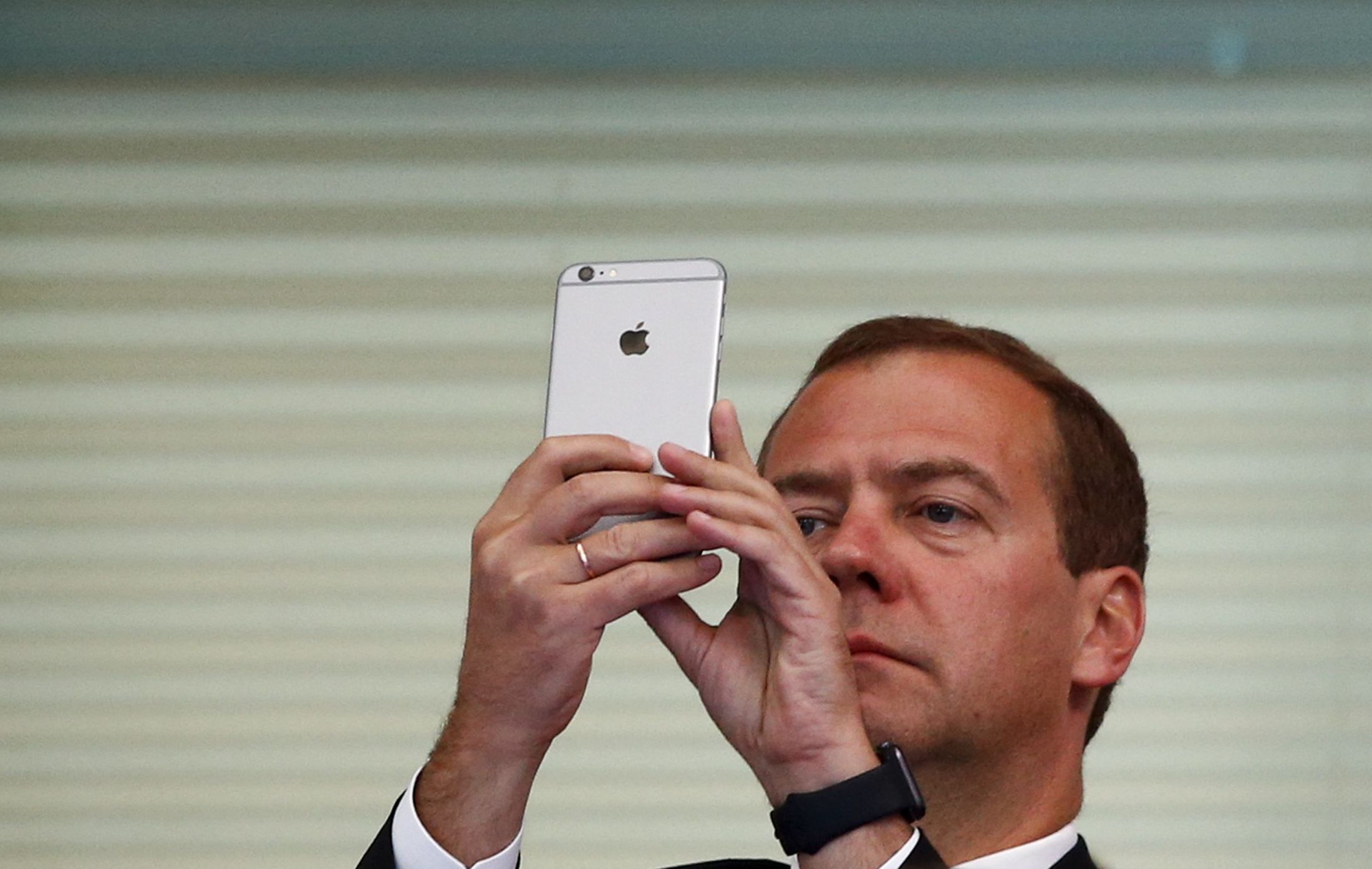 Updated | Apple is hosting yet another live event extravaganza today in San Francisco. The company is expected to announce the latest iPhone, as it always does at its September events. And, for the first time, Apple will allow PC users to stream the event live—previously, only those using Apple devices could watch.
According to Apple's website, "Live streaming uses Apple's HTTP Live Streaming (HLS) technology. HLS requires an iPhone, iPad, or iPod touch with Safari on iOS 7.0 or later, a Mac with Safari 6.0.5 or later on OS X v10.8.5 or later, or a PC with Microsoft Edge on Windows 10. Streaming via Apple TV requires a second- or third-generation Apple TV with software 6.2 or later."
Newsweek will keep you updated with live coverage. The event begins at 10 AM PST/1 pm EST.