Watch President Trump's Press Conference With Theresa May (Live Video)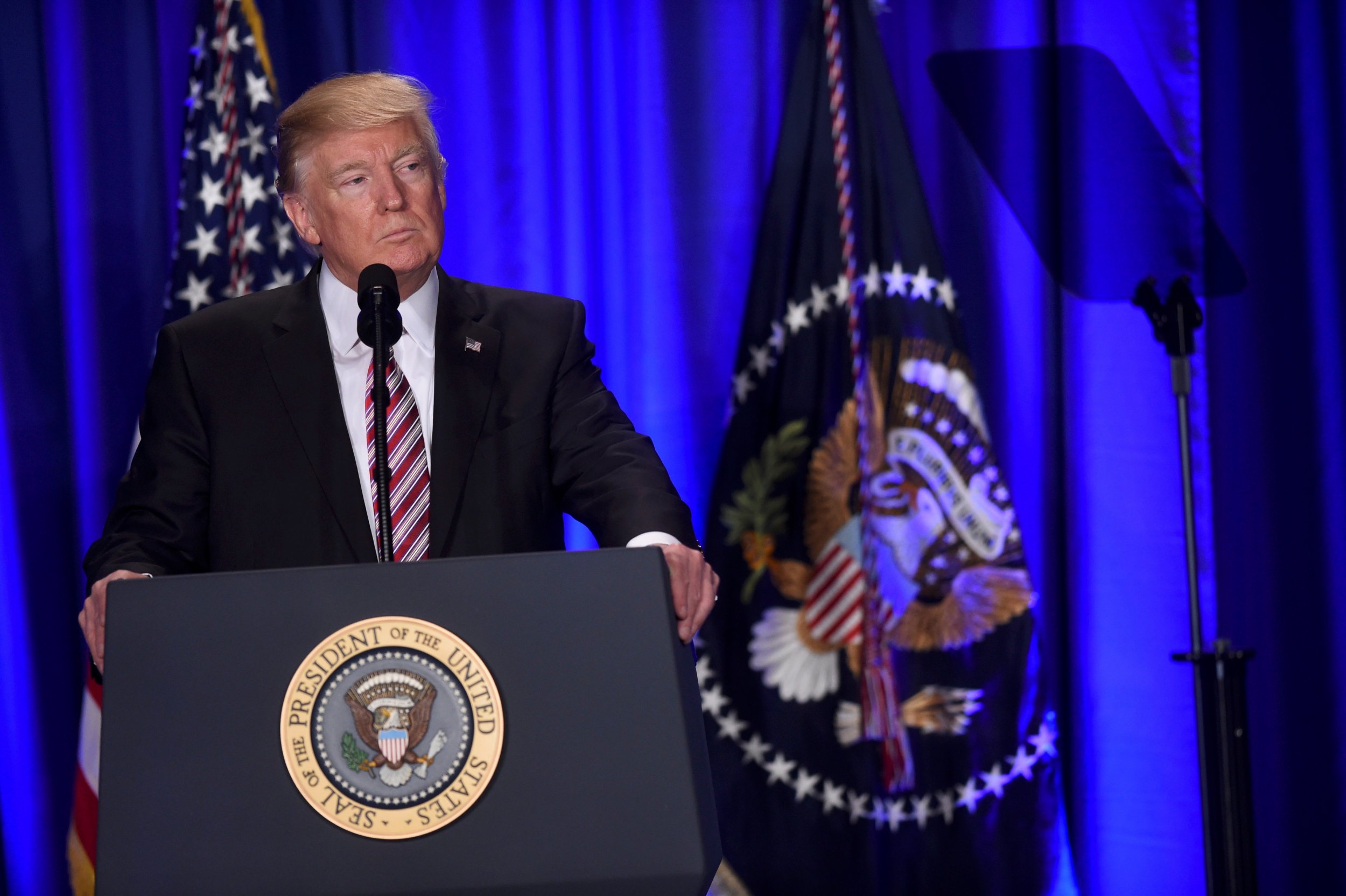 President Donald Trump and British Prime Minister Theresa May will hold a joint press conference following their meeting at the White House on Friday. Her visit marks the first by a foreign head of state during the Trump administration.
Watch the press conference live, via the White House:
The two leaders will speak with reporters from the East Room of the White House. This comes a day after Mexican President Enrique Peña Nieto canceled plans to meet with Trump next week. Earlier, Trump had tweeted that Mexico should scrap the meeting if the country wasn't prepared to pay for his proposed border wall.
Later in the day, Trump will have a working luncheon with May, visit the Pentagon for the first time as commander in chief, meet with the joint chiefs of staff and sign an executive order reportedly related to his claims of voter fraud in the presidential election.