Watch President Trump's Press Conference with Prime Minister Benjamin Netanyahu (Live Video)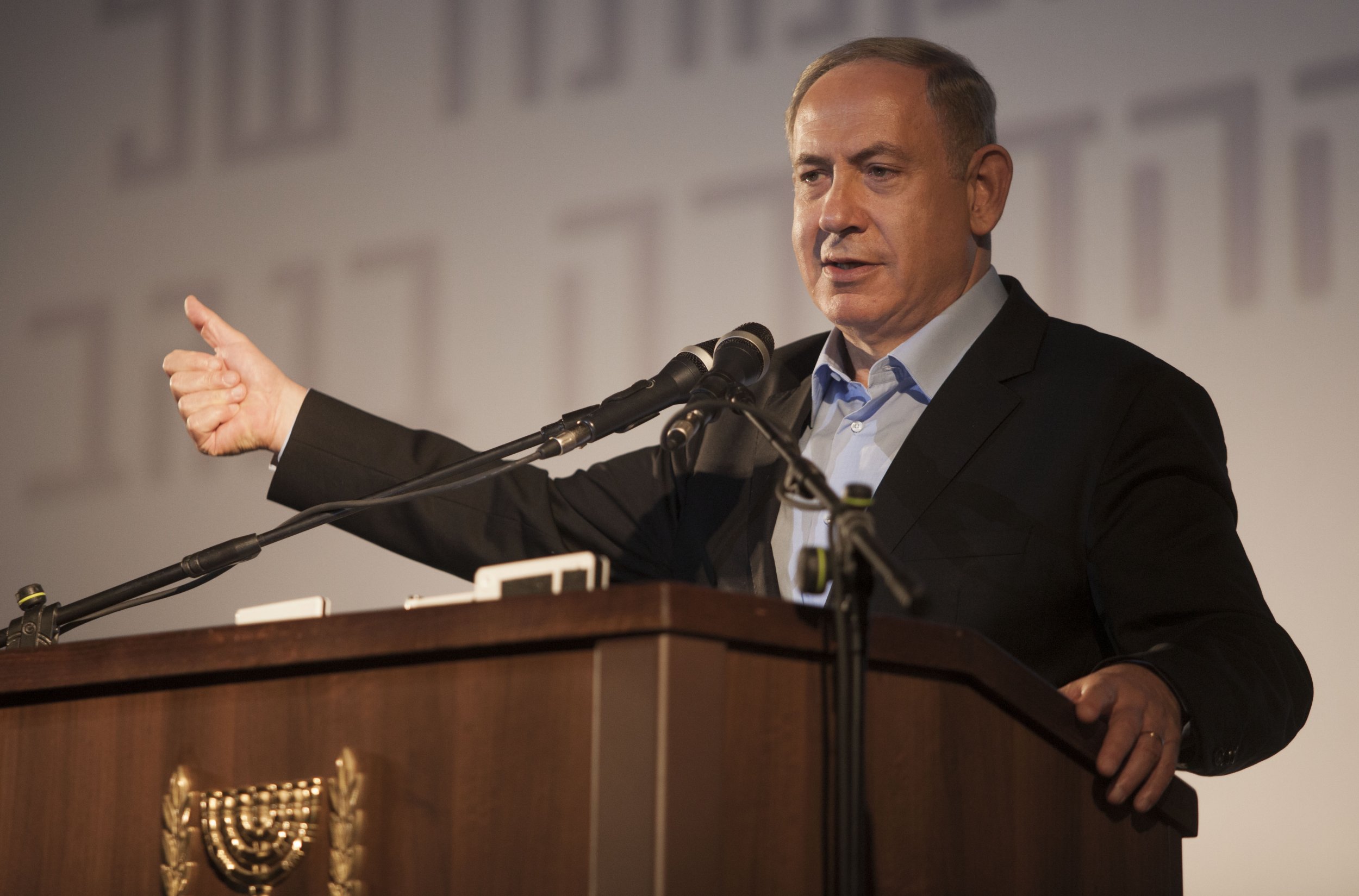 President Donald Trump on Wednesday welcomes Israeli Prime Minister Benjamin Netanyahu to the White House, his second D.C. meeting with a head of state this week. During a joint press conference, which will be held before the two leaders meet privately, they are expected to address Iran and a potential relocation of the U.S. Embassy to Jerusalem from Tel Aviv.
The meeting follows disclosures that Trump campaign aides and associates had repeated contact with senior Russian officials ahead of the November election.
Watch here when the Trump-Netanyahu event begins at 12 p.m. Eastern time:
Later, Netanyahu will meet with top congressional leaders on Capitol Hill, including Senate Majority Leader Mitch McConnell, Senate Minority Leader Chuck Schumer, House Speaker Paul Ryan and House Minority Leader Nancy Pelosi.