Watch: Long Island Memorial for 9/11 First Responders Killed by Toxic Exposure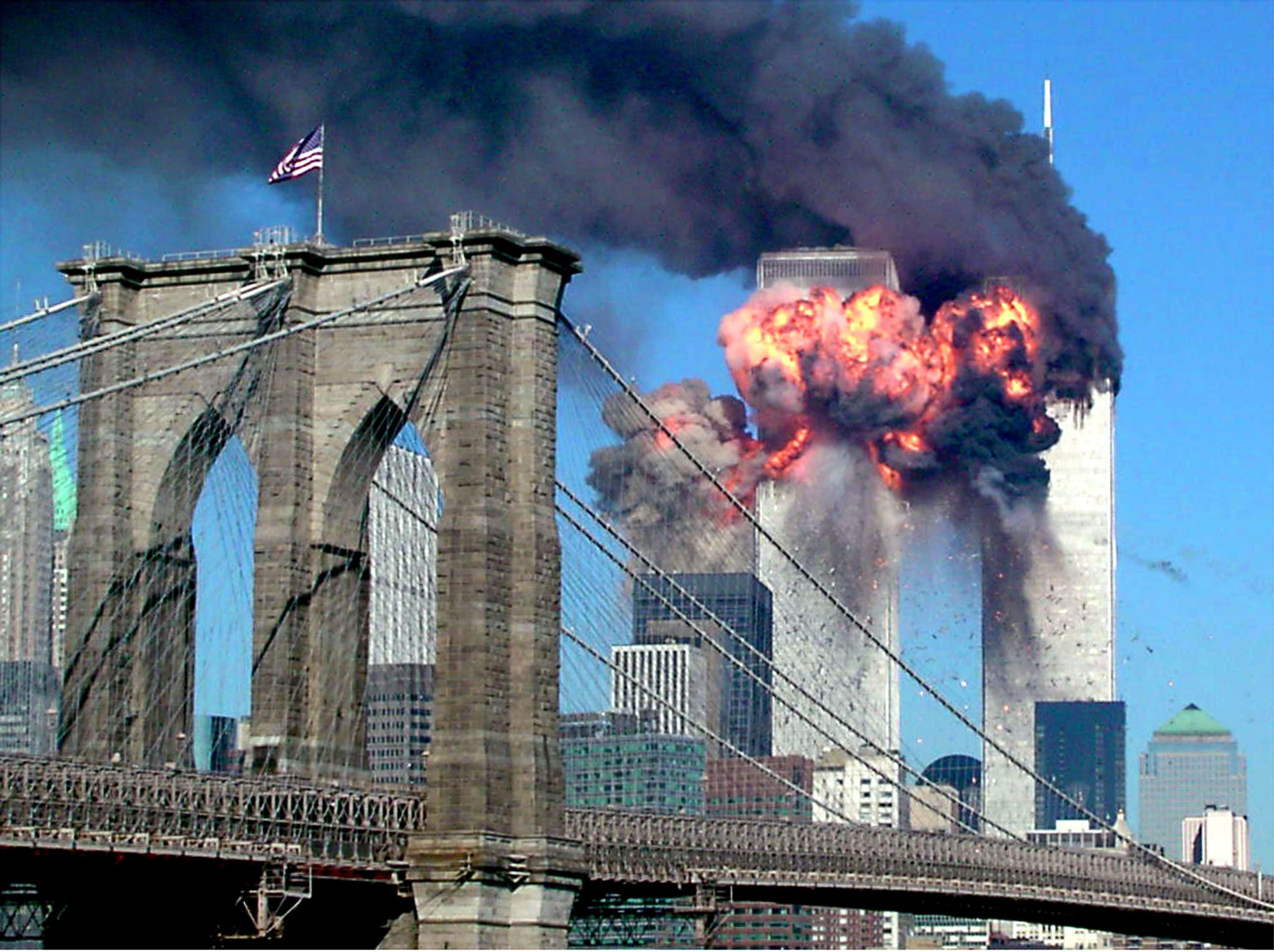 Commemorations for those fallen in the September 11 attacks 16 years ago will reach their climax Monday on the anniversary of the deadliest terrorist plot in U.S. history.
As the nearly 3,000 people who died in the immediate aftermath of the attack are celebrated, so too will be the first responders who suffered medical complications in the years following the atrocity.
The cloud of dust that emanated from the World Trade Center towers, after two airplanes hijacked by Al-Qaeda plowed into buildings, is believed to have contained a mixture of harmful substances, including asbestos, burned jet fuel and glass.
Scientists have said that some of the illnesses of first responders have been linked to their work at Ground Zero, including medical conditions such as asthma and lung disease.
Those people will now be remembered with a new $1.3 million memorial at Point Lookout in Long Island. A morning ceremony will be held Monday around 7:30 a.m. ET to introduce the 30-foot steel beam from the World Trade Center that will stand at the site, as well as a granite wall that will bear the names of people who died from 9/11-related illnesses.
You can watch the Long Island memorial and wider 9/11 coverage in New York on these local broadcast affiliates:
ABC7NY