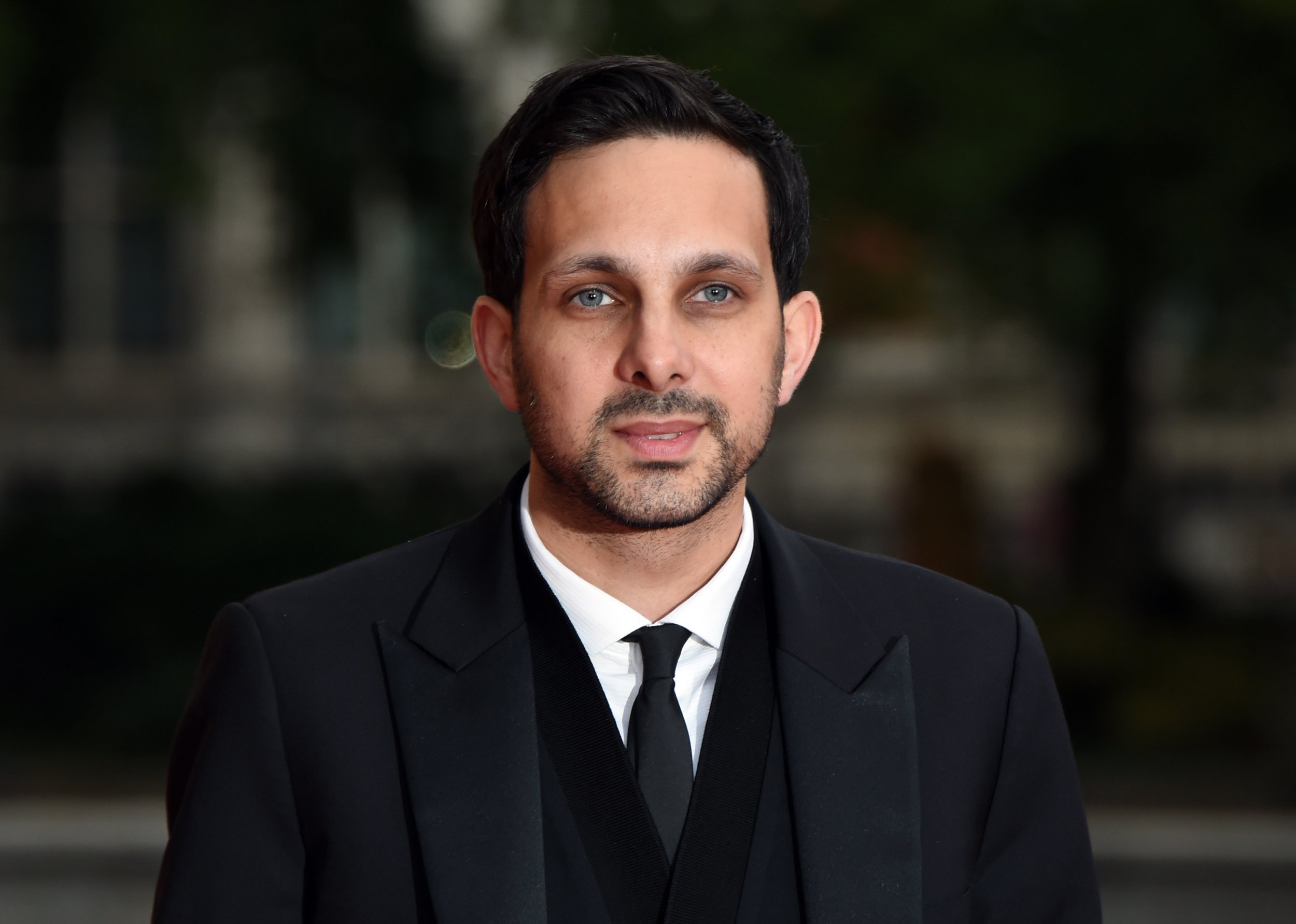 Magician Dynamo was probably left wishing he could disappear in a puff of smoke when one of his magic tricks went horribly wrong on Wednesday. And to make matters worse, it all aired on live TV.
The Bradford-born star, real name Steven Frayne, invited two members of the audience at The O2 in London to join him onstage for the trick, in which he makes a mobile phone appear inside a glass bottle.
Fan Tom reluctantly offered up his phone, but when it came time for the stunt's big climax, the phone ringing inside the bottle, there were crickets in the arena.
Watch the awkward moment:
"I hope you've got signal in there, mate," Dynamo joked as Tom's friend tried to call his stubbornly silent phone.
As the seconds slowly passed, feeling more like minutes, he added: "It's a live magic show people, anything could happen."
Indeed.
If it wasn't bad enough that the 33-year-old's trick fell flat in front of a sell-out crowd of 20,000 fans, U.K. channel W was airing the entire show live—meaning many more at home were left disappointed.
Twitter lit up with bemused responses to the stunt gone wrong, though many rightly pointed out that Dynamo did manage to get the phone in the glass bottle in the first place.