Watch Mark Zuckerberg Give a Speech in Mandarin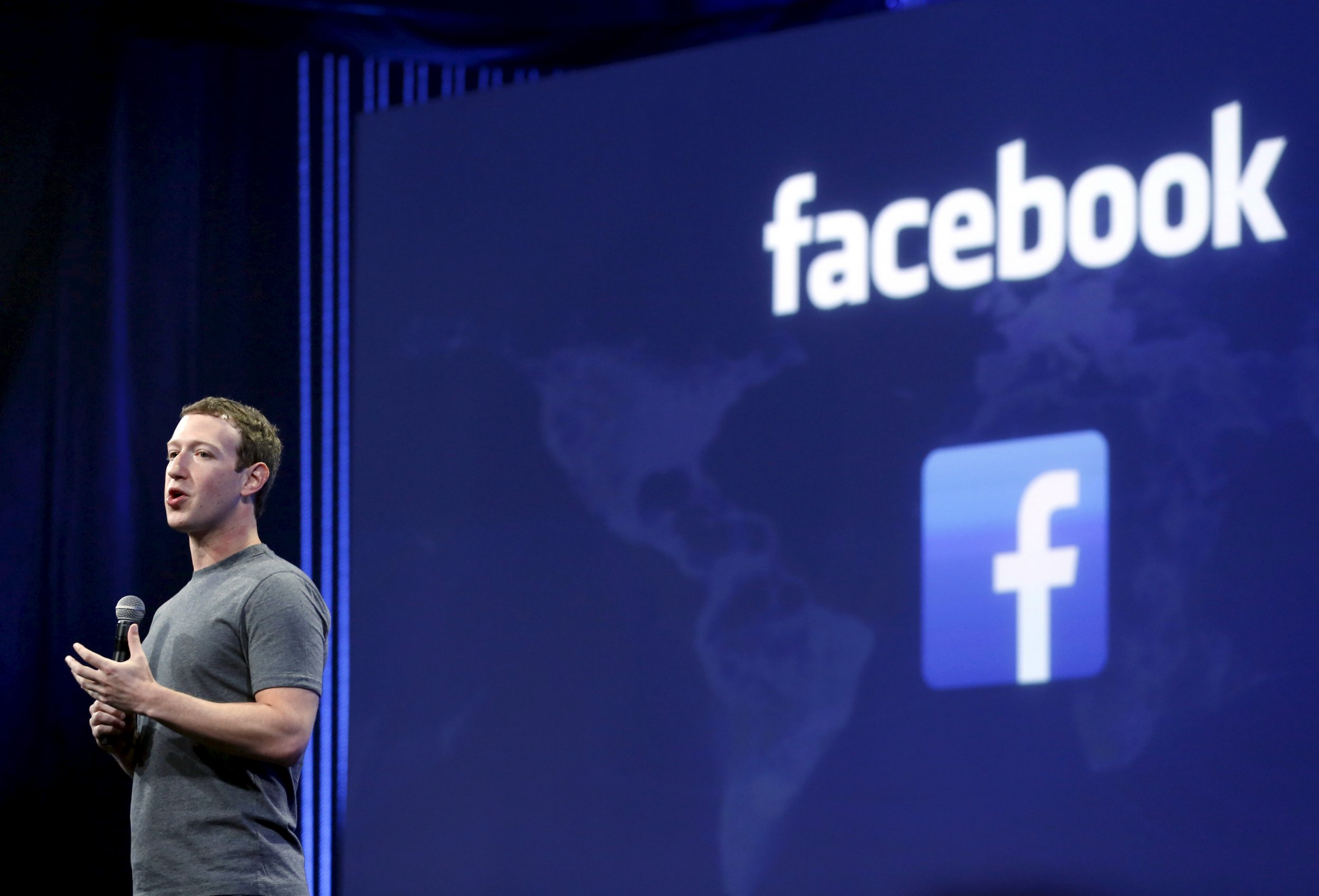 When not running a multibillion-dollar tech company, Facebook founder Mark Zuckerberg has been polishing his Mandarin.
On Saturday, Zuckerberg took to the stage at Tsinghua University in Beijing to give a 22-minute speech entirely in Mandarin—because why not? He's done it before, and stage fright seems to be a nonissue when you are worth billions of dollars and have thousands of people gawking at your every word.
Zuckerberg has been practicing Mandarin for over five years now and he had no problem stitching together sentences to tell a story. Or three, to be more precise. The first story was about founding Facebook back in 2004, the second about caring about your vision and not giving up, and the last about looking ahead and moving forward with new goals.
He even snuck in a Chinese proverb—"As long as you work hard, a piece of metal can become a needle"—which earned him a round of applause.
But the question we all want to know is, how good is his Mandarin? As Mandarin speakers on Twitter pointed out, Zuckerberg needs to work on his heavy American accent, but they were impressed by his vocabulary and his work ethic to learn the language.
Zuckerberg's Mandarin is brilliant but his accent sounds like a beginner's.
Facebook remains blocked in China due to censorship. It seems Zuckerberg's Mandarin love song did little to swoon over President Xi Jinping and his government—at least so far.
"Over all, I think Mark Zuckerberg's speech has little substance," Qiao Mu, a professor at Beijing Foreign Studies University told The New York Times. "His speech will not likely lead to any dramatic change."