Watch Meghan Markle's Moving 'Are You OK?' Interview Which Inspired Miscarriage Essay
Meghan Markle's moving essay on her July miscarriage references an interview in which she was asked about her mental health.
In a heartbreaking opinion piece for the New York Times, the Duchess of Sussex wrote "I knew, as I clutched my firstborn child, that I was losing my second."
And she described being reminded of an interview she gave ITV's Tom Bradby, a friend of her husband Prince Harry, in which she revealed: "Not many people have asked if I'm OK."
Meghan wrote: "I recalled a moment last year when Harry and I were finishing up a long tour in South Africa. I was exhausted.
"I was breastfeeding our infant son, and I was trying to keep a brave face in the very public eye.
"'Are you OK?' a journalist asked me. I answered him honestly, not knowing that what I said would resonate with so many—new moms and older ones, and anyone who had, in their own way, been silently suffering.
"My off-the-cuff reply seemed to give people permission to speak their truth. But it wasn't responding honestly that helped me most, it was the question itself.
"'Thank you for asking,' I said. 'Not many people have asked if I'm OK'."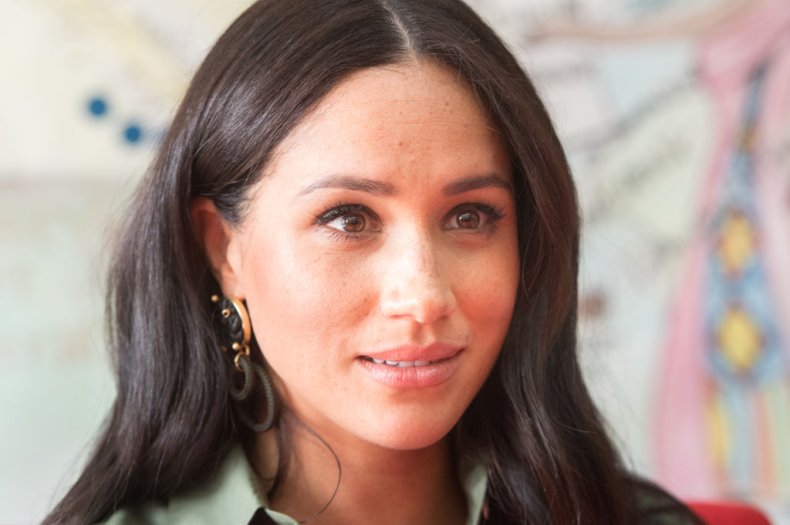 She added: "Sitting in a hospital bed, watching my husband's heart break as he tried to hold the shattered pieces of mine, I realized that the only way to begin to heal is to first ask, 'Are you OK?'"
The footage formed part Harry & Meghan: An African Journey, a documentary made about their fall 2019 tour of South Africa, Angola, Malawi, and Botswana.
Among a wide range of engagements and projects on the tour, the couple also took Archie to meet Desmond Tutu.
Bradby, a guest at Harry and Meghan's wedding, asked the duchess about "the impact on your physical and mental health of all the pressure that you clearly feel under."
Meghan replied: "Look any woman, especially when they're pregnant, you're really vulnerable and so that was made really challenging.
"And then when you have a newborn, you know?
"And especially as a woman, it's really, it's a lot.
"So you add this on top of just trying to be a new mum or trying to be a newlywed it's...
"Yeah, well I guess, and also thank you for asking, because not many people have asked if I'm OK. But it's a very real thing to be going through behind the scene."
Bradby described how Meghan and Harry's decision to do the documentary came against the backdrop of an internal rift with the royal family, in a Sunday Times article.
A week after they quit royal duties in January, he wrote: "I think they only finally made up their minds after a long and private heart-to-heart I had with Harry, overlooking a river at the Halo Trust bush camp in Angola.
"I'd describe the results—his admission that he had not got over his mother's death; Meghan's revelation that she was really struggling with the limelight—as qualified honesty.
"And I suspect the purpose was twofold: to prepare the ground for exactly the announcement [about stepping back from royal duties] we saw last week, and to act as a pressure release valve, in the hope that this, of itself, might alter the dynamic within the royal family.
"Certainly, when I inquired if Meghan was 'OK,' I took her reply—'Thanks for asking, as not many people have' — to refer to the family itself, rather than the public or the media."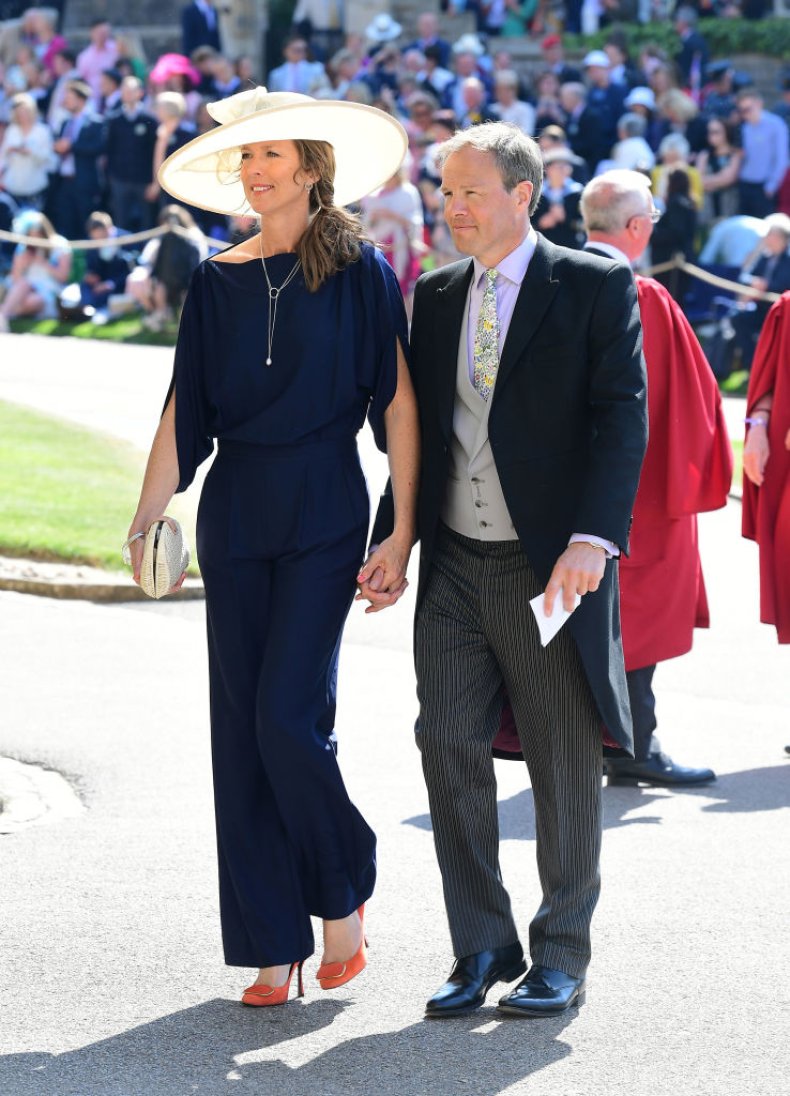 Despite the heartbreaking subject of her essay, Meghan signed off optimistically.
She wrote: "We are adjusting to a new normal where faces are concealed by masks, but it's forcing us to look into one another's eyes — sometimes filled with warmth, other times with tears.
"For the first time, in a long time, as human beings, we are really seeing one another.
"Are we OK? We will be."