Watch: MIT Researchers Demonstrate Self-Navigating Drone Technology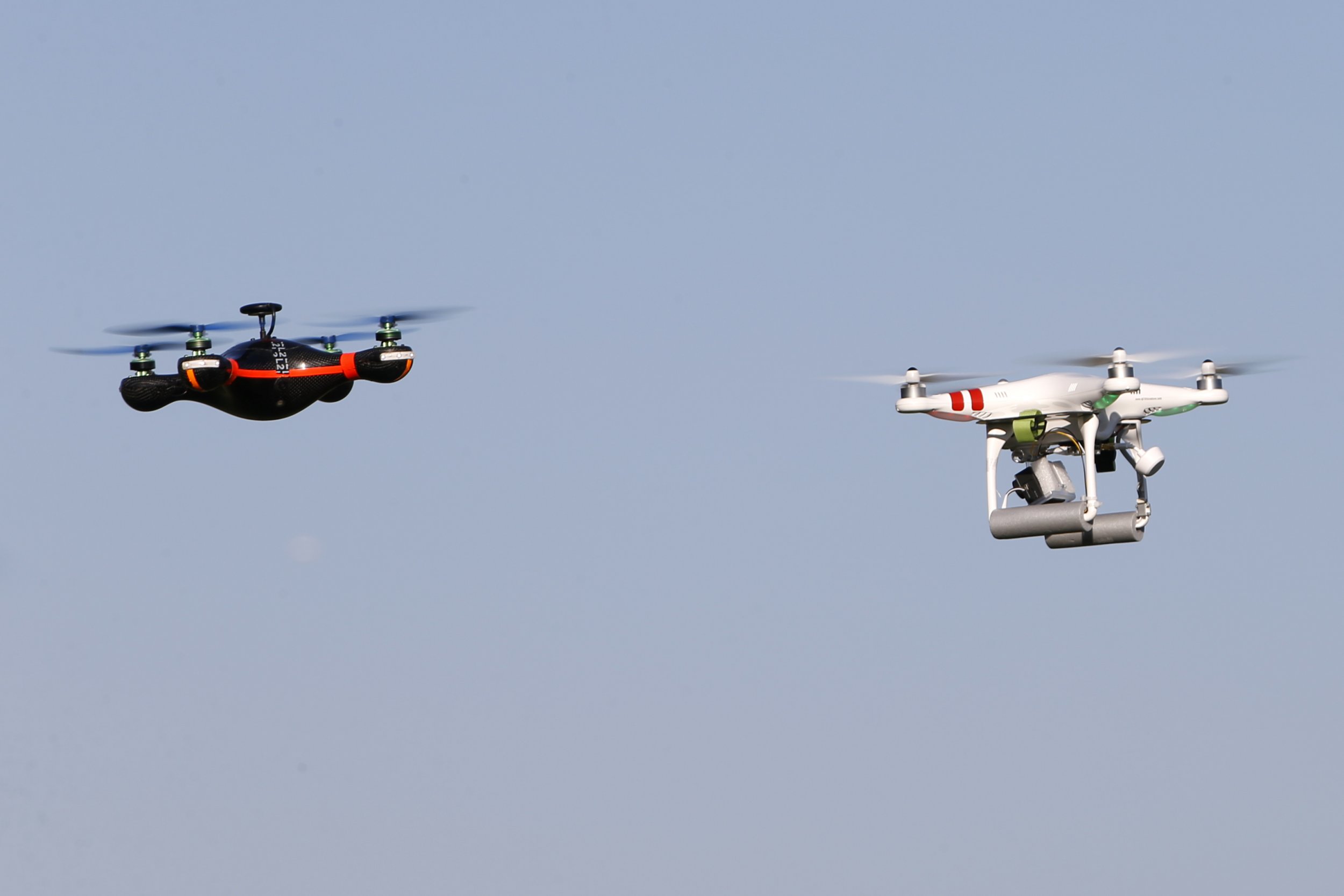 On January 5, Chinese technology company Ehang unveiled the world's first self-piloting passenger drone at the CES technology conference, which the manufacturer claims will helpfully avoid crashing into buildings while transporting you to any destination on Google maps.
However, Ehang never demonstrated the drone's obstacle-avoiding capabilities while it was in flight.
The world famous Massachusetts Institute of Technology (MIT) has gone a step further by revealing algorithms that enable drones similar to the Ehang 184 to successfully maneuver around obstructions.
To test their "motion-planning" algorithm, scientists at MIT created a simulated "forest" containing 26 obstacles that a quadcopter drone was required to navigate.
The technology works by breaking the space down into "obstacle-free regions" before linking the area back together to form collision-free routes.
As the code is freely available online, drone experts are free to invent weird and wonderful ways of maximizing the algorithm. How long will it be before Uber Drones launches?