Watch Netflix And Kids Can Be Saved From 230 Hours Of Commercials Every Year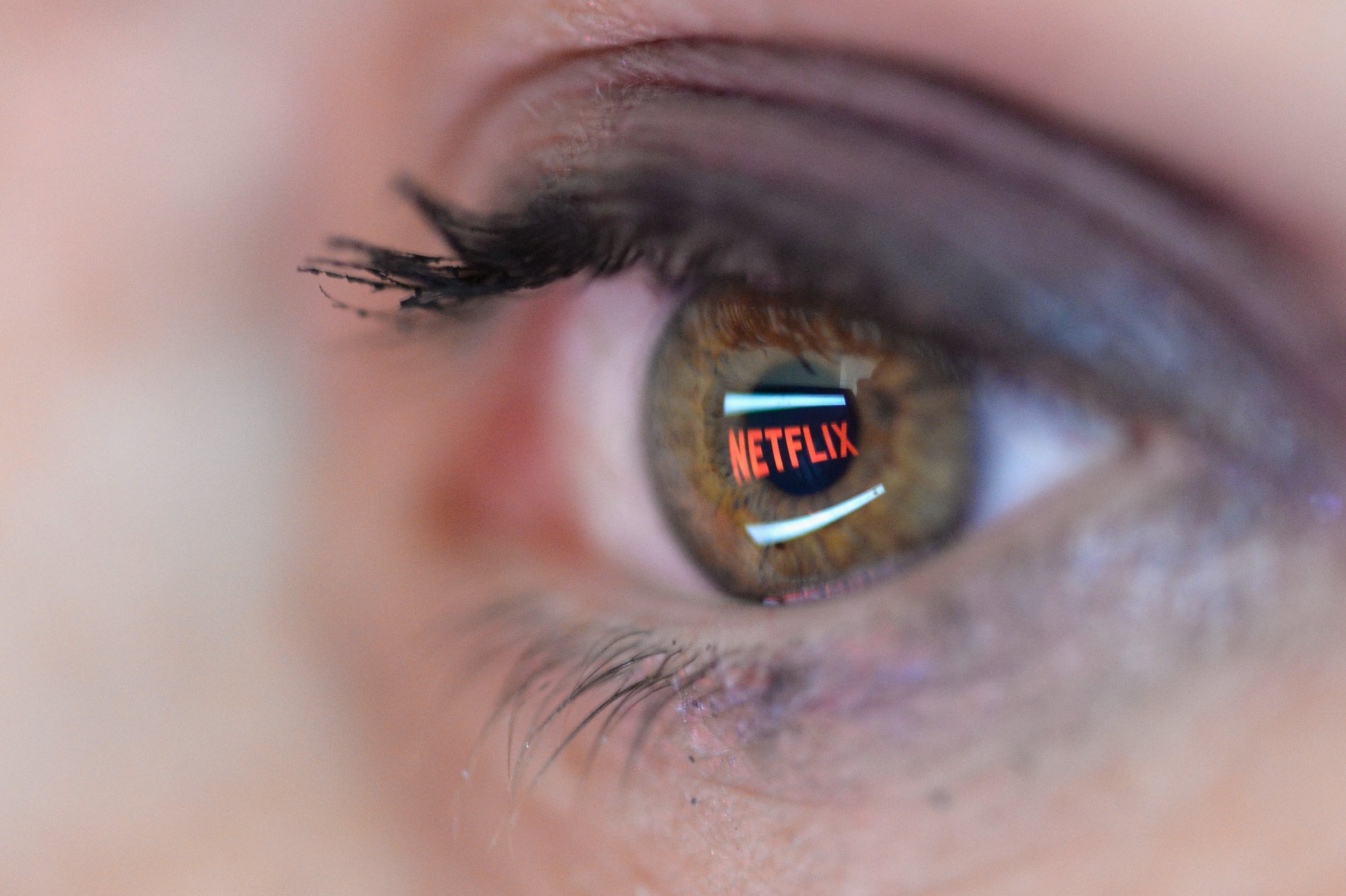 Now there's another reason to pay for Netflix: do it for the kids.
Children in "Netflix-only" homes are saved from more than 230 hours of commercials per year compared to those with traditional television packages, the independent entertainment news and information website Exstreamist found in a report published on Tuesday.
Exstreamist came up with that figure by analyzing National Institute of Health data revealing that kids watched an average of 2.68 hours of television daily, and in some cases, up to a whooping nine hours. Children in homes with tablets and child-friendly computers logged an additional hour of screen time each day. A typical hour of television includes 14.25 minutes worth of commercials, or about 24 percent. So kids watching TV would be losing about 9.6 days per year to commercials, the website calculated.
Netflix and other services with programming for children including Hulu and Amazon Video are commercial-free and allow parents to easily control what they are watching.
Newsweek subscription offers >
One benefit for parents is not having to worry about kids seeing repetitive advertisements for sugar-packed cereals or toys.
This year, more kids than ever watched streaming services such as Netflix instead of traditional TV offerings such as after-school shows and Saturday morning cartoons, according to the website.
Of note, though, is that the health institute study Exstreamist cited was from mid-2015 and concluded that excessive TV viewing by children "has been linked to a range of adverse health and behavioral outcomes such as obesity and overweightness which in turn may cause increased risk of chronic diseases such as cardiovascular disease, diabetes and other metabolic diseases, some cancers, depression and various sleeping difficulties and decreased sleep length."
The study did not reference streaming services like Netflix, but it is obvious that watching them is an activity just as sedentary as watching traditional TV. It examined children 3 to 5 years old in the city of Ardakan in Yazd Province in Iran.
Watch Netflix And Kids Can Be Saved From 230 Hours Of Commercials Every Year | U.S.