Watch: Netflix Releases 'Orange Is The New Black' Season 4 Trailer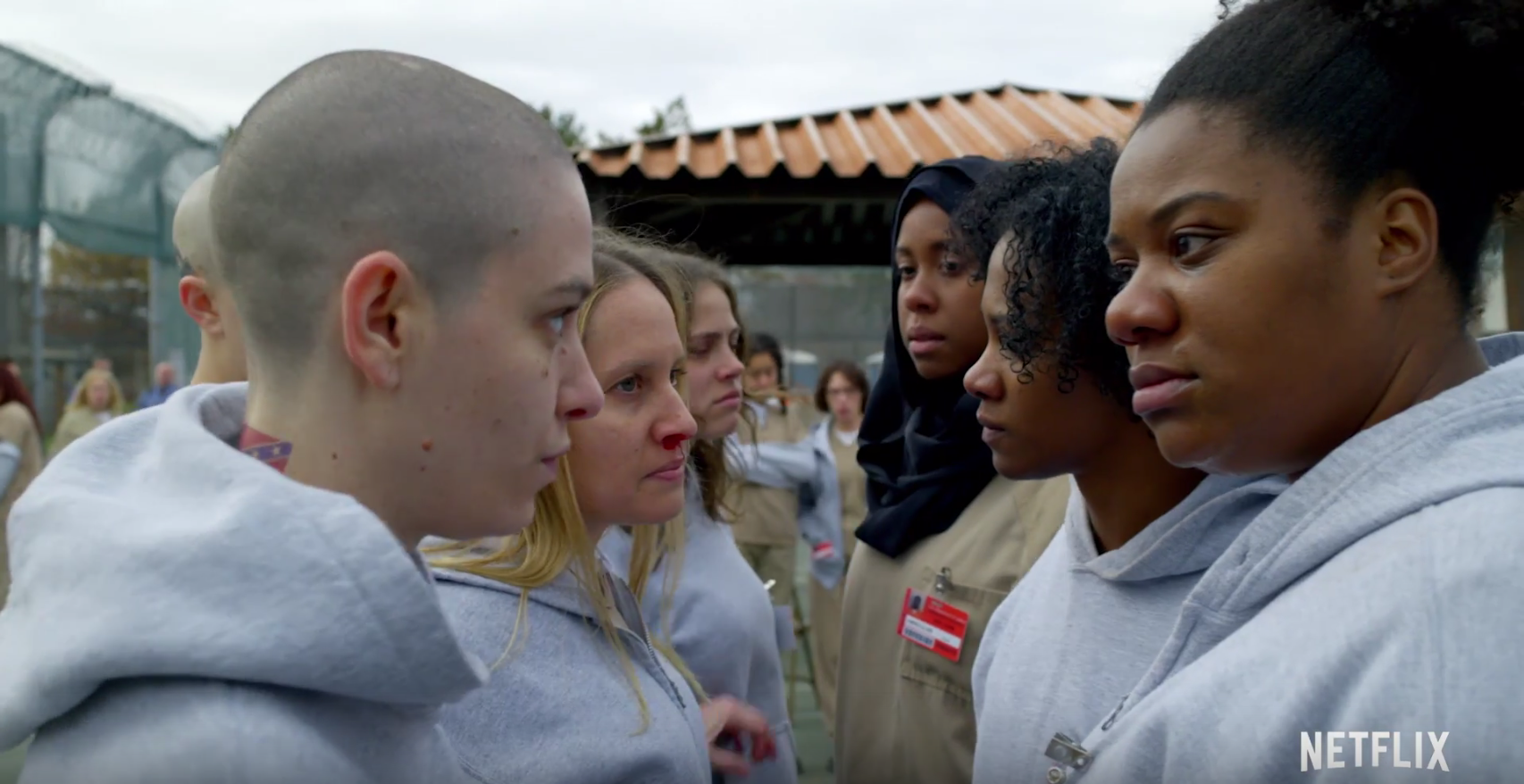 Litchfield never seemed like it was full of sunshine, but it looks as if things have never been quite as chaotic as they will be during Season 4 of Orange Is the New Black. Netflix released a trailer Tuesday ahead of the new season's June 17 premiere, and the future of the women's prison does not look bright.
"I've been in Litchfield for a while now," protagonist Piper Chapman says in the video, "and I have started to feel unsafe lately." It only gets worse from there. With the trailer's music and snippets of dialogue that grow increasingly ominous, Netflix has set a bleak tone for the upcoming season.
One of Netflix's first original series—and hits, alongside House of Cards— Orange Is the New Black premiered in July 2013. In just three seasons, the show and its diverse cast have garnered 16 Emmy nominations and four wins, along with four Screen Actors Guild wins and several Golden Globe nominations.
While Season 4 was still coming down the pike, Netflix and Lionsgate announced that it had renewed the series for Seasons 5, 6 and 7, and that series creator Jenji Kohan had committed to staying on as executive producer and showrunner for all three of those seasons.
But first, characters old and new will have to make it through Season 4. Even the trailer's description is as terse as it is grim. "Who will fight," it asks, "and who will fall?"