Watch: Netflix Releases Trailer for New Queen Elizabeth Drama 'The Crown'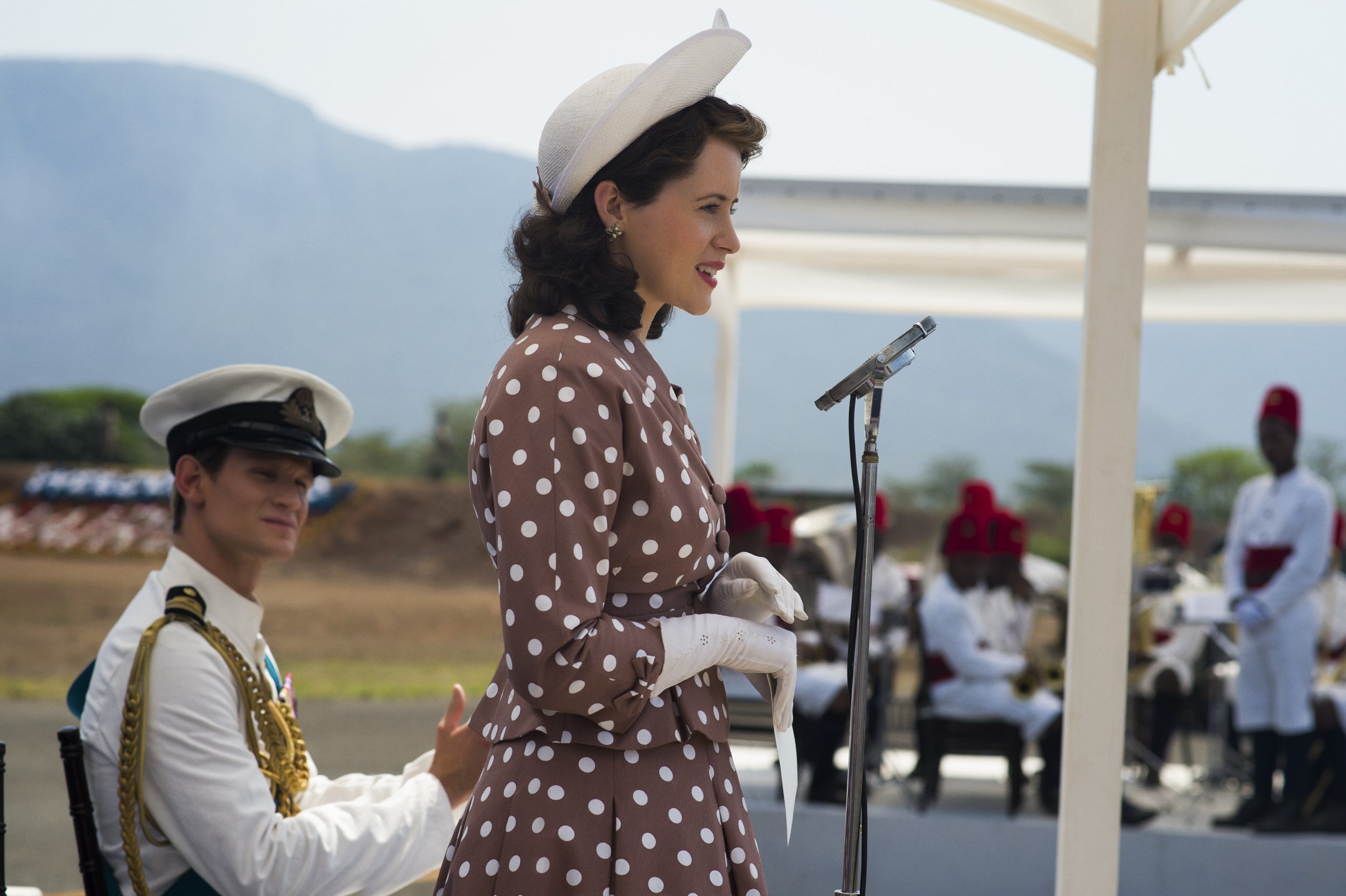 "Long live Queen Elizabeth" indeed. After going inside a women's prison in Orange is the New Black and charting the rise of Colombia's drug trade in Narcos, Netflix's latest original series is something altogether more regal.
The streaming giant has released the full-length trailer for upcoming drama The Crown, which depicts a young Queen Elizabeth II—played by Claire Foy—as a newlywed on the cusp of taking the crown. Little did she know then that she'd end up being Britain's longest-reigning monarch.
In the series, the newly-coronated queen struggles to balance the necessities of her demanding new job with her duties as a wife. "I am aware by people that feel they could do the job better. But, for better or worse, the crown has landed on my head," says Elizabeth.
Watch the trailer below:
Doctor Who's Matt Smith plays her new husband, Prince Philip, while U.S. actor John Lithgow plays Prime Minister Winston Churchill. Mad Men star Jared Harris will portray King George VI, the queen's father and predecessor.
The Crown comes from Stephen Frears, who wrote The Queen and Frost/Nixon, and is directed by Stephen Daldry, the filmmaker behind Billy Elliot.
The ten-part series, Netflix's first British production, is thought to have had a £100 million budget.
The Crown launches globally on Netflix on November 4.