Watch: Nigerian Prodigies Wiz Kid and Runtown Team Up in New Video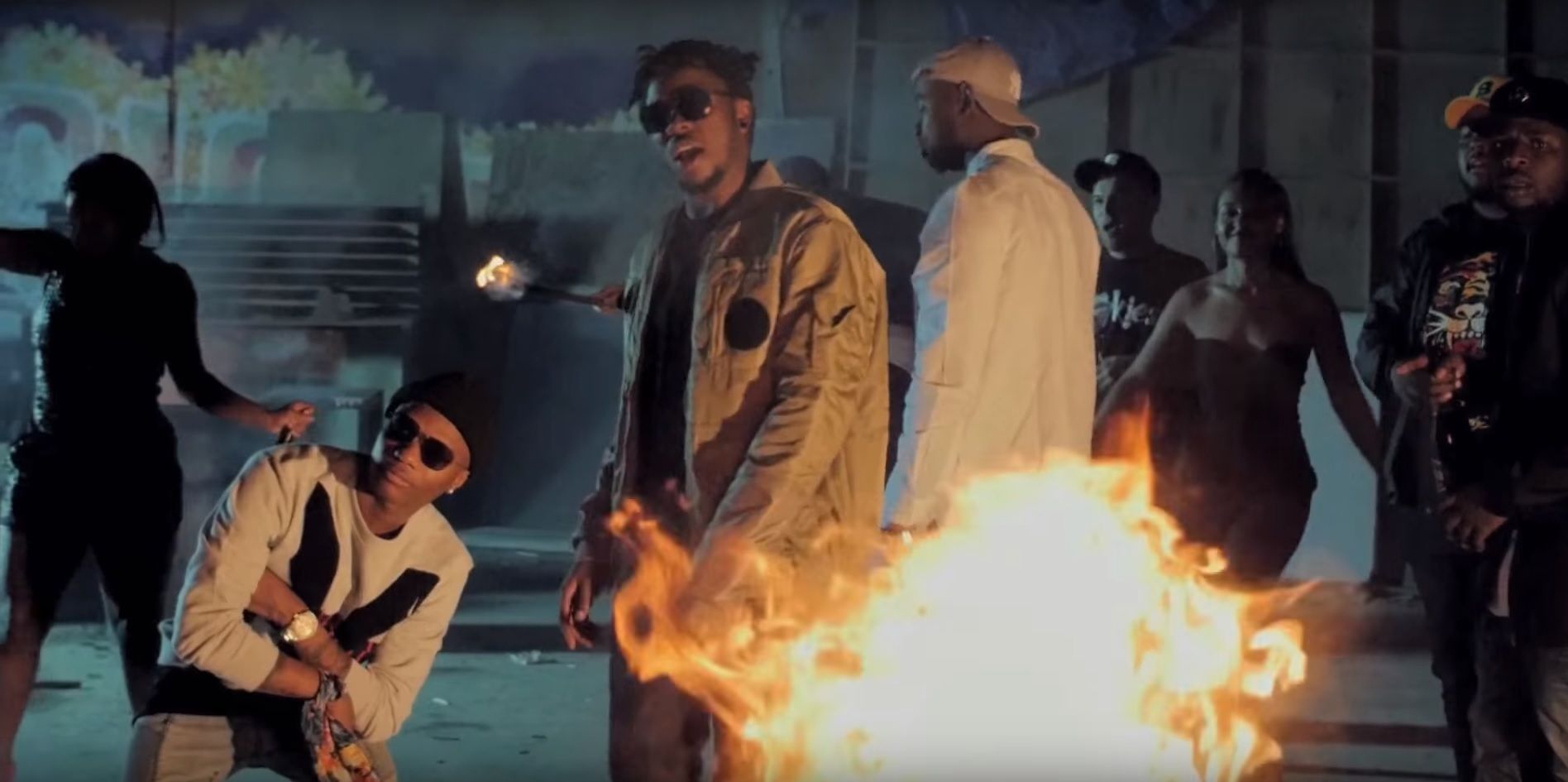 Two of Nigeria's musical prodigies have teamed up in the forthcoming video for a hotly-anticipated track.
Wiz Kid, who counts Canadian rapper Drake among his fans and has toured with U.K. star Tinie Tempah, appears in the video for his pal Runtown's single Lagos to Kampala in behind-the-scenes footage posted on YouTube by the latter on Monday.
The track comes from Ghetto University, the debut album of 26-year-old Runtown, which was released in November 2015 to critical acclaim in Nigeria. The album's first single, titled Gallardo and featuring fellow Nigerian star Davido, won the Best Collaboration award at the 2014 Nigeria Entertainment Awards following its release in January 2014.
Wiz Kid, 25, became the first Nigerian singer to gain more than one million followers on Twitter in February 2014 and has previously been described as Nigeria's alternative to Justin Bieber. He was nominated for the Best African award at the 2015 MOBOs, narrowly missing out to Anglo-Ghanaian musician Fuse ODG.