Watch Out for These Scams as $1,400 Stimulus Checks Go Out, Warns BBB
Americans should be prepared for scammers amid the next wave of stimulus checks, the Better Business Bureau (BBB) warned.
President Joe Biden signed the American Rescue Plan into law on Thursday, paving the way for $1,400 stimulus checks to hit the bank accounts of many Americans within the coming days.
The BBB's Scam Tracker received a number of reports of people who received scam attempts via texts, emails or phone calls about their stimulus checks during the last round of COVID-19 payouts.
The consumer protection organization is raising concern that the same methods could be used to target Americans' deposits again.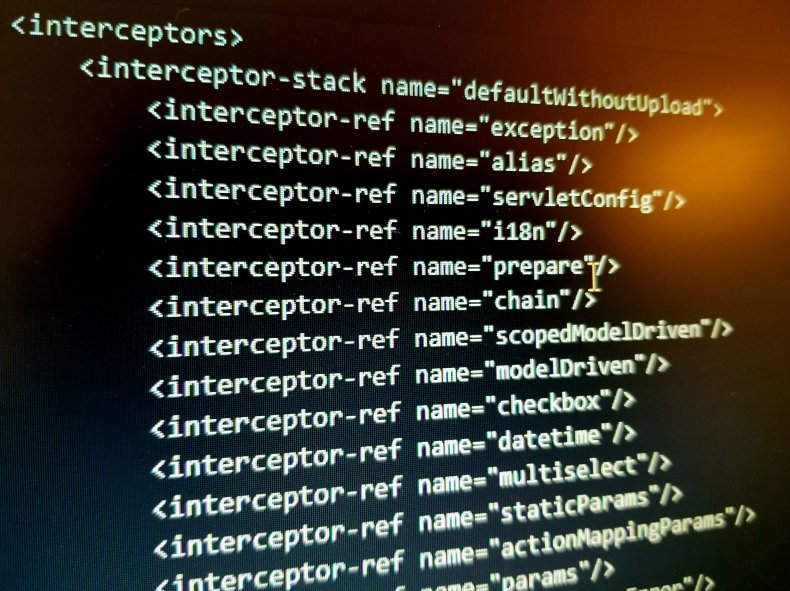 Identity theft can be prevented by avoiding suspicious links. Americans should "watch out" for phishing emails or text messages asking them to click a link to "request benefit payments," BBB said. The organization said these links typically prompt people to enter their personal information to "make sure you getting all the payments owed to you."
Phone scammers can also claim to be from government agencies and "insist on being paid immediately," according to BBB. These callers can promise additional benefits if a "processing fee" is pre-paid with a debit card—also a cause for alert.
The organization provided key tips to detect a scam:
Take a Breath
Scammers try to get people to act emotionally, BBB said. Try not to take action right away, "no matter how dramatic the story is."
Don't Respond
Don't reply to any unknown text messages, caller or email address. Instead, find the verifiable contact information for the government agency and reach out to them directly.
Research
Search and verify whether the government agency that contacted you exists—BBB says many of the organizations or agencies scammers use are made up.
Don't Pay Fees
Legitimate government agencies don't charge advanced processing fees, according to BBB. Rather than give important payment details over the phone, researching the agency is authentic.
Scams are on the rise. In 2020, BBB reported there was a 17 percent increase in the number of unique visitors and a 24.9 percent increase in the number of reported scams on the BBB Scam Tracker versus 2019.
The previous rounds of stimulus checks were subject to a number of threats. Some checks were stolen out of the mail, and NJ.com reported robocallers reciting a slew of confusing promises related to forgiving student loan debt—an issue that was one of Biden's campaign promises.
"This is an important nationwide announcement regarding the litigation process happening with the U.S. presidential election. This means you only have a few months left to submit your paperwork to the Department of Education to be grandfathered into the federal student loan forgiveness program," NJ.com reported the scammers saying. "This is the only notification you will receive about this. We currently have an available human representative to speak to you about this."
Biden extended a pause on payments of federal student loan debt until September 30, but the administration has yet to fully take policy action to forgive graduate's debts.
The bureau asks than anyone who encounters a scam to report the situation to the BBB Scam Tracker.