Watch: Paris Attackers Party in Brussels Night Club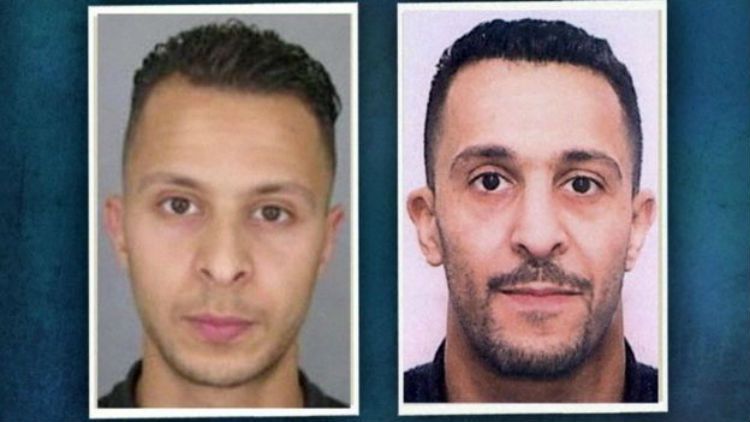 New footage has emerged of the Paris attackers partying in a nightclub only months before they orchestrated a series of deadly attacks on a Friday night in the French capital, killing 130.
Brahim Abdeslam, who blew himself up at a cafe in the 11th arrondissement and his brother Salah, who was captured in Brussels earlier this month are seen dancing along to the music of their favorite rapper Lacrim.
The video, given to CNN by two friends of the brothers on the condition of anonymity, was taken in the Brussels nightclub Avenue Louise.
Brahim Abdeslam, flirts with a blond girl with a cigarette in his hand, while his younger brother Salah, is in an orange sweatshirt, whooping along with the group in the background.
The two men and their Franco-Belgian network of jihadists has come to exemplify the homegrown Islamist threat to European countries since the Paris attacks. Even more so now, after Belgium was the site of new blasts last week, where another pair of brothers helped carry out three blasts in Brahim and Salah Abdeslam's hometown of Brussels. The attacks came only days after Salah's arrest in Brussels
Speaking with CNN on the condition of anonymity and far from their neighbourhood of Molenbeek, the two friends of the brothers say the Abdeslams' radicalization was quick.
"They were nice people," said one friend, identified as Rachid. "I suppose you could say they lived life to the full."
"I saw Salah joke, smoke, drink and play cards," said the other one, under the assumed name Karim. "If anything, he liked women. He was something of a ladies' man and I heard he had a girlfriend at one point."
Reflecting on the nightclub video Rachid said the brothers began to change their behaviour.
"That was the last time I saw them drink," he said, adding that Brahim started to become more religious."
"It happened so quickly our family barely noticed," Karim added. "Also so much of it goes on behind closed doors, on line, in their rooms."