Watch: Ricky Gervais' David Brent is Back and He's Got His Own Movie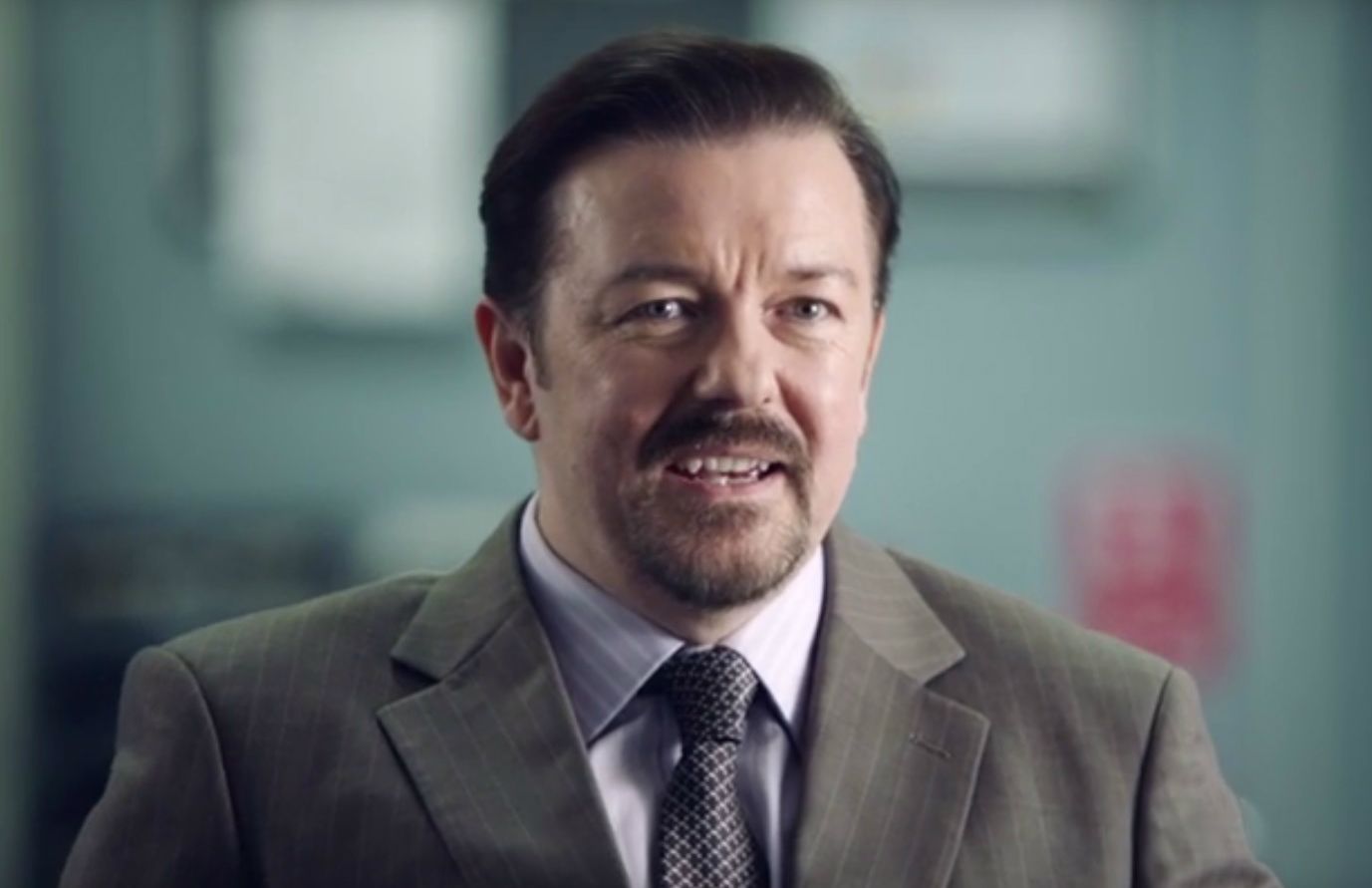 Brent is back! Ricky Gervais is reprising his signature role as the manager in The Office in a feature-length film, David Brent: Life on the Road.
Watch below:
Set 12 years after the events of the hit BBC mockumentary series, Gervais' character is now a travelling salesman hawking women's hygiene products. But the hapless hero still has big designs on making it as a musician and is about to embark on a self-funded tour with his band, Foregone Conclusion. Can he make his dreams come true or face miserable failure?
As well as starring as Brent, Gervais wrote and directed Brent's latest outing, marking his return to the project that made him famous.
The Office originally ran in the U.K. on BBC Two from 2001 to 2003. Gervais later reprised Brent for a 2013 Comic Relief sketch.
The series was a success around the world and spawned a U.S. spin-off starring Steve Carrell.
David Brent: Life on the Road is out in the U.K. on August 19.