Watch Serena Williams Face Her Haters in New Beats By Dre Commercial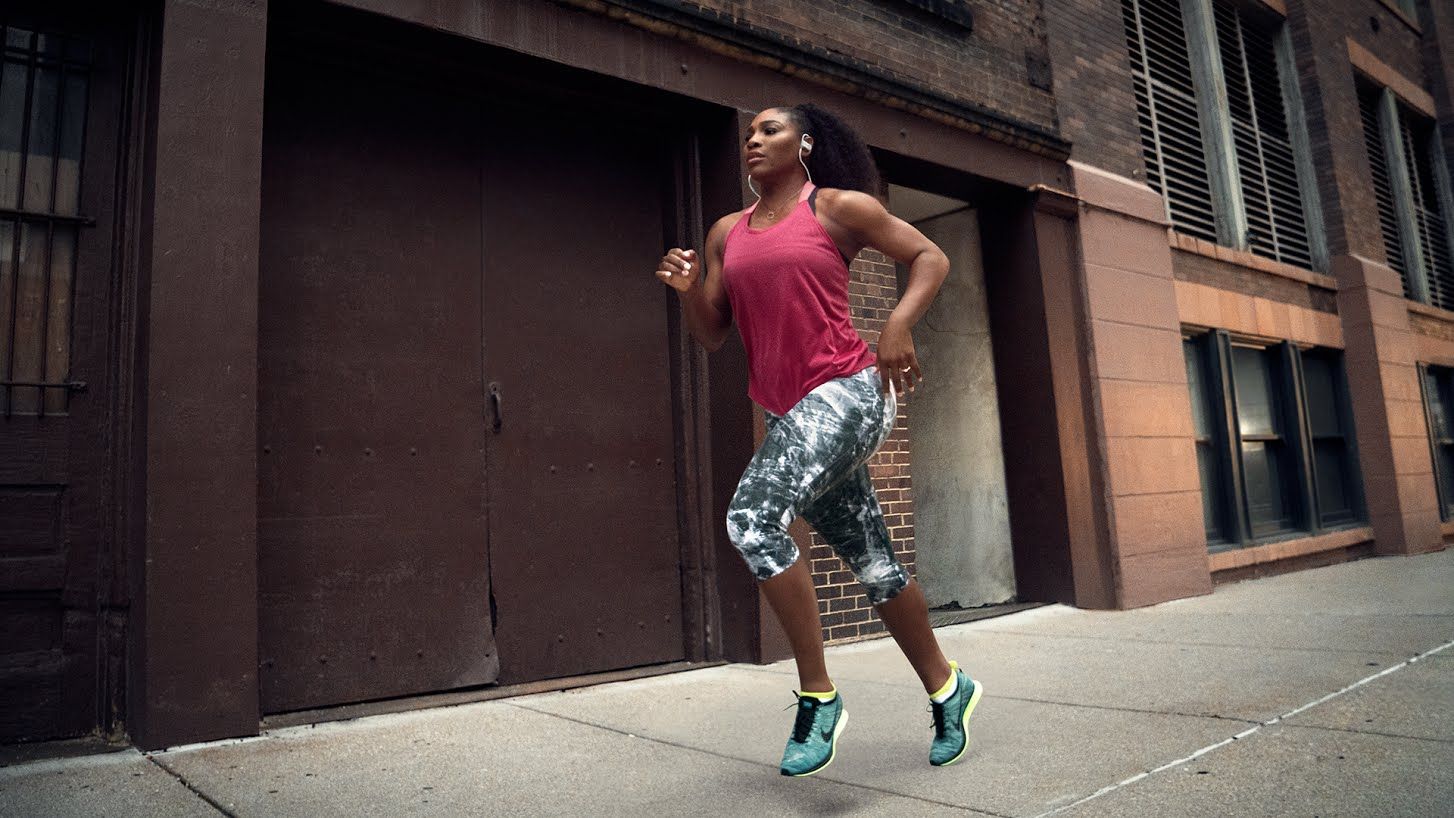 American tennis player Serena Williams is the star of the latest commercial for Beats By Dre. The three-minute clip, titled "Rise," shows the world-famous tennis star dealing with the past pains and recent doubts of her career.
The commercial flips between shots of Williams running while wearing her Beats headphones and archive footage of some of the contentious moments from her playing career. The soundtrack is provided by R&B star Andra Day, with her song "Rise Up."
Williams was also recently featured in a commercial for Gatorade. Through a montage of old clips, the ad tells the story of Serena's journey from her youth training in Compton, California, to her recent success in major competitions across the world.
In the past, Williams has faced comments made about her gender, race and body shape. In October 2014, Russian Tennis Federation president Shamil Tarpischev was fined $25,000 and forced to publicly apologize after describing Serena and her sister Venus as the "Williams brothers." During Wimbledon this year, a New York Times article was criticized widely on social media after it appeared to condemn Serena's body shape.
Williams is currently playing in the U.S. Open in New York. She beat fellow countrywoman Madison Keys on Sunday to progress into the quarter-final, where she will play against Venus. If Williams wins the U.S. Open, she will be the first woman to win a calendar Grand Slam since Steffi Graf in 1988.