Watch a Sneak Peek Into Bachelorette Hannah B. and Frontrunner Jed's Slam-Dunk Date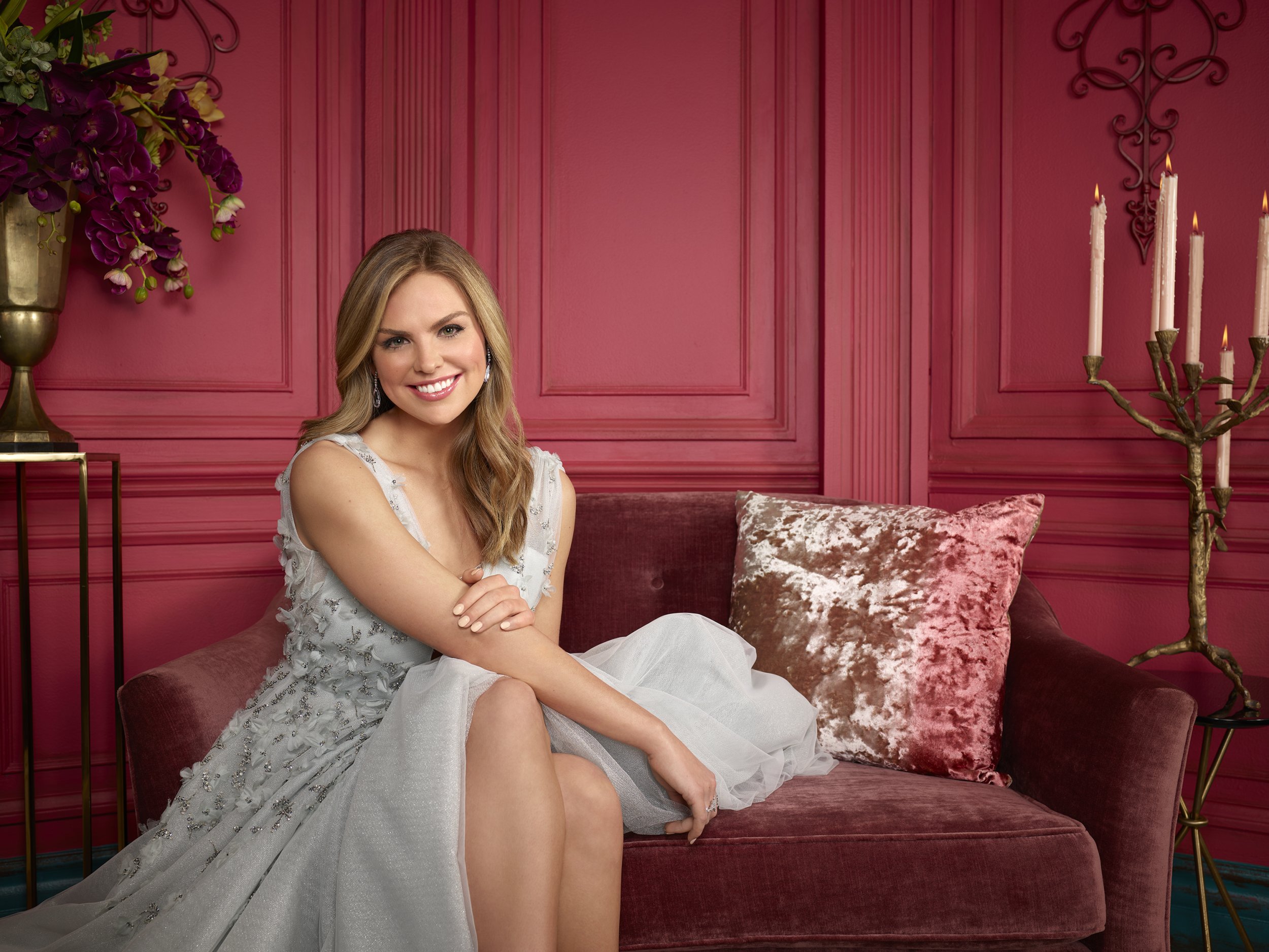 Hannah B. has weeded out a contestant with a girlfriend, one with a questionable dating history and one who may have sought a "pity rose," and now it's time for a date with a frontrunner.
Jed, who has wowed Hannah during the previous group dates, looks to be getting a one-on-one date of his own. ABC shared a clip of the singer/songwriter and the Bachelorette walking into the the Boston Celtics' practice facility, the Auerbach Center. Clearly awestruck by NBA stars Scary Terry (Terry Rozier) and Jaylen Brown, it already looks like this is going to be a date Jed will remember for years to come.
"Jed is awesome," Hannah tells Brown. "We have so much fun together."
Bachelor Nation is only four weeks into Hannah's journey but Nashville native Jed has already proven himself to be a worthy candidate for the beauty queen's heart. From showing his knowledge of the female anatomy during last week's group date to walking in on Luke P. and Hannah's steamy moment (and not getting jealous about it), audiences look to be cheering on the 25-year-old.
While Jed may definitely be one of Hannah's top choices, it is far too soon to make final decisions. Another man who is clearly wowing the Alabama gal is Peter the pilot. During last week's group date, Peter and Hannah had some steamy PDA and while Mike did get the group date rose, it seems like 27-year-old Peter has won the title of the Bachelorette's "boyfriend."
"Newsflash, Peter's my boyfriend," Hannah says to the camera in a sneak peek look at Monday's episode.
Bachelorette producers are masters at misdirection, so it's not completely clear under what circumstances Hannah looked to put Peter at the front of the pack but it can be easily concluded that she and the California native are a match made in reality TV heaven.
Monday's episode also looks to delve into "evil, pathological liar" Luke P. who seemed to be a frontrunner after being given Hannah's first impression rose but has since turned into the season's villain by becoming "unhinged" and overly clingy and possessive in previous episodes.
Luke recently took to Instagram to apologize for his hot-headed behavior and is "continuing to learn."
"Regardless of what is aired AND IF @alabamahannah and I are together or not my behavior in all situations has been and will continue to be exposed," he captioned an Instagram photo last week. "I have learned a lot and I am continuing to learn about my flaws as a man."
"I'm the first to admit I am far from perfect," he continued. "This journey has giving me a great opportunity to grow and mature as a man, for that I am grateful.For those of you who are on this journey with me I am grateful for your support and hope you get to learn and grow from my mistakes with me!"
Find out what is next for Hannah and her remaining suitors when Bachelorette airs Monday night on ABC at 8 p.m. ET.