Watch: South Sudan, the Birth and Decline of a Nation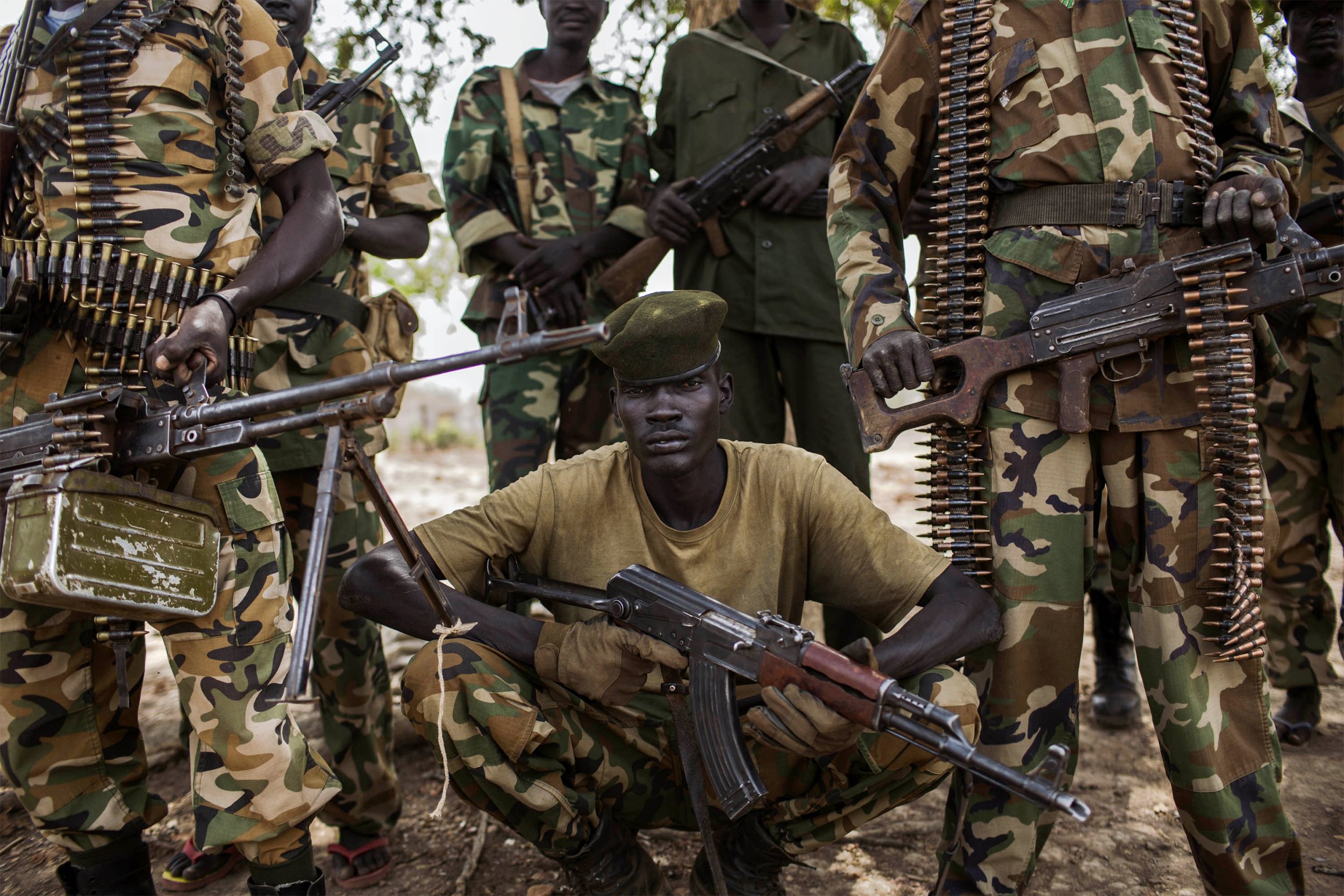 In its five years of existence, South Sudan has had a turbulent history.
After securing independence from Sudan in 2011 following decades of fighting, the oil-rich country set out on what it hoped would be a prosperous path. Just two years later, however, South Sudan plunged into civil war following a dispute between President Salva Kiir and Vice President Riek Machar.
South Sudan has shown small signs of reconciliation after fighting that has killed thousands and displaced millions of its citizens. A tentative peace agreement was signed in August 2015, and Machar recently returned to the capital Juba to re-take-up his post as vice president.
But problems abound: As well as ongoing clashes and a dysfunctional government, South Sudan is facing the worst food crisis in its short history, with almost half of the population at risk of going hungry in summer 2016.
Newsweek reviews the birth, and decline, of the world's youngest country.