Watch SpaceX Falcon 9 Rocket Land at Sea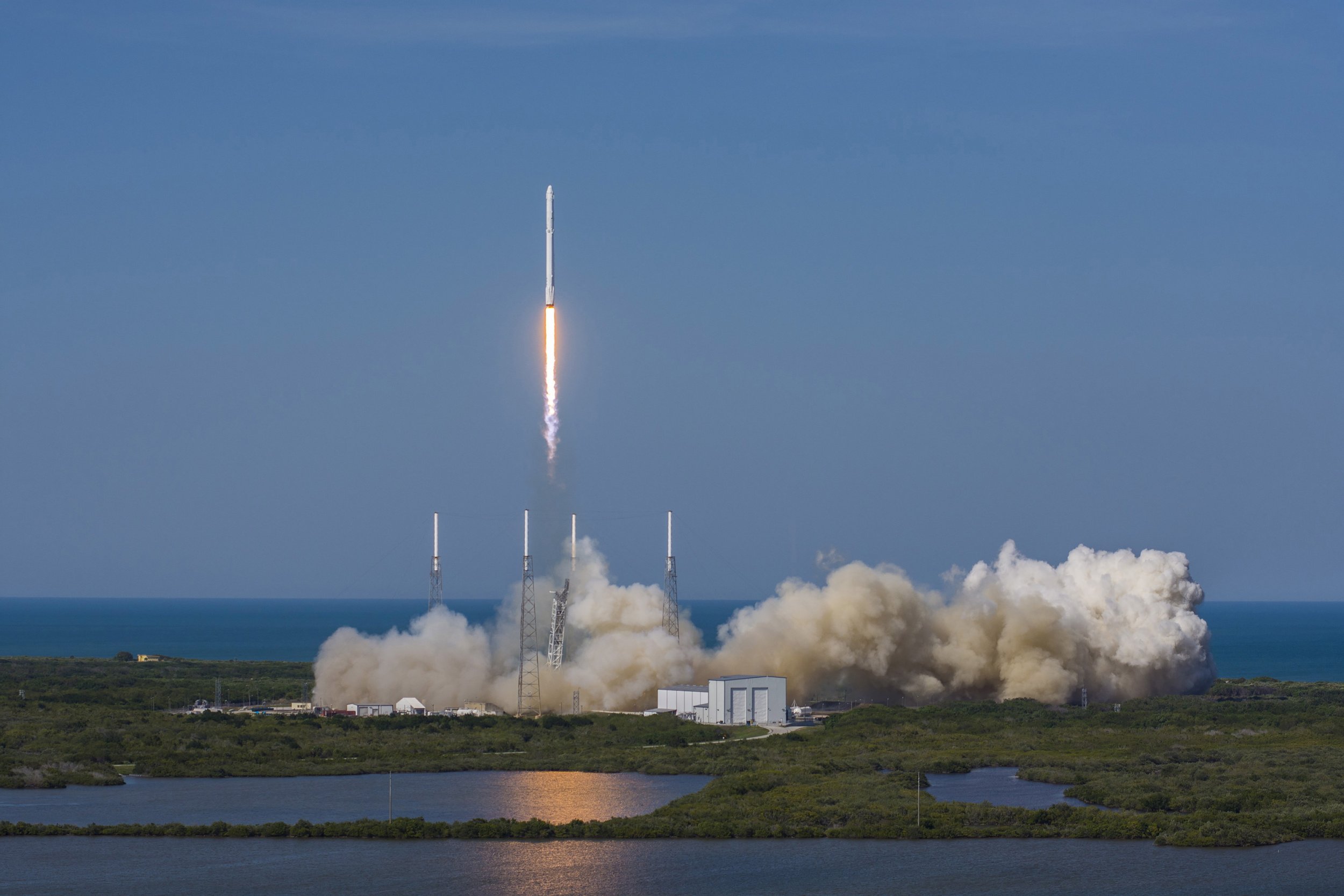 SpaceX has successfully landed the first stage of its Falcon-9 rocket on a ship at sea for the second time in less than a month.
The Falcon-9 booster landed on SpaceX's "Of Course I Still Love You" robotic droneship off the Florida coast on Friday.
The rocket used three engines, meaning the reentry was much faster than previous landings.
SpaceX founder Elon Musk said before the landing that the odds of success were 50/50. Following the landing, Musk tweeted: "Woohoo!!"
Musk later tweeted: "May need to increase size of rocket storage hangar."