Watch: Spice Girls 'Wannabe' Remake Promotes Female Equality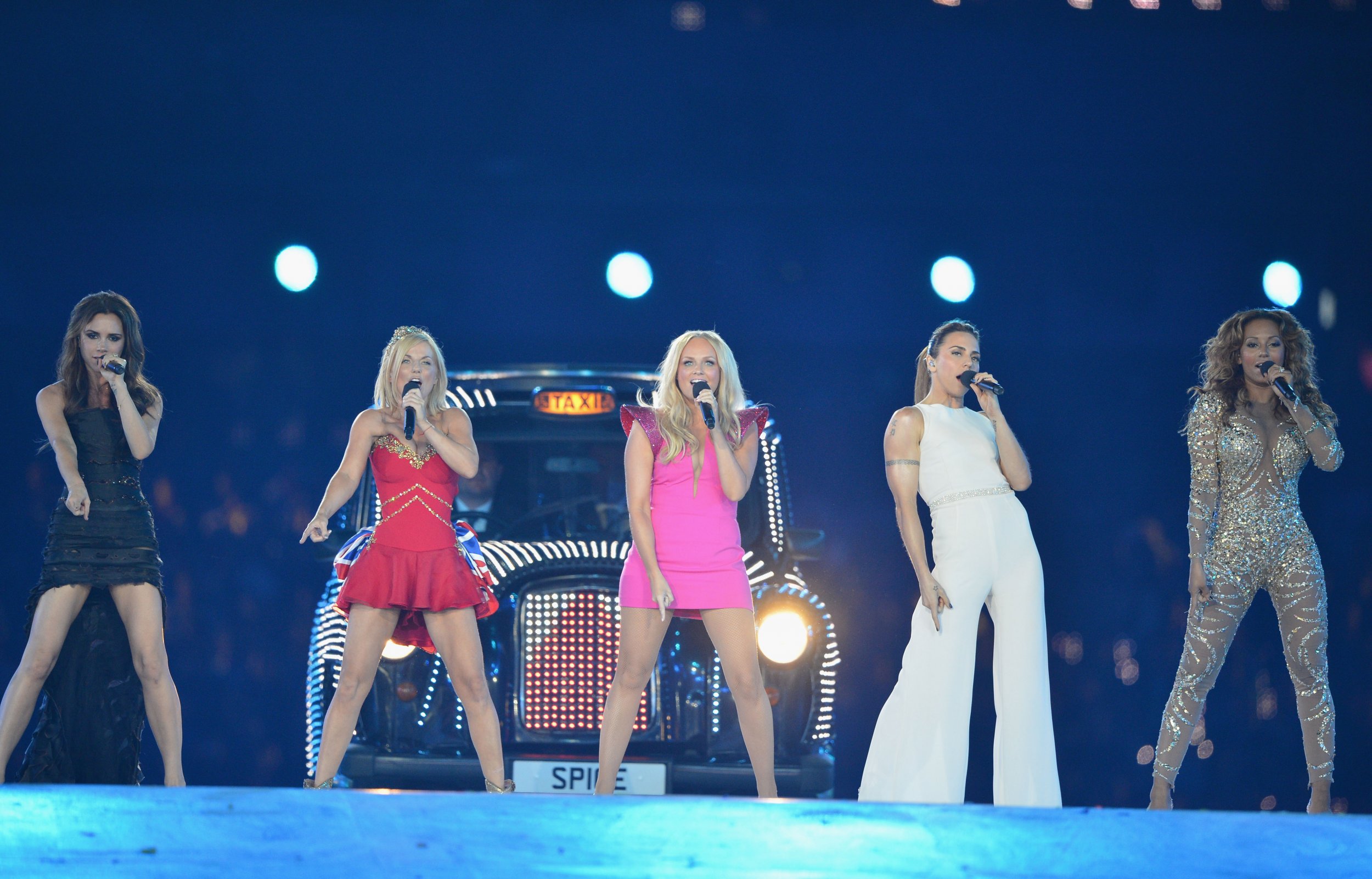 The chart-topping single "Wannabe" released by the Spice Girls in 1996 has been remade to draw attention to gender inequality. The new video features artists from India, Nigeria, South Africa, the U.K., the U.S. and Canada lip-syncing along to the original track. It is hoped that the video will raise awareness to women's issues in the lead up to the U.N. summit in September. Famous names involved include Bollywood actress Jacqueline Fernandez and London R&B trio M.O.
"I think this film is a wonderful idea," said former Spice Girl Victoria Beckham. "How fabulous it is that after 20 years the legacy of the Spice Girls' girl power is being used to encourage and empower a whole new generation?"
Another former Spice Girl, Mel C said she felt "flattered and honored" that the song was being used to push forward women's rights.
Launched by Project Everyone , a campaign which works to fight injustice and climate change, the video is supported by a number of high-profile figures including the actors Richard Curtis, Freida Pinto and Chiwetel Ejiofor. The video was commissioned by Global Goals , an organization promoting the U.N.'s 17 sustainable development goals , which aim to improve people's lives within the next 15 years. Its website urges people all over the world to share the campaign: "[Use] the #WhatIReallyReallyWant hashtag…share a photo of yourself holding up what YOU really, really want for girls and women."
"This is about modern day girl power," said MJ Delaney, who directed the film. "The Spice Girls were about a group of different women joining together and being stronger through that bond. These differences are what we want to celebrate in this film, while showing there are some universal things that all girls, everywhere, really, really want."
"Wannabe" was first released on July 8 1996, almost 20 years ago.