Watch: T-Mobile Release Unboxing Video For New Samsung Galaxy S7 Underwater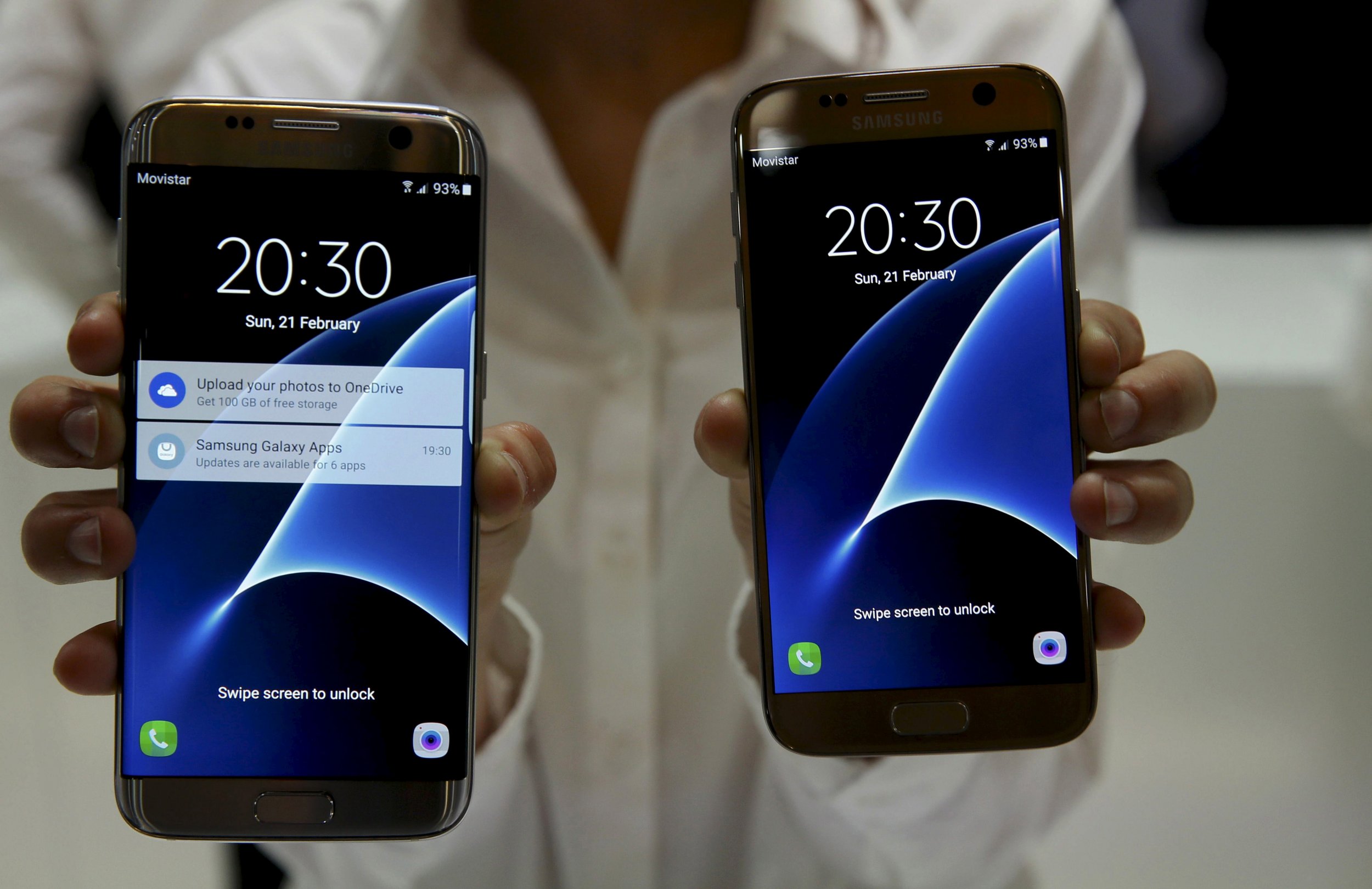 The days of frantically stuffing your soaked smartphone into bowls of rice may be over, thanks to the new waterproof Samsung Galaxy S7. The rice trick is supposed to dry out electronics before they fry, but Samsung may have made that fear obsolete.
And to prove its waterproof-ness, T-Mobile opened the Android smartphone underwater in a pool. T-Mobile says the Galaxy S7 is resistant up to 5 feet of water for 30 minutes.
In the video, T-Mobile's product expert Des watches video in its 5.1-inch Super AMOLED screen and takes a photo underwater through its 12.1-megapixel camera. The Galaxy S7, along with its slightly larger cousin the Galaxy S7 Edge, made its first public appearance at the Mobile World Congress in Barcelona this week.
With some reviewers already calling the S7 the "best phones that Samsung has ever made," it has naturally drawn comparisons to the iPhone 6S juggernaut.
Both the Galaxy S7 and S7 Edge will be released on March 11, with its preorder starting on February 23. In an unusual twist, Samsung will be including its Gear virtual reality headset for free to those who preorder either phones.