Watch: Taylor Swift and Tom Hiddleston Go Head-to-Head in Dance-Off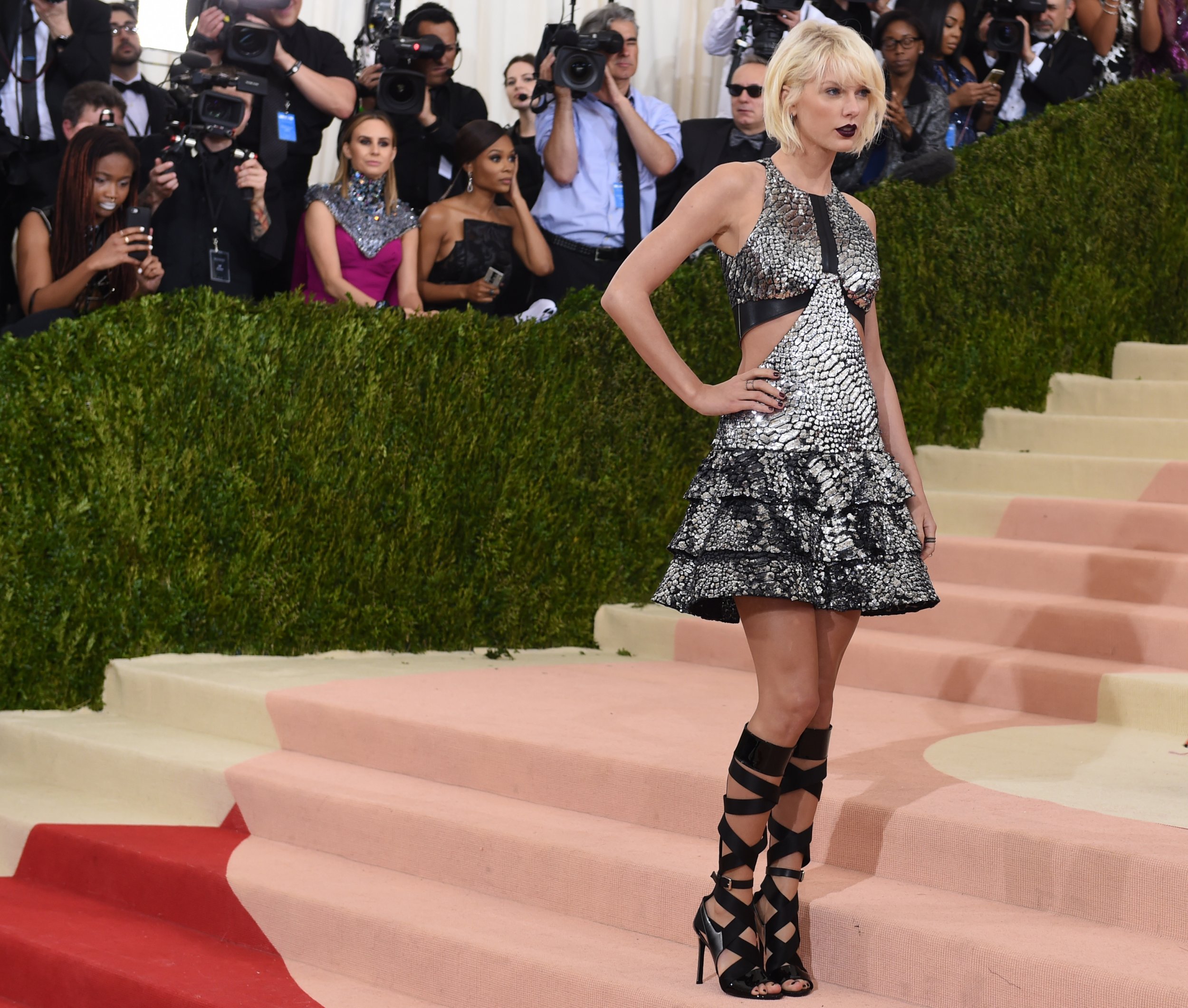 U.S. superstar Taylor Swift and British actor Tom Hiddleston caused a stir at the Met Gala on Monday night when they engaged in what can only be described as a dance-off.
Video of the pair's moves—shared on Instagram by Valentino PR Carlos Souza—at the fundraising event at New York's Metropolitan Museum of Modern Art went viral within minutes.
Shimmying and twirling around in her glitzy silver Louis Vuitton dress, Swift danced to T.I.'s "Bring 'Em Out," while Hiddleston let loose too. The pair then continued grooving to Beyonce's hit "Crazy In Love."