Police in Britain have warned that thieves blowing up cash machines are putting the public at risk with progressively more daring bomb-like explosions.
Criminal gangs have been targeting ATMs with gas explosions that have netted them millions of dollars and even destroyed buildings.
One gang targeted 23 cash machines last year and stole more than £1.5 million ($1.94 million) over three months across the Midlands region. In total, nearly 100 ATMs were targeted in England and Wales last year.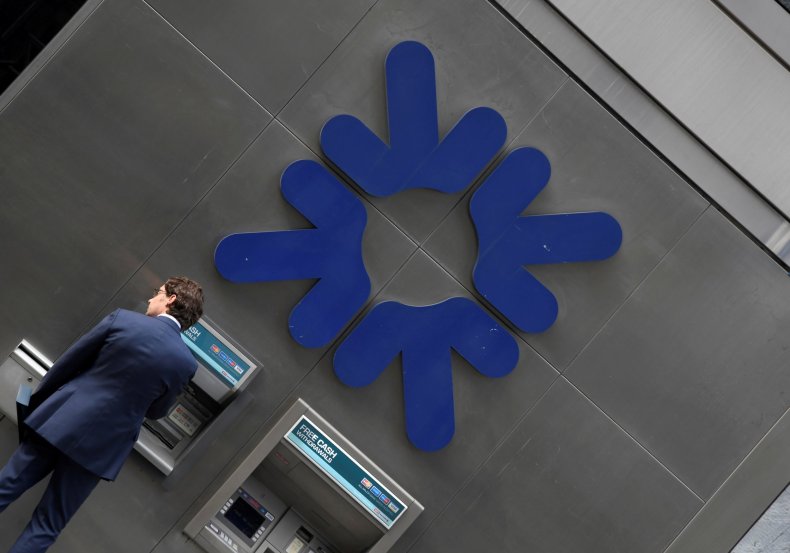 Detective Chief Superintendent Mick Gallagher, head of the Metropolitan Police's Organized Crime Command, told The Independent: "The gas attacks are not particularly sophisticated, so the potential risk to life is absolutely huge."
The tactics of the criminals generally involve them acquiring gas legally, then pumping it into the ATMs which are detonated by hand. Gangs also often rip out cash machines using stolen vehicles, JCB diggers and other kinds of machinery.
"They commit these offenses at a time when not many people are about, in the early hours of the morning when the explosions can be heard for miles around. It was a new phenomenon for us," Gallagher added.
Detective Superintendent Simon Moring said the explosions were "akin to a bomb going off."
"They take the ATM and side of the building out as well, in horrendous explosions that leave the building visibly and structurally damaged," he told The Independent.
Criminals also target cash kept in transit vans, with 212 such robberies across England and Wales last year. There has also been a spike in smash-and-grab raids.
On August 31, two men blew up an ATM outside a convenience store in Cradley, West Midlands, stole cash and fled in a car, the Express and Star reported.
In August, thieves smashed through the wall of a Tesco supermarket in Sandhurst, Berkshire, in the fourth attempted ATM theft in the area in a few days, Surrey Live reported.