Watch This Sweet Floof Prove That Dogs Are The Best Lifeguards Ever
In this sweet and almost cringe-inducing viral video, a Caucasian Shepherd Dog heroically jumped into the moving waters and came to the rescue of a frightened little girl.
Earlier today, ChristineP, also known as u/Pedrica1, posted the short video on Reddit's r/AnimalsBeingBros. Though the video was deleted from Reddit, the internet always finds a way of remembering good deeds.
At first, the young child is having fun at the beach, kicking her legs straight up to the air. All of a sudden, a big wave comes crashing in, tossing the surprised youngster over. Lucky for her, she has a loyal guardian in case of an emergency.
While the child coughs up water, the shepherd quickly yanks her back to shore. Funny enough, the fearless dog continues pulling at her shirt, even though she's away from the crashing waves. Is the large dog just a tad bit over-protective at this point? The kid is safe, that's all that matters.
Apparently, u/anasshm agreed with me and said, "Based on the video evidence, I'll side with the dog."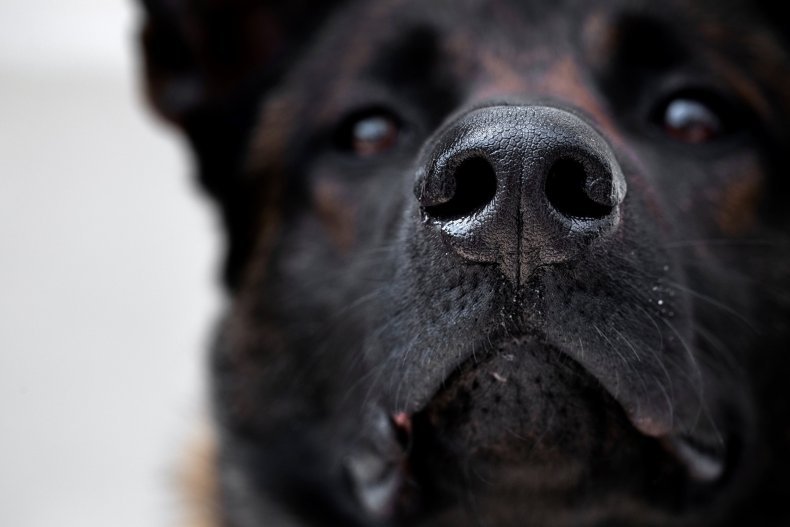 Look how big this floof really is! He's huge and she's so tiny compared to him. When u/Texian86 asked what breed the dog is, u/Pedrica1 replied, "Caucasian Ovcharka. They used these breed for hunting bears back in the day. Fierce, insanely powerful, born fighter. One of the highest bite force ever recorded."
"But a big softie on the inside, very loyal dogs. They are also good babysitters for other dogs," added u/Pedrica1.
Other Reddit users had a lot of fun in the comments and quoted lines from from various movies, such as I, Robot and The Terminator.
I laughed out loud when u/SquidToph quoted Will Smith's line, "Not me! Save the girl!"
u/Baron_Duckstein hilariously mentioned Kyle Reese (Michael Biehn)'s famous line from the first Terminator movie, "Come with me if you want to live."
After watching the video, I just want to pet the dog and say, "Good boy!"